Broadway legend Ben Vereen has apologized following accusations of inappropriate sexual misconduct with cast members in a 2015 community theater production of the musical "Hair."
The allegations, first reported earlier Friday by the blog OnStage and the New York Daily News, were leveled by two young actresses who starred in the show, which was performed by a volunteer cast at the Venice Theatre in Florida.
One actress, Kaitlyn Terpstra, said Vereen lured her to a hot tub in his Florida rental home and touched her inappropriately, and accused him of misconduct in the theater as well, including getting naked with the cast.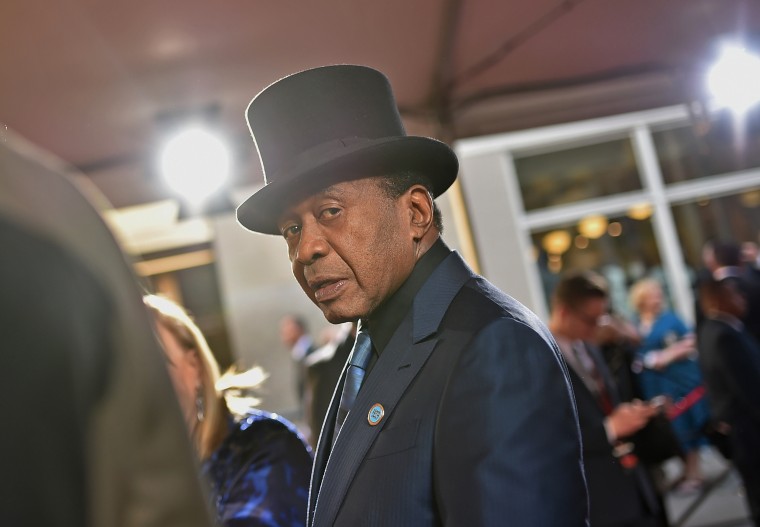 Much of the unwanted interactions were done under the guise of improving the actresses' craft, Terpstra told NBC News.
In a statement on Friday, Vereen said: "I would like to apologize directly to the female cast members of the musical 'Hair' for my inappropriate conduct when I directed the production in 2015. While it was my intention to create an environment that replicated the themes of that musical during the rehearsal process, I have since come to understand that it is my conduct, not my intentions, which are relevant here."
Terpstra described a nude scene in which the cast was forced to rehearse in pairs and comment on each other's bodies, and said Vereen then got naked, even though he wasn't in the show. She said he told her she needed to lose weight.
The other woman, identified by the Daily News only by her first name, Kim, told the paper similar stories, and also alleged Vereen forced her to perform oral sex on him in the hot tub.
Terpstra also recalled an incident in September 2015 when Vereen invited her to a bar and then brought her back to his house to go in the hot tub, where she said Vereen made her feel like the situation was only sexual because she was making it so.
Terpstra said she initially refused to go in, explaining she didn't have a swimsuit with her. She said Vereen "immediately cut me off and said nudity isn't inherently sexual, and that's the point of 'Hair.'"
"As he was chastising me, he was alluding to the fact that I wasn't mature enough to be in the show," she said. Terpstra was 22 at the time.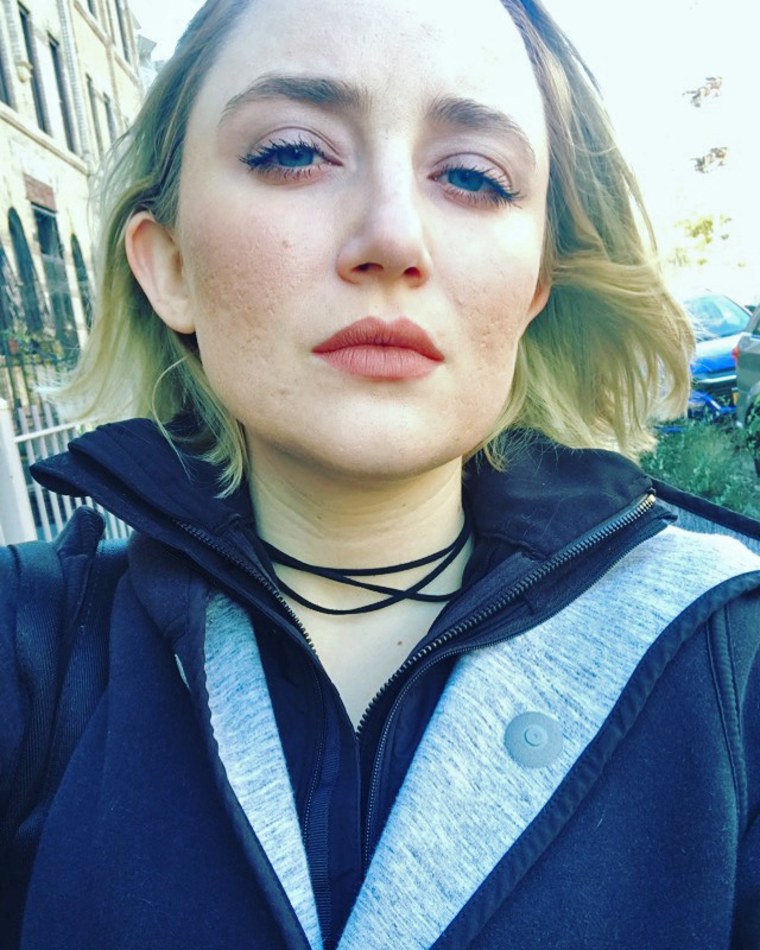 Terpstra said that she eventually got into the hot tub, figuring that because Vereen's son was also at the house, it was more of a "family outing" than anything inappropriate. Inside the hot tub, Vereen allegedly asked her a slew of questions about her personal life and emotional events like her parents' divorce.
"I started to cry a little bit and he put me on his lap, and then I felt his erection. And he said, 'Do you feel that?'" she said. She said she moved off of him, but he didn't change the subject, asking her if she thought he wanted to sleep with her and calling it "unfortunate" when she said yes.
Related: Since Weinstein, here's a growing list of men accused of sexual misconduct
The accusations against Vereen come as part of a national reckoning against sexual misconduct in various industries, including Hollywood, politics and the media. Terpstra said she felt compelled to come forward after reading about actresses' allegations against powerful producer Harvey Weinstein.
"What prompted me to come forward now is the Harvey Weinstein accusations, because so much of what he did to get women to come to his hotel room is identical to what Ben did to get us to come to his hot tub," Terpstra said.
Terpstra said she reported Vereen's behavior to the executive director of the Venice Theatre after getting into an argument with Vereen when he made a joke about her being promiscuous. She said the executive director brushed off her complaint and — although she was sobbing uncontrollably — simply responded by asking if she thought she'd still be able to perform that night.
She added that Vereen told her at the time that she was bound from sharing details of the experience by a nondisclosure agreement that the cast signed at the beginning of production without the presence of a lawyer.
In a statement, the Venice Theatre said it was working to strengthen its sexual harassment policies.
"As a community theatre, Venice Theatre prides itself as a safe place to learn, work, and perform. We have learned recently that during our 2015 production of 'Hair,' more than one female cast member was asked to join Mr. Vereen at his residence. Some of those visits resulted in compromising situations for at least two of the actresses," the statement said. "While we were aware of an altercation between Ben Vereen and Ms. Terpstra, we have now learned of additional situations."
Vereen, 71, starred in the original Broadway production of "Hair" from 1968 to 1972. The acclaimed musical explores 1960s youth and their generation's struggle to claim an identity as it copes with the Vietnam War and a period of sexual revolution.