Online drug sales have tripled in the years after the Silk Road was shut down, showing how cracking down on the sale of illicit goods online can turn into a game of whack-a-mole for authorities.
The 2013 closure of the Silk Road, a marketplace where people could purchase drugs and other illegal goods, didn't seem to deter copycat sellers, according to a report from RAND.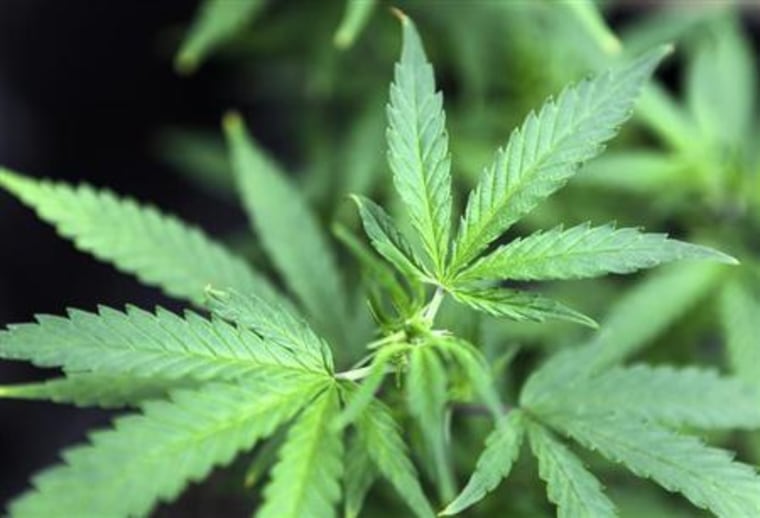 Since then, an estimated 50 "cryptomarkets and vendor shops where vendors and buyers find each other anonymously to trade illegal drugs, new psychoactive substances, prescription drugs and other goods and services," have emerged to fill the void, according to the report.
The research, which was commissioned by the Netherlands Ministry of Security and Justice, examined data from January and found dealers in the United States had the largest market share with 35.9 percent, followed by the United Kingdom at 16.1 percent and Australia at 10.6 percent.
Marijuana was the top seller in January, accounting for 33 percent of illicit drug sales online, followed by prescription medication at 19 percent and stimulants at 18 percent.