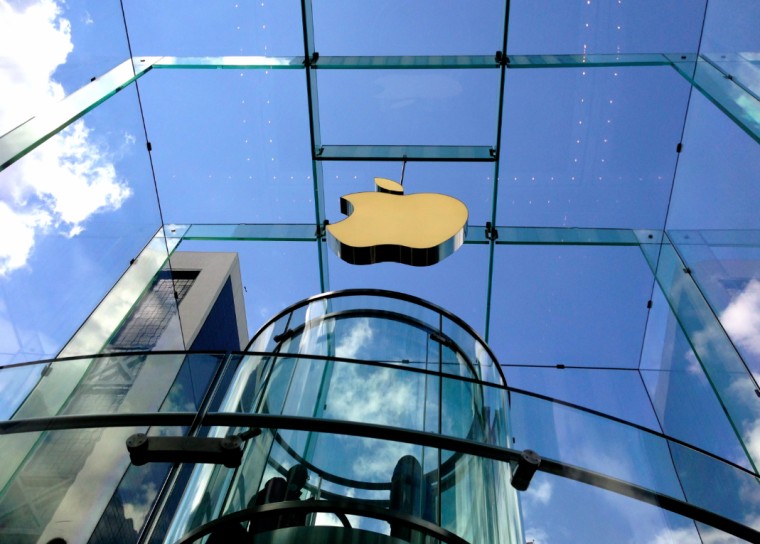 A statement issued by Apple on Tuesday reveals that "a limited number" of computers within the Cupertino-based company were infected by malware as part of an attack by hackers.
"The malware was employed in an attack against Apple and other companies, and was spread through a website for software developers," the statement explains. "We identified a small number of systems within Apple that were infected and isolated them from our network. There is no evidence that any data left Apple. We are working closely with law enforcement to find the source of the malware."
The malware took advantage of a vulnerability in the Java plug-in for browsers. Ironically enough, since OS X Lion, Macs have been shipping without Java installed (and OS X disables Java if it is unused for 35 days).
"To protect Mac users that have installed Java," read Apple's statement," we are releasing an updated Java malware removal tool that will check Mac systems and remove this malware if found."
Apple's description of the security breach echoes that of Facebook, which revealed on Friday that that several employee computers were infected with malware thanks to a similar-sounding Java exploit.
Want more tech news or interesting links? You'll get plenty of both if you keep up with Rosa Golijan, the writer of this post, by following her on Twitter, subscribing to her Facebook posts, or circling her on Google+.