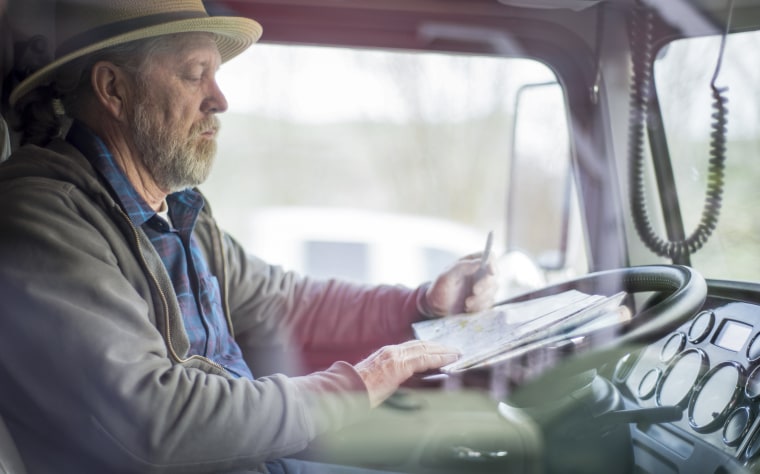 An Uber spokeswoman told CNBC that only professional drivers can use the Freight app.
"We fundamentally believe that by focusing on drivers' pain points we can solve the industry's biggest challenges," Uber said in the blog post. "Happy drivers means happy shippers, and ultimately everyone benefits, including the end consumers of the goods."
Another interesting tidbit: Uber Freight is led by Lior Ron, the co-founder of Otto. Otto is a trucking start-up, now owned by Uber, that has been at the center of an intense lawsuit with Alphabet's Waymo.
Waymo alleges that Otto's other co-founder, Anthony Levandowki, stole key trade secrets related to Alphabet's self-driving car program, a claim Uber has called "baseless." But despite Ron's involvement, Uber Freight relies on human drivers, who can sign up for the program on Uber's website.