Wearing your heart on your sleeve is so 2000s. Now you can wear your digital profile on your sleeve.
Google and Ivyrevel, an H&M-backed fashion house, are teaming up ahead of New York Fashion Week to create a real piece of what they term coded couture.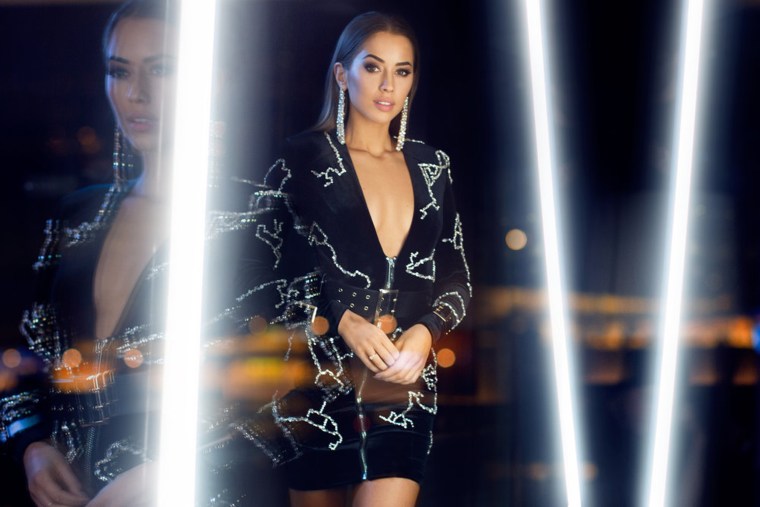 The zigs and zags on the dress are one week's worth of data gathered from a smartphone app, passively collecting data about a person. The app learns your schedule, including where you're hanging out, working out, or clubbing into the early hours of the morning.
Over the course of the week, fashionistas can watch as their dress is designed using their data, although it also allows for some manual input. You can choose whether you want the finished product to be for business, a party or a gala, and can select various material and personalized embellishments.
It will also consider your lifestyle and the weather to make the dress from the optimal material and have it be the perfect fit. For instance, if you like to go dancing, it may have some jeweled detailing.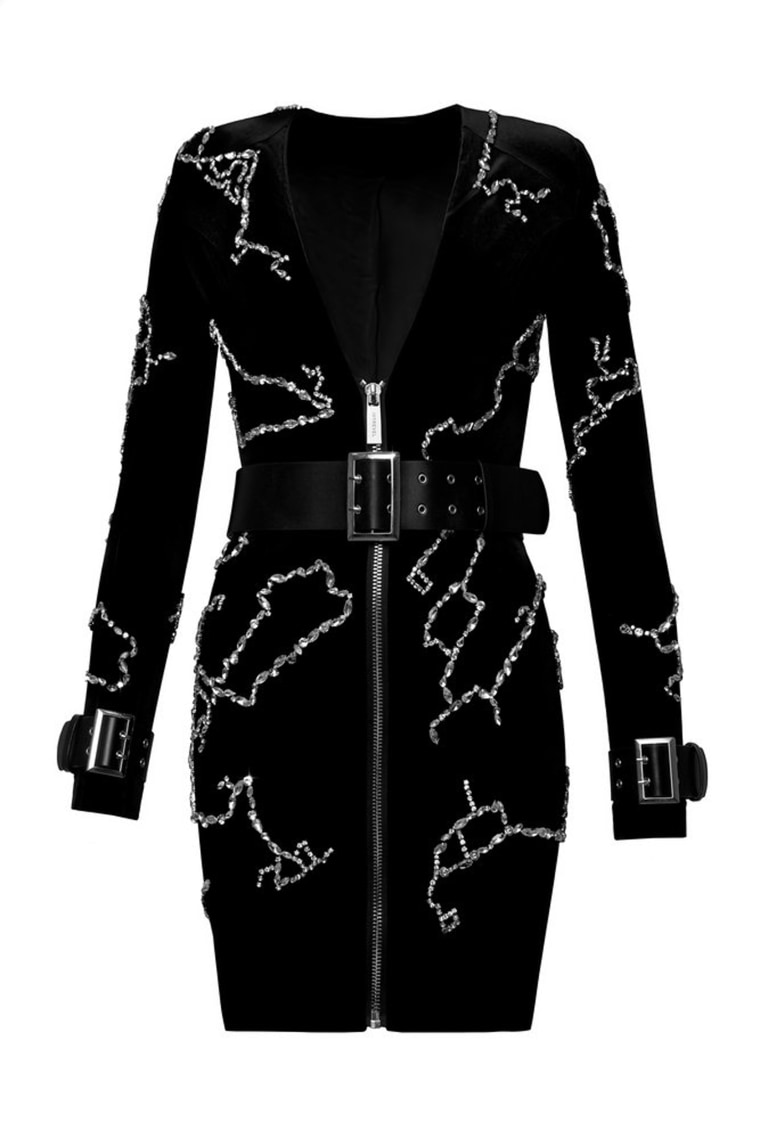 While some of the couture at New York Fashion Week may seem out of reach, Ivyrevel said it plans to bring its high-tech dress to fashionistas later this year for around $99 — that is, if you're ready to show your date your data.