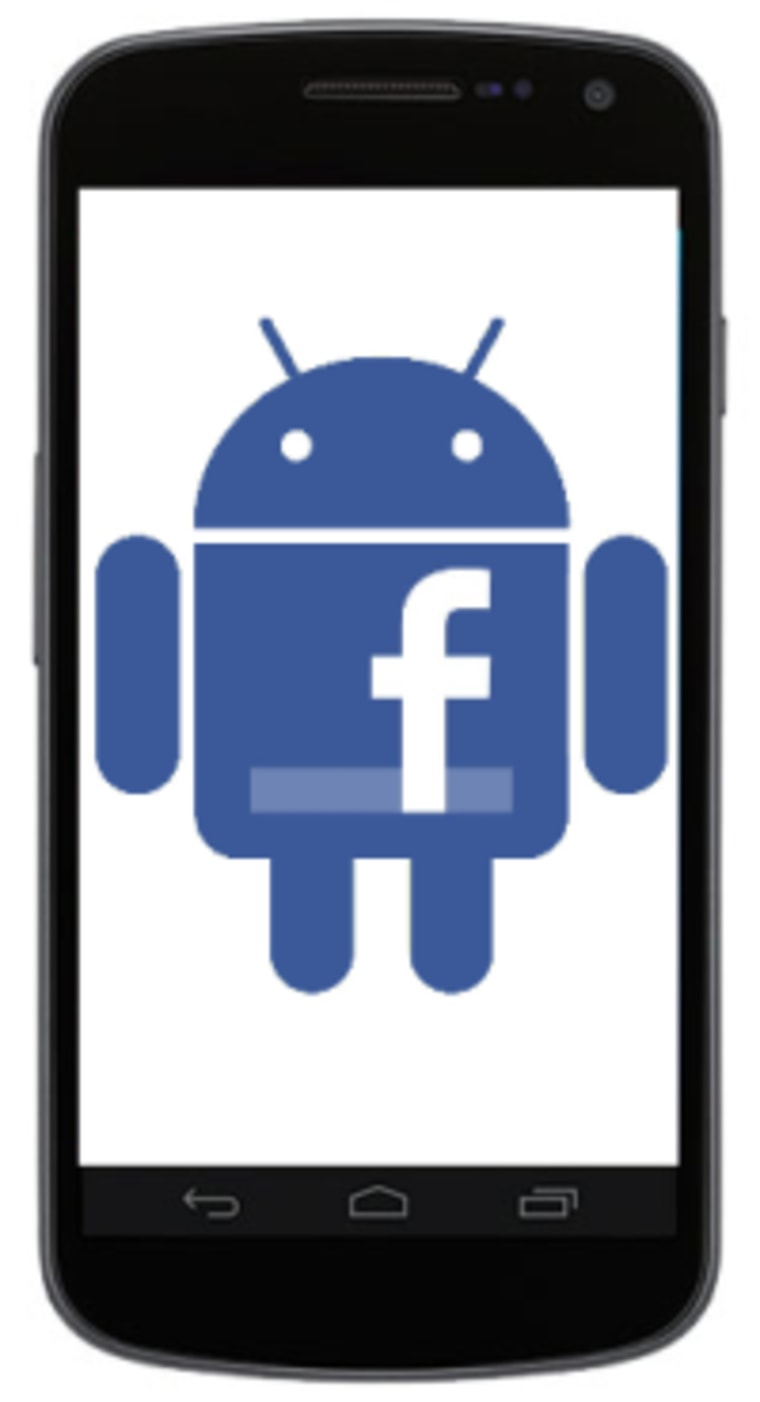 It's been rumored since at least 2010 that Facebook would put out a phone, but no such device has ever emerged. That hasn't stopped the rumor mill, however, which is now predicting yet another Facebook phone, this time for a late summer 2012 release.

Digitimes, a Taiwanese publication, cites "industry sources" in reporting that Facebook is working with HTC to make a customized phone. Digitimes is the originator of many rumors like this one, but their mysterious sources, mostly in the overseas manufacturing industry, seem to miss as often as they hit. They successfully predicted the Kindle Fire, for instance, but their record on Apple products is significantly less reliable.

Nevertheless, there's almost certainly a grain of truth to this story: HTC has put out two handsets with Facebook integration before. The Salsa and Chacha, however, were far from hits, and in fact the extent of the customization was a Facebook button that invoked sharing and liking actions. They are likely still trying to figure out how best to differentiate their device and app from a normal smartphone with the Facebook app installed.

HTC has also created Sense, one of the few well-regarded "skins" that go on top of Android and add functionality (but often bog down the phone). It would be no surprise to find out that HTC was collaborating with Facebook for a special app and deeper integration with contacts and other apps on the phone. That would satisfy Digitimes' prediction that the phone would "enable and integrate all functions available" on Facebook. And indeed, Facebook is already expanding in this direction in the new versions of their app on Android.

But a phone that does Facebook well isn't a "Facebook phone." That would presumably be a truly Facebook-based platform where the social network would be your primary interface, from messaging and news to games and music, all of which Facebook already wants you to do now via the website.

Such a device would be a big money-maker, but building it  isn't a trivial task -- not to mention the fact that it would make Facebook a direct competitor to Apple. Until the company is really ready to go to the next level, the Facebook phone will likely remain a cryptogadget.

Devin Coldewey is a contributing writer for msnbc.com. His personal website is coldewey.cc .