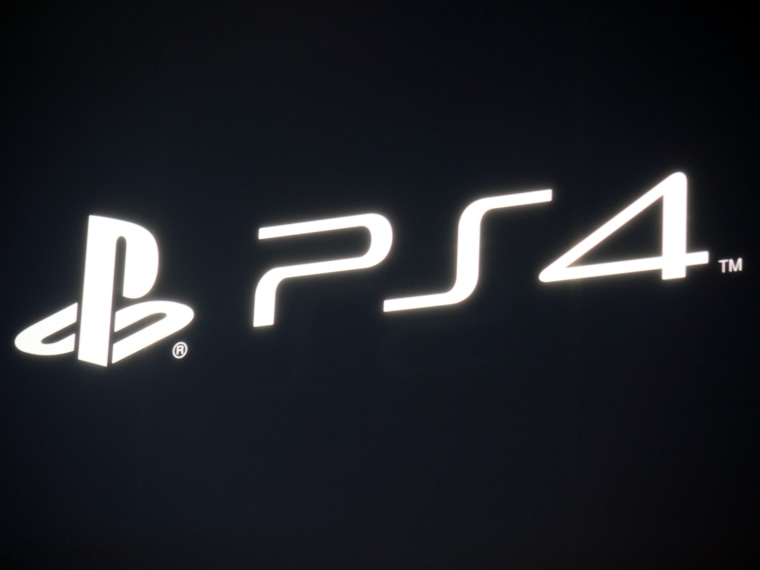 While Sony has remained deliberately vague about the pricing and availability of its upcoming PlayStation 4 (PS4) console, video game industry insiders may have revealed more about the next-generation device than its actual developer is willing to.
Speaking in a fourth quarter earnings call last week, GameStop executive vice president Michael Hogan said that the PS4 is primed for a global launch in 2013.
"We know that Sony will introduce the PlayStation 4 globally in 2013, but we are still waiting to see what Microsoft's final plans are," Hogan said, according to a transcript of the earnings call provided by Seeking Alpha.
"We have scenarios with one console introduction, as well as with two," he continued. "Even a single launch in 2013 will drive double-digit console growth in 2014; and two launches would likely drive the console category north of 20 per cent growth."
Sony first unveiled the PlayStation 4 in February at a peculiar press conference in New York City that did not actually show any part of physical console except a retooled version of the classic DualShock controller. At the time, the Sony executives on stage at the Hammerstein Ballroom said that the console would be available in time for the "holiday 2013" season in at least one of the three major regions for the game industry — Japan, Europe, and the United States.
A full-fledged global launch across all three regions could only be a good thing for Sony, however, given the company's less-than-auspicious debut of the PlayStation 3 at a prohibitively expensive starting price a full year after Microsoft had already introduced the Xbox 360.
Hogan went on to say that his company's internal research already shows "extremely strong consumer interest" in next-generation video game consoles based on activity among GameStop's premium customers who use the game retailer's "PowerUp Rewards" membership system to stay abreast of new releases and gain early access to new gadgets and games.
"Purchase interest for the new PlayStation 4 is very strong," Hogan said. "In fact, across a wide range of products, including new smartphones, new tablets, laptops, et cetera, the PlayStation 4 is by far the top scoring item."
"This is further supported by the fact that nearly 900,000 members have already signed up for the PS4 First to Know List on PowerUp Rewards," he concluded.
Microsoft, meanwhile, is rumored to be planning an announcement for its next-generation successor to the Xbox 360 sometime in late April.
A representative from Sony was not immediately available for comment on this story.
Yannick LeJacq is a contributing writer for NBC News who has also covered games for Kill Screen, The Wall Street Journal and The Atlantic. You can follow him on Twitter at @YannickLeJacq and reach him by email at ylejacq@gmail.com.