Oil edged above $50 a barrel on Thursday as a further drop in U.S. crude inventories countered investor doubts that OPEC will be able to implement a production cut.
Crude inventories posted an unexpected drop of 553,000 barrels last week, and stocks of gasoline and distillates fell more than expected, raising hopes that a long-awaited market rebalancing is finally under way.
Brent crude was up 37 cents at $50.35 a barrel as of 1034 GMT, after falling in the last three days. U.S. crude gained 23 cents to $49.41.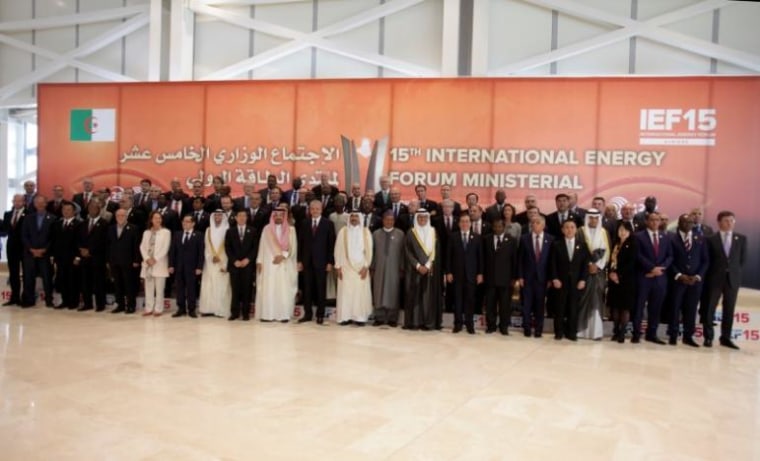 "The global stock overhang must be reduced in order to see higher prices. Whilst such reduction is largely in the hand of OPEC, the re-balancing is already taking place in the U.S.," Tamas Varga of oil broker PVM said.
The market was keeping an eye on escalating protests in Venezuela against the rule of President Nicolas Maduro, although there was no sign of any impact on the OPEC member's oil output. Venezuelan production has been falling this year as low prices hit investment.
Doubts about the Organization of the Petroleum Exporting Countries' supply cut deal weighed on the market.
"The problem of the oversupply will not resolve itself," Commerzbank said. "What will continue to dictate the price will be whether OPEC actually takes counteraction in the form of production cuts – yet there are growing doubts that it will."
OPEC agreed last month its first deal to restrain output in eight years to boost prices. But Iraq on Sunday called for Baghdad to be exempt, adding to the list of members seeking special treatment.
A technical meeting at OPEC's headquarters on Friday, and with officials from non-OPEC countries on Saturday, is supposed to come up with recommendations on how to implement the supply cutback to the oil ministers' next meeting on November 30.
The OPEC plan is designed to speed up the removal of a supply glut that is keeping oil prices at less than half their level of mid-2014, cutting exporters' income and leading to investment cuts by oil companies worldwide.