How much can you get for $1 million in today's real estate market? The answer, of course, varies depending on where you're looking to buy.
In the wake of the U.S. housing crisis, consumer confidence and home values fell sharply, while prices in some cities are less than half of what they were in 2007. In many local markets, however, such as in New York, San Francisco, Anchorage, Alaska, and Omaha, Neb., people on the front lines are optimistic about a recovery in sales volumes, prices and buyer confidence.
One price range of particular interest is the $1 million market, where affordability and luxury come to a crossroads. In some places, $1 million may buy you a mansion; in others it may fetch a more moderate home. Although in most markets, homes in the $1 million range are not typical, they provide a good reference point for spending across the country as well as the health of local economies.
CNBC.com: America's richest counties
CNBC.com surveyed real estate agents in 18 U.S. cities to gain individual perspectives on the health of America's local real estate markets. The following slides include example homes from each market valued between $1 million and $1.25 million that are either currently for sale or recently sold. The participants in the survey offered a front-line perspective on how local markets are performing compared to last year, how the dynamics are changing and what buyers and sellers are asking when buying a home.
So, how far can $1 million go in today's real estate market?
Omaha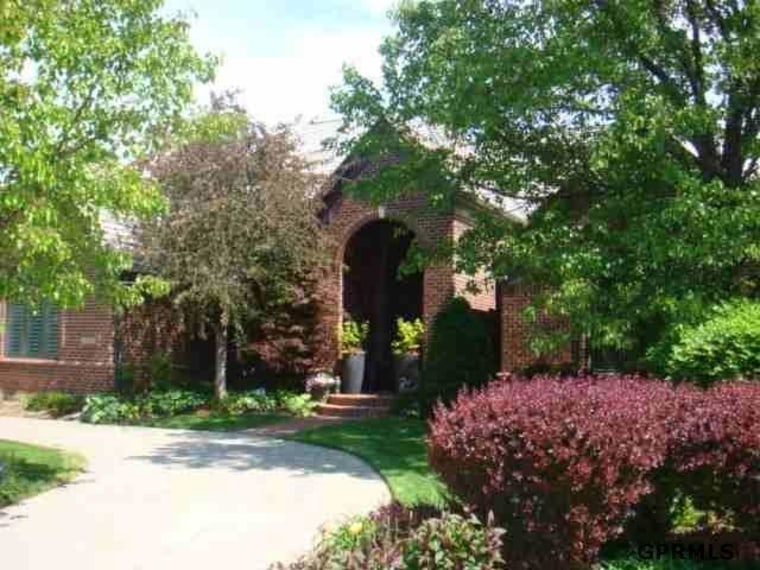 Listing price: $1 million
Bedrooms: 4
Bathrooms: 6
Size of home:  5,629 sq ft
Local perspective:
"Last year, the high end market was dead, and it has picked up tremendously from this time in 2011," says Deb Cizek of the Cizek Group. According to Cizek, homes valued above $1 million are among the hottest properties in the city, and aggressively priced homes can sell in as little as 30 days, while homes without significant reductions may remain on the market for 120 days or more before being sold. 
Cizek says that most home buyers in Omaha are relocating or upgrading from a previous home, with a noticeable lack of first time buyers. She maintains a positive outlook for prices and buying activity through the end of the summer.
New York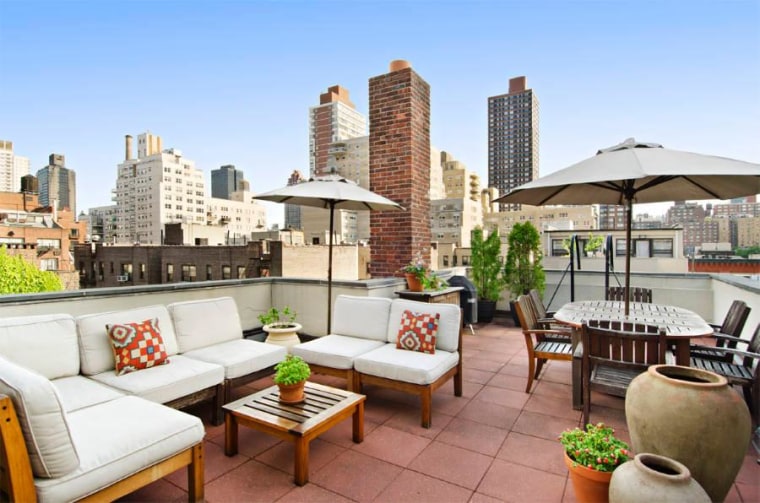 Listing price: $999,999
Bedrooms: 2
Bathrooms: 1 full, 1 half
Size of home: N/A
Local perspective:
"The real estate market in Manhattan is much more vigorous than it was a year ago," says Kelly Robinson of Town Real Estate, "A lot of people feel like they missed the bottom of the market, and it has created a sense of urgency." According to Robinson, sale prices in the luxury market rose by 8.7 percent per square foot, with the average sales price of homes in Manhattan standing just under $5.6 million in the first quarter of 2012.
The city real estate market is fueled by confidence and increasing rental prices, says Robinson, and the luxury segment for homes priced above $5 million is where the most robust buying activity is focused. That's because of a limited inventory in this segment and a pool of willing buyers waiting to enter. 
Robinson says she has seen a significant increase in activity and number of bidding wars for properties and is expecting strong second-quarter numbers, especially in the luxury sector. New York has seen a variety of buyers, from first time homeowners frustrated with the high price of renting to foreign investors and native residents looking to relocate.
She says that in New York, buyers are concerned about a home's price per square foot but also have a variety of questions when purchasing, including the financial condition of the building itself, number of owner-occupied units on the property and restrictions on lifestyle and usability of the property, such as whether the owner is allowed to have pets, sublet the apartment or whether the property can be purchased for a child.
San Francisco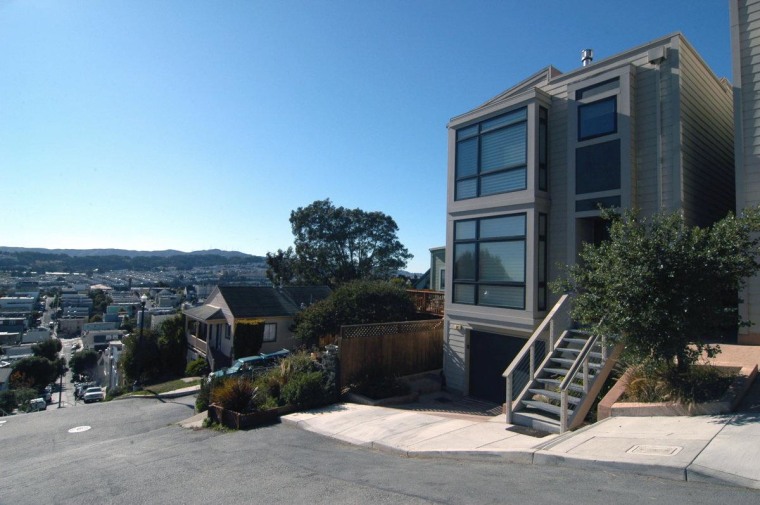 Listing price: $1,099,000
Bedrooms: 3
Bathrooms: 2 full, 1 half
Size of home: 1,846 sq ft
Local perspective:
Although listing for $1,099,000, the home featured here ended with a final sale price of $1,170,000, according to the broker involved. This upward bidding reflects strength in the San Francisco market, and compared to last year the city is "seeing more buyer confidence, more buyers, considerably less inventory and a more cautious lending environment, with no real appraisal issues," says Mark Best of Coldwell Banker Residential Brokerage.
Homes priced in the $1 million range sell slower than entry-level homes priced up to $800,000, says Best, but are selling faster than homes priced above $2 million. However, San Francisco is one of the U.S. cities where homes are selling the fastest. Best sees this trend continuing to improve from last year. He believes that one of the biggest challenges to the market will be to reduce inventory, but sales are helped by low interest rates and a positive jobs outlook.
Honolulu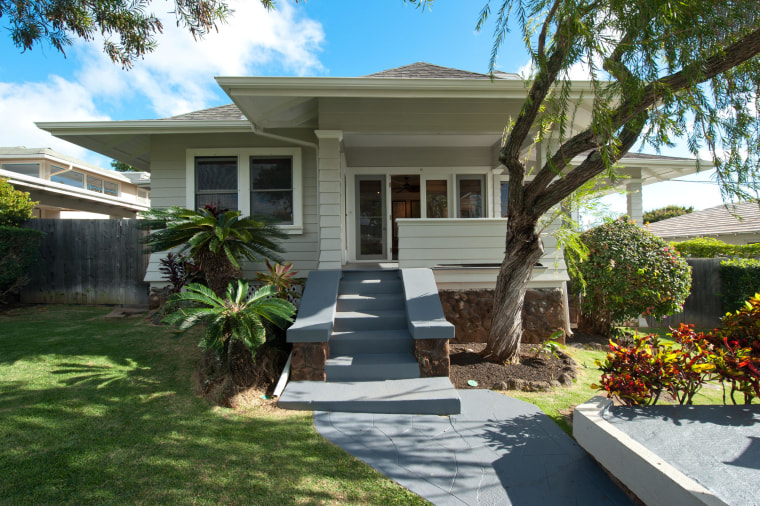 Listing price: $1,250,000
Bedrooms: 4
Bathrooms: 2 full, 1 half
Size of home/lot: 2,574 sq ft / 5,998 sq ft
Local perspective:
Home prices are up 10 percent on Oahu, the island where Honolulu is located, says Patti Nakagawa of Coldwell Banker Pacific Properties, although sales have dropped slightly since last year. She says this is a result of low inventory, multiple offers on existing properties and qualified homebuyers waiting for new homes to come to market. In Honolulu, homes selling for more than $1 million take much longer to sell, with about an 11 month inventory waiting to be sold.
Nakagawa anticipates a strong overall market for 2012. She points out that the Hawaii property market has the benefit of a large number of second homes, with buyers from the mainland looking to snatch up vacation properties.
Atlanta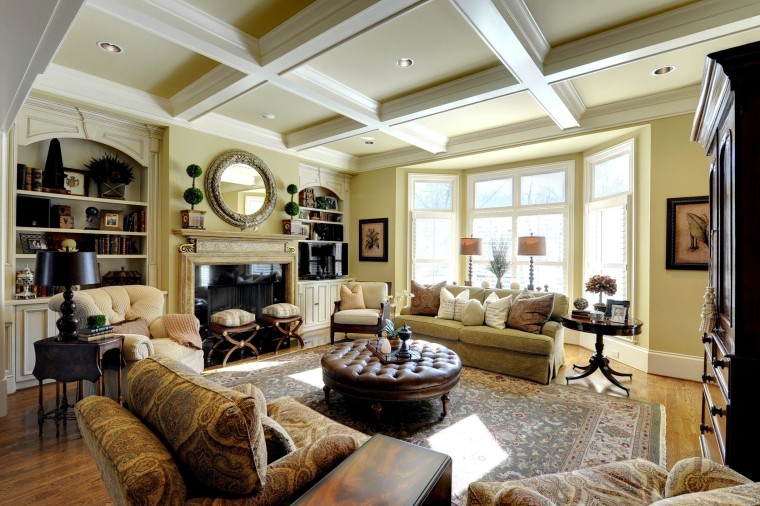 Listing price: $1,095,000
Bedrooms: 5
Bathrooms: 4 full, 2 half
Size of home:  6,000 sq ft
Local perspective:
Shea Zimmerman of Harry Norman Realtors says: "There is definitely a change in the market and all for good. Sales are up between 8 percent and 10 percent in our market area." She says that homes priced in the $1 million to $3 million range are selling much faster than those in higher price ranges, and the area benefits from a light inventory, cutting the average time a house will spend on the market nearly in half from this time in 2011.
CNBC.com: Cities where homes sell the fastest
Zimmerman's outlook for Atlanta is increasingly positive. She says increased activity this spring began earlier than normal, a trend she expects to see through the second quarter. Most buyers are relocating or upgrading, she says, and most of their questions are in regard to quality of the neighborhood, instead of price. 
Read the rest of the list of million-dollar homes at CNBC.com.