November was another strong month for job gains, with the economy adding 228,000 positions, according to data released Friday by the Labor Department.
The monthly figure is slightly less than October's revised total of 244,000 — a number that mainly reflected the mass of workers returning after the impact of hurricanes Harvey and Irma — and even healthier than this year's monthly average of 174,000.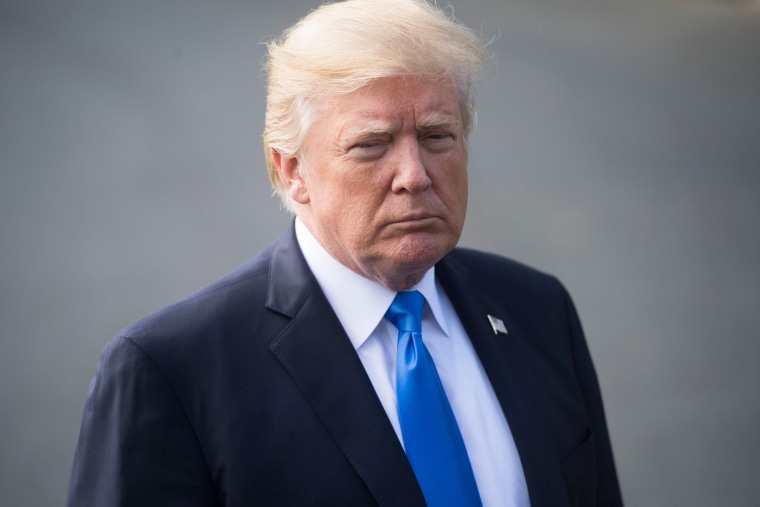 Friday's report also showed that hourly earnings rose slightly, bringing the annual rate to 2.5 percent. The unemployment rate is unchanged at 4.1 percent, the lowest since December 2000.
Since the country is already close to full employment, some economists questioned the White House's push for corporate tax cuts intended to enable companies to hire more workers.
"The labor market is in great shape. Tax cuts should be used when the economy needs tax cuts and it doesn't need tax cuts right now," Joel Naroff, chief economist at Naroff Economic Advisors, told Reuters.
With the Federal Reserve all but guaranteed to raise the interest rate at its meeting next week, the Bureau of Labor Statistics data was closely watched by Wall Street and policymakers.
"After two months of volatility that we can likely attribute to hurricanes, the labor market appears healthy again. This likely further solidifies the case for raising rates that [Fed governor and nominee for Federal Reserve chair] Jerome Powell said in late November was coming along," said Steve Rick, chief economist at CUNA Mutual Group.