Fed Chair Janet Yellen made her strongest comments to date in favor for a policy tightening in December, saying in a speech that an increase could be "appropriate relatively soon."
The head of the U.S. central bank also cited the dangers of waiting too long, which could result in the Fed having to move too quickly in the future, according to prepared remarks she is to give to the Joint Economic Committee of Congress Thursday at 10 am.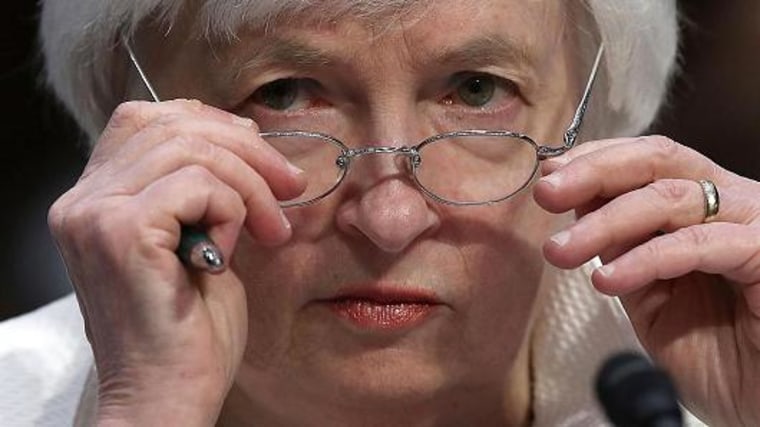 Both arguments reflect sentiments that have been expressed by the hawkish minority on the Federal Open Market Committee. Dissenters from the committee's refusal to hike rates so far in 2016 have worried that keeping rates so low might force the Fed's hand in the future and cause economic and market disruptions.
While stating the case for an imminent hike, Yellen also repeated her pledge that subsequent hikes will come at a gradual pace.
Yellen's speech comes amid heightened anticipation that the Fed will hike its key short-term interest rate target for the first time in a year.
The U.S. central bank last hiked in December 2015, which in itself was the first tightening since June 2006. Rates had been anchored near zero since the financial crisis in 2008.
Speculation that the Fed might hold off if Donald Trump won the presidency may prove unfounded. In fact, the billionaire businessman's triumph only increased the market's anticipation chances of a December hike, The probability stands now at nearly 91 percent, according to the CME.
Yellen said the economy is making progress toward the Fed's goals of maximum employment and price stability but still "has a bit more room to run." Inflation is running faster and GDP growth has picked up as well, though business investment remains soft and consumer spending is posting moderate gains.