Today is Kayla Decker's 36th birthday. She should be celebrating with her loved ones, however she has not been seen since December 18, 2022.
Kayla has three young boys, all of whom have been without their mother for nearly 10 months. Kayla also has Lupus and left behind both her cane and her medication.
According to Detective Michael Waggener of the Kentucky State Police Department, Kayla was last seen on December 18, 2022, in Bee Spring, Kentucky.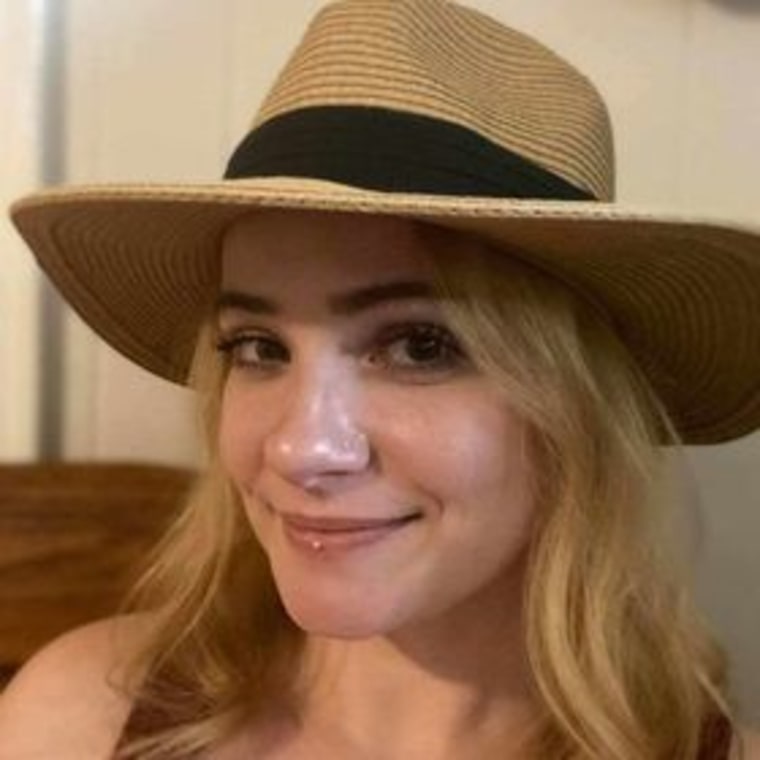 It was initially thought that Kayla was last seen at a little league game. Through their investigation, however, the Kentucky State Police were able to track Kayla more recently to a local church in the area.
"We started in one place and we started working, and then we eventually were able to confirm that she was seen after [the game]," Det. Waggener told Dateline. "So at one point in time, that was where we thought she was last seen, but then we were able to track her a little bit further than that."
Months later, there are still very few details known about Kayla's case. According to Det. Waggener, Kayla was "transient," and since she didn't stay in one place for very long, tracking her whereabouts has proven difficult.
Even more difficult was the passage of time. Detective Waggener said Kayla wasn't reported missing to authorities until she had been gone nearly six months. It was a social worker who reported the disappearance on June 14, 2023.
Detective Waggener told Dateline that authorities "believe her husband, Dearl Decker, was the last person to see her." Dateline tried to contact Decker for his recollection of events, but was unable to reach him.
Dateline spoke to Andrea DeWitt, who is a friend of Kayla's. She is also Dearl Decker's ex-wife. Andrea said that she reached out to Kayla several times in the months between Kayla last being seen and her being reported missing. "I wrote her so many times, like, 'Hey, I just want to make sure you're OK,'" Andrea told Dateline. She said she never got a reply.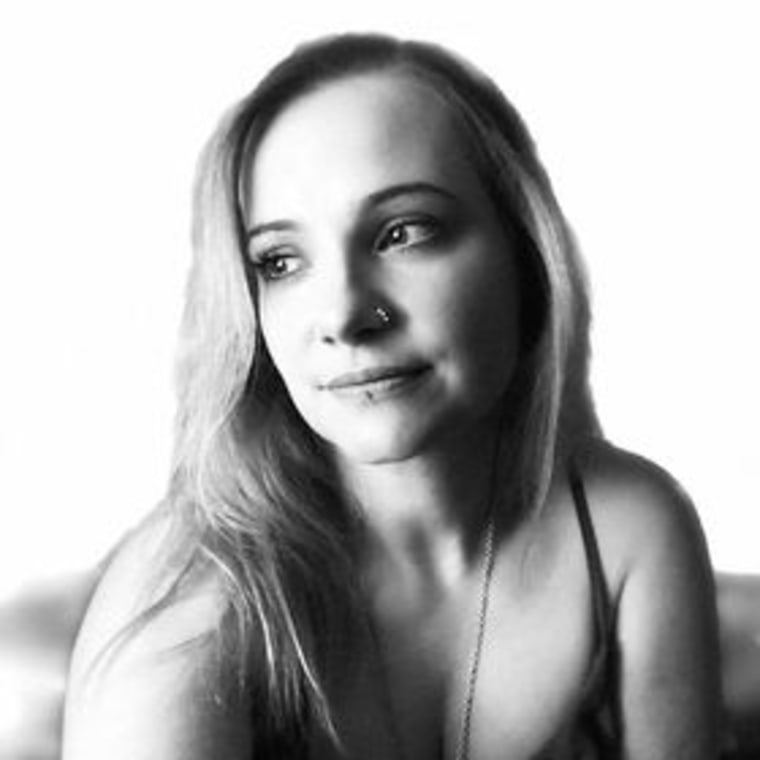 When asked about Kayla's personality, Andrea said, "She's super nice, really sweet, outgoing." And, according to Andrea, she was outgoing and made friends easily.
And while she had a big group of friends, according to Det. Waggener, Kayla and her family did not have a close relationship. "She wasn't close with her family," Det. Waggener said. He explained that Kayla's husband had an ongoing criminal case against him and that their children had been put into foster care, "which is why she had a social worker."
Police have conducted several searches since Kayla was reported missing. "We've searched a pretty significant area around the last place that she was seen," Det. Waggener said. However, nothing notable has been discovered as a result of those searches. 
"She's been missing since December. It's now September. No social media activity, no phone activity," Det. Waggener said. "We're looking at the possibility that somebody has done something to her."
However, he's still holding out for Kayla's safe return. "I'm still hopeful that maybe she can be found alive somewhere," the detective said.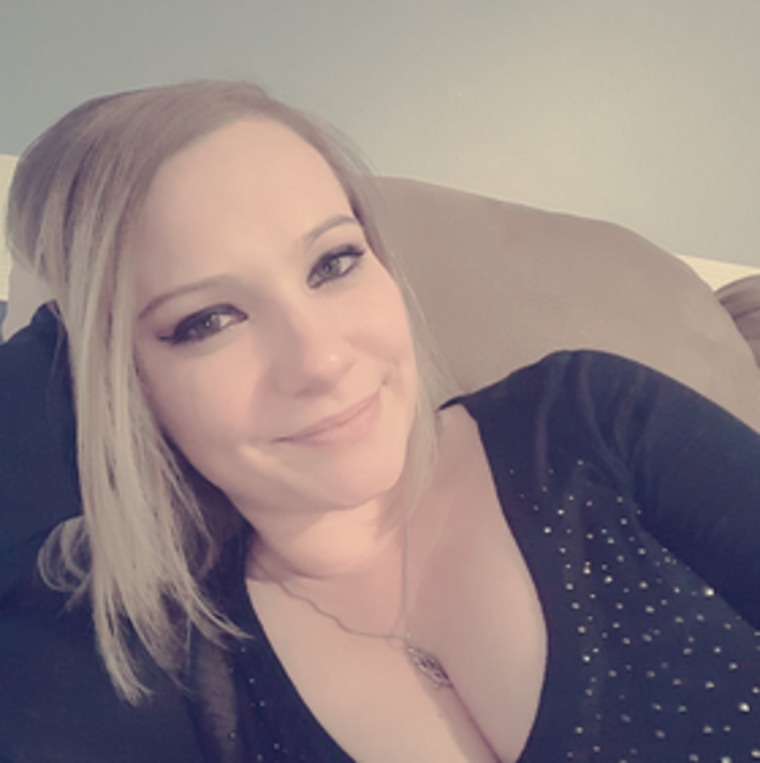 "We're still trying to track down some of her movements in those last few days before she went missing," the detective told Dateline. "We're still trying to monitor social media accounts, cell phones, stuff like that, and interview really anybody that could have been around her in the days leading up to when she was last seen."
When Dateline asked if there are any persons of interest or suspects in Kayla's disappearance, the detective said that he was unable to provide that information at this time.
"I feel so bad for her kids," Andrea said. "They need answers."
So while the authorities are searching for Kayla, her friends have turned to social media for help. The Facebook group, "Find Kayla Decker," has more than 400 members who are devoted to helping bring Kayla home.
Andrea, who is an admin of the page, said that the page is their way of spreading the word. "It's so little out there, all the little towns — and if one person, the right person, sees it, hopefully they'll know what happened or have seen her," Andrea said. "So connecting all of her friends, I think a lot of them really needed this support for her because it was silent for so long."
Kayla is 5'6" tall and weighs between 130-150 lbs. She has strawberry-blonde hair and hazel eyes. She also has facial piercings and a tattoo on her lower stomach.
If you have any information regarding Kayla's whereabouts, please contact the Kentucky State Police at 270-782-2010.