Meet the people featured in The Thing About Pam, Dateline NBC's new original podcast series. To hear their stories, listen to The Thing About Pam for free wherever you get your podcasts.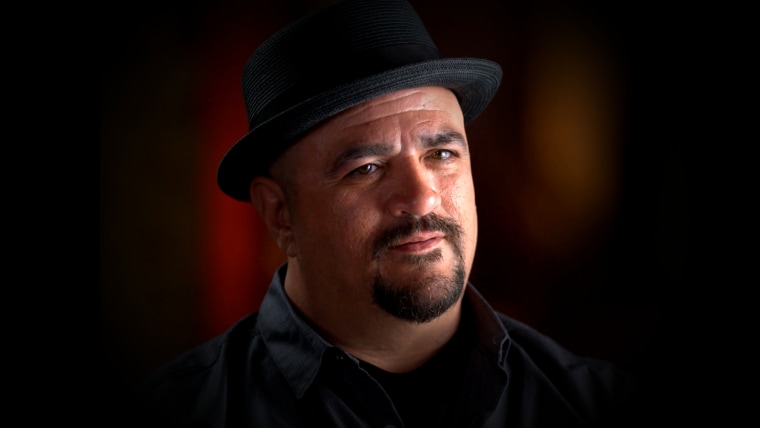 Russell Faria came home one evening two days after Christmas 2011 and found his wife of 12 years dead on the floor.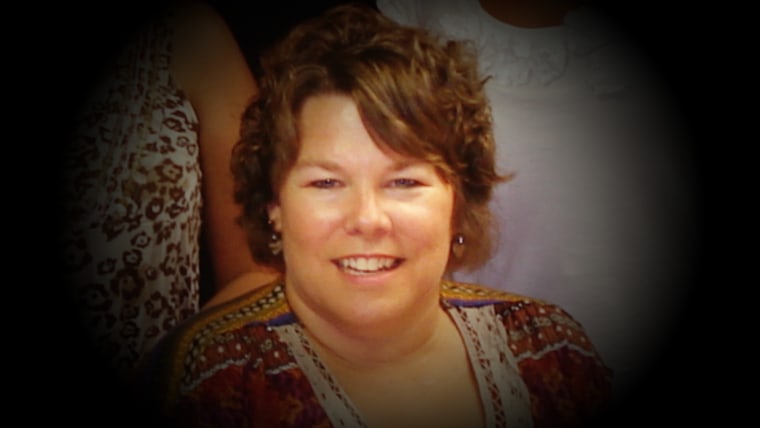 Betsy Faria, who had stage 4 cancer, was stabbed to death in her home in December 2011.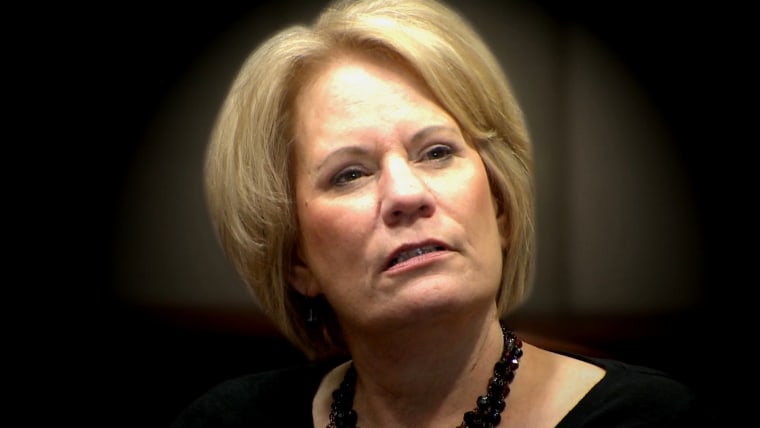 Pam Hupp was a friend of Betsy Faria's and drove Betsy home the night she was murdered.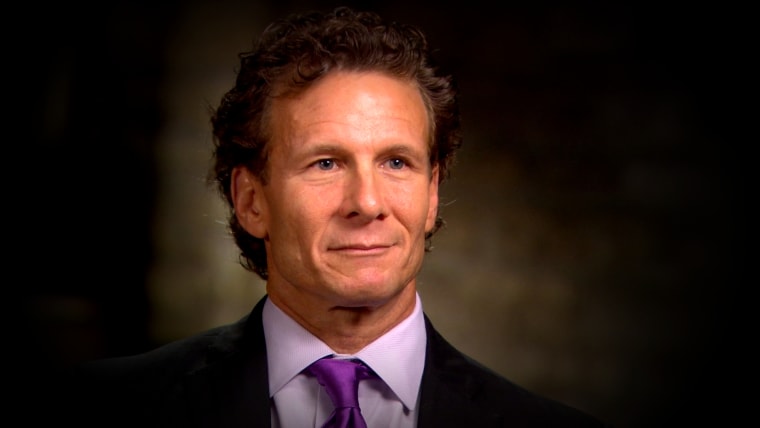 Joel Schwartz is Russ Faria's primary defense attorney.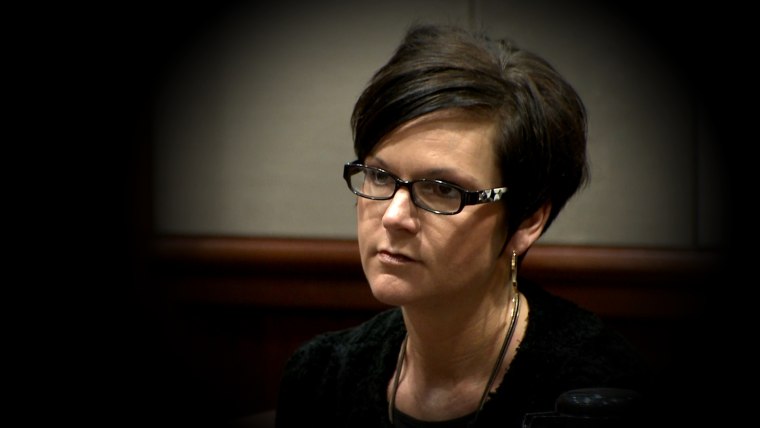 Leah Askey was the prosecutor in Lincoln County who tried Russ Faria twice for Betsy's murder.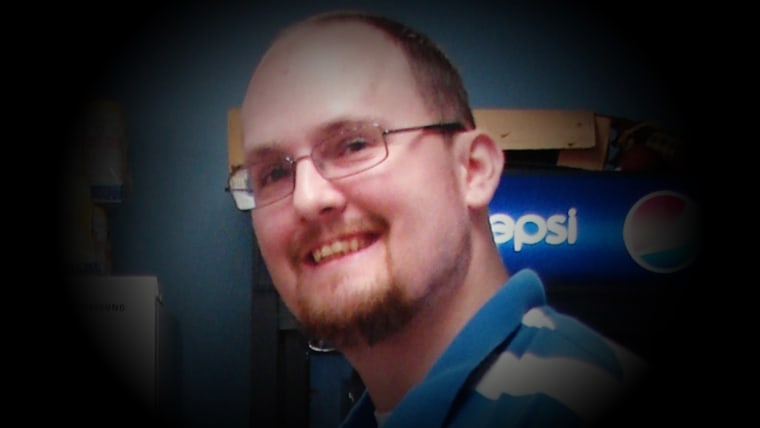 Louis Gumpenberger was a 33-year-old, who had a brain injury, as the result of a car accident. He encountered Pam Hupp in August 2016.