Throughout the month of March, NBCBLK, NBCLatino, and NBC Asian America have partnered with the Ms. Foundation for Women for #31Days of Feminism to spotlight women of color who, through their actions and words, lead the way toward a more equal world.

Denene Millner, Author, Blogger, Editor
@MyBrownBaby Ι http://mybrownbaby.com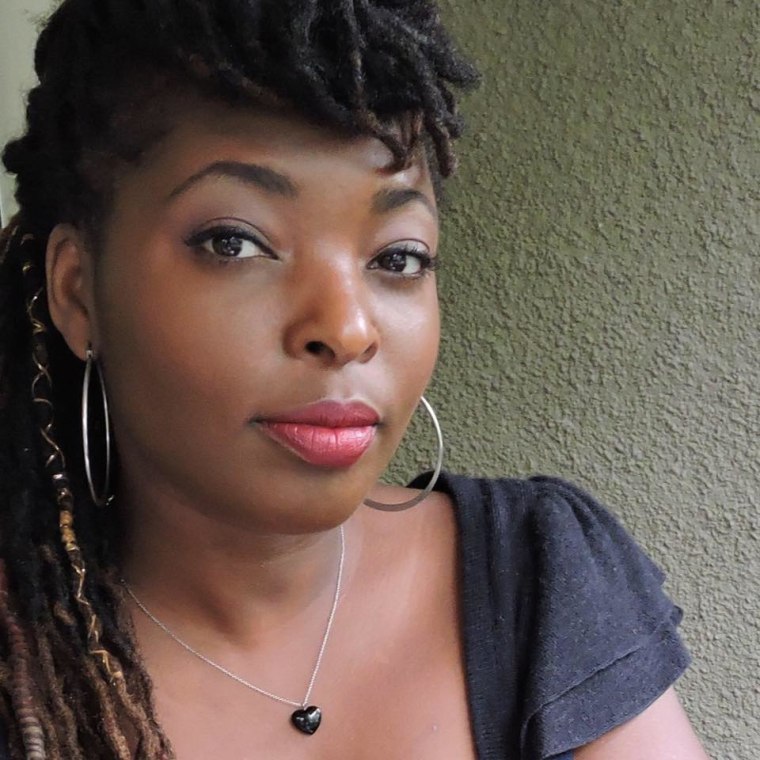 Denene Millner just wants to elevate black storytelling.
She has helped A-list celebrities reach the bestseller lists with their memoirs. This year she will work with "Empire" star, Taraji P. Henson to launch her new book.
A successful author in her own right, she's penned popular fiction with fellow authors, Angela Burt-Murray and Mitzi Miller -- including The Vow, which became a Lifetime movie in 2015. The wife and mother of two daughters also runs the go-to blog for black parents, My Brown Baby.
And somehow she's found the time to bring life to her passion for black children's books with Denene Millner Books, her own line of black children's books from Agate Publishing, coming in 2017.
Millner first fell in love with black children's books when she found out she was pregnant with her first child in 1998. "When you find out you are pregnant, you start decorating and buying baby clothes, and the things you want to have in your baby's world," said Millner.
"I have always wanted to write books for black children that were outside of the civil rights or slave narratives."
She says she knew she wanted to have black books that reflected her life and loved ones, but they came few and far between. And while she amassed a great collection, she knew one thing to be true: "I firmly believe that if you don't see it, then you have to create it."
"I have always wanted to write books for black children that were outside of the civil rights or slave narratives," said Millner.
Drawn to the stories of the everyday lives of her own children, she asked herself, "How about a story about a black child who is enjoying a day in Harlem? Children deserve to see themselves in books."
"These questions were swirling around in my head, and then I was asked to write a three-book series called Hotlanta, and a picture book for Scholastic Books by editor Andrea Davis Pinkney."
By that point, Millner had truly caught the children's book bug. She began writing books in Scholastic's Candy Apple series in addition to other magazine articles and blog posts.
The natural transition for Millner came when she had a meeting with Agate Publishing, where her husband, award winning journalist and author, Nick Chiles had published books.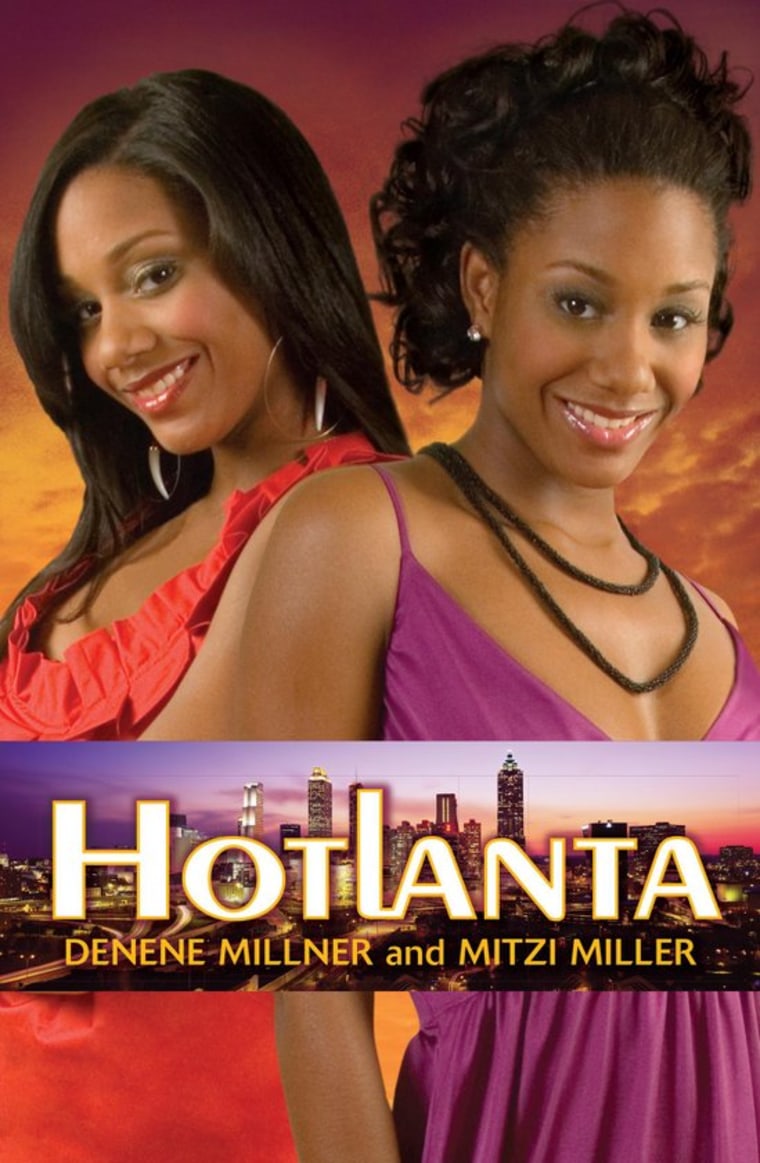 The need to diversify the publishing world for children of color was illustrated by the attention that Marley Dias, an 11-year-old sixth grader in New Jersey received when she started the 1,000 Girl Book drive earlier this year. As a black girl, Dias asked why she should be limited to "reading about white boys and their dogs."
Millner won't author all of the books in the imprint, but she is lined up as the author of the first picture book titled Early Sunday Morning. Since the announcement, Millner has been flooded with inquiries from folks who have finished books ready to go.
Millner says Black children's books can be hard to find - despite online retailers, it often feels like looking for the needle in the haystack. "You have to be deliberate about finding them because you can't just walk into a bookstore and see them," said Millner.
"I firmly believe that if you don't see it, then you have to create it."
Blogs like the Brown Book Shelf celebrate and highlight some of these books. The Black Caucus of the American Librarians Association has also been instrumental in creating awareness of books for black children.
But Millner says the keys to making these books more available is simple: black buyers must support black authors.
She cites the success of black authors such as Roshanda Tate Billingsly and others who found success by tapping into black audiences. Millner hopes to do the same, "because I love black children so much, and I really want to help black mothers and fathers."
Millner looks forward to more books focused on the lives of black children and increasing the reach with her imprint and beyond.