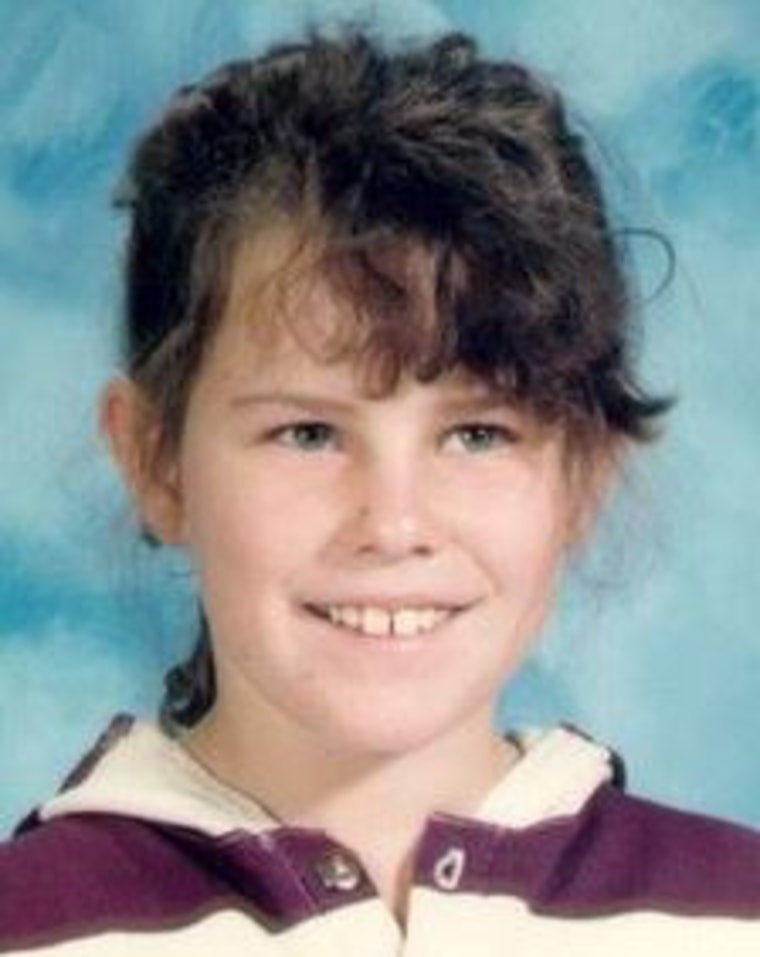 It was a Monday night when Sandi Anderson rushed to the Custer County Sheriff's Office. Her nine-year-old daughter Stephanie hadn't returned home.
Linda Dubiel was working as a dispatch officer at the time and remembers the moment Stephanie's mother reported her missing.
"She came in, very upset, and said her daughter was missing," Linda, who now works as a Jail Administrator for the Custer County Jail, told Dateline. "It had only been a few hours, but she was sure something was wrong."
Stephanie had a face full of freckles and was described as a tomboy. According to newspaper records from the time, she enjoyed nothing more than going out hunting or fishing with her father. She had two sisters, and reportedly had a laugh that could bring a smile to anyone's face.
It wasn't unusual for Stephanie to spend the day out and about. That afternoon's pick was the Challis Lanes Bowling Alley. Someone spotted her leaving there around 5:00 p.m.
She was either headed home, a short walk away, or to another nearby place; the high school where some believe she wanted to go to watch a soccer practice. Another person remembers possibly seeing her near there around 6:00 p.m. that night, according to police.
But somewhere within that roughly two-hour time frame, Stephanie vanished.
More than 300 people were searching in full force the next afternoon, scouring the neighborhood near the high school and the wooded areas nearby. Searchers took to horseback, and a helicopter scanned from the skies. A nearby canal was lowered to allow for an easier look.
Thousands of fliers were stuffed into envelopes to be mailed across the country. Her case was highlighted during an 'America's Most Wanted' segment later that year. Hundreds of leads poured in, each checked into despite the unlikely nature of some.
But nothing led to Stephanie.
The searches persisted and multiple agencies, including the FBI and the Idaho State Police, became involved. Stephanie wasn't forgotten, but the years started to drag on without answers.
The question of what happened to Stephanie continues to haunt Challis, which today is the largest city in the county with a population hovering just above 1,000.
"People know the case here. It's a very small town," says Linda. "It's heartbreaking really. Just very heartbreaking it's still unsolved."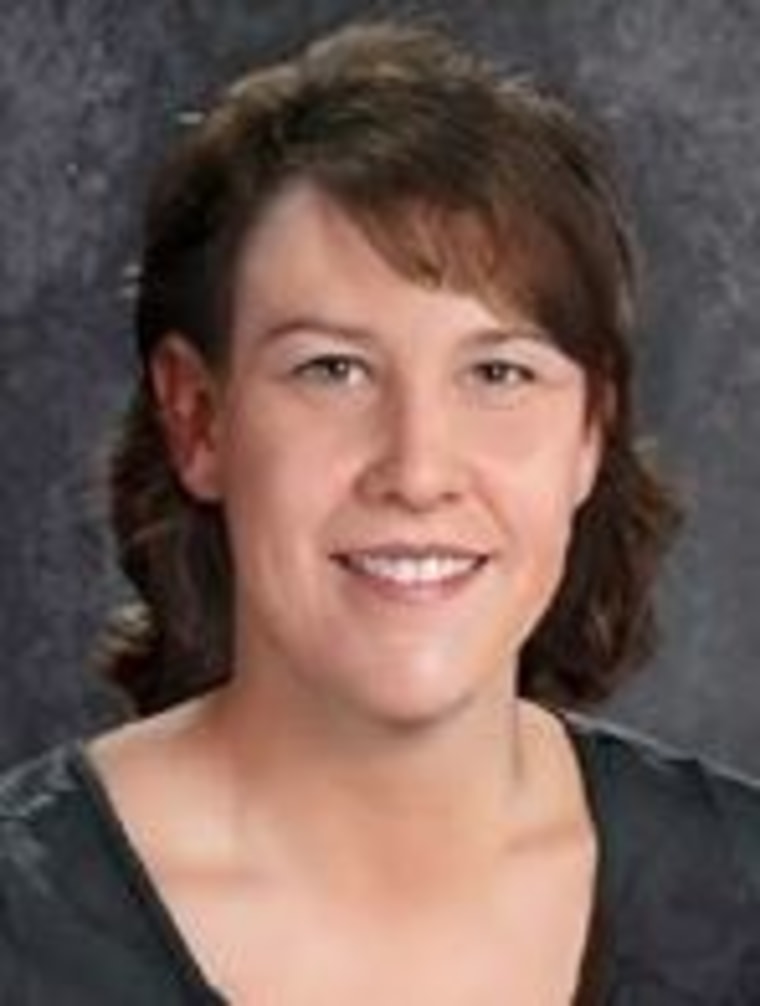 Although 23 years have passed, hope is alive Stephanie's case may be cracked. The Custer County Commissioners recently approved a $50,000 reward for information leading to the arrest and conviction of the person responsible for the little girl's disappearance.
Several persons of interest have been identified, but their identities have not been released. A search was conducted just this summer in a mountainous area not far from the small town. It's unclear what, if anything, was found.
In 1997, Stephanie's mother passed away. On October 11, 2012, 19 years to the day Stephanie vanished, her father passed also away.
Both died without knowing what happened to their little girl.
Stephanie's 32nd birthday passed at the end of September. The Custer County Sheriff's Department issues an updated press release around that time each year, a sort of reminder that Stephanie isn't getting to celebrate another birthday with family and friends.
And as a reminder that, although decades have passed, the search for Stephanie has never stopped.
If you have any information that can help in Stephanie's case, you are urged to contact the Custer County Sheriff's Office at (208) 879-2232, or the tip line at (208) 879-5372. Anonymous tips can also be reported to the National Center for Missing and Exploited Children at 1 (800) 843-5678.