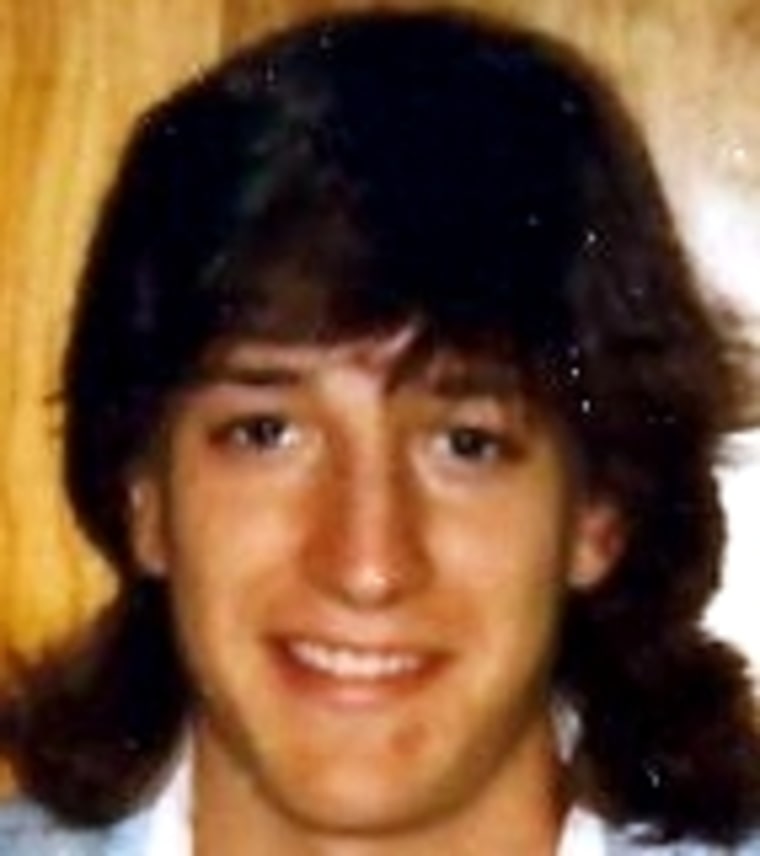 When Scott Hilbert left his home on March 13, 1988, he left a note for his parents saying he was leaving to visit some friends at Ohio State University in Columbus, just about a two hour drive from his family's Cincinnati, Ohio home.
But to anyone's knowledge, Scott never made it there. In fact, he has not been heard from again.
The mystery only deepened two weeks later, when the 19-year-old's 1984 Ford Tempo was found in the desert outside Mohave in northern Arizona. The car had caught on a tree after it appeared someone had tried to push it off a cliff, according to the Charley Project. Some of Scott's belongings were scattered in the vicinity. but there were no other traces of him.
It's been more than 25 years since Scott was last seen. Several theories exist online about what became of Scott, including a suggestion maybe the young man wanted to start over so he drove to the southwest on his own. Others dismiss that idea, saying there is no evidence or reason that Hilbert would leave.
Police have never named any persons of interest in the case, but Scott is classified as missing under suspicious circumstance.
If you have any information that could help crack this cold case, please contact the Union Township Police Department at (513) 752-1230.