UPDATE 9/26/2022: On September 12, 2018, over a week after Kiera's body was found on the side of a Valley road, the Phoenix, Arizona NBC Affiliate KPNX reported that the Phoenix Police Department said it had "developed probable cause to recommend a charge of first-degree murder against Kiera Bergman's boyfriend Jon Christopher Clark." He was arrested that same day. According to KPNX, Jon Clark contacted them and "denied any involvement" in Kiera's disappearance.
In August of 2022, Clark went on trial for second-degree murder and tampering with evidence. He was acquitted a month later.
Dateline reached out to the Phoenix Police Department who provided a statement regarding the developments in this case: "The Phoenix Police Department conducted a thorough and fair investigation and we stand behind the work we did on this case. While we were hopeful for a different outcome, we respect the decision reached by the jury."
----------------------
A body found outside Phoenix, Arizona has been identified as missing 19-year-old Kiera Bergman, according to a press release from the Phoenix Police Department.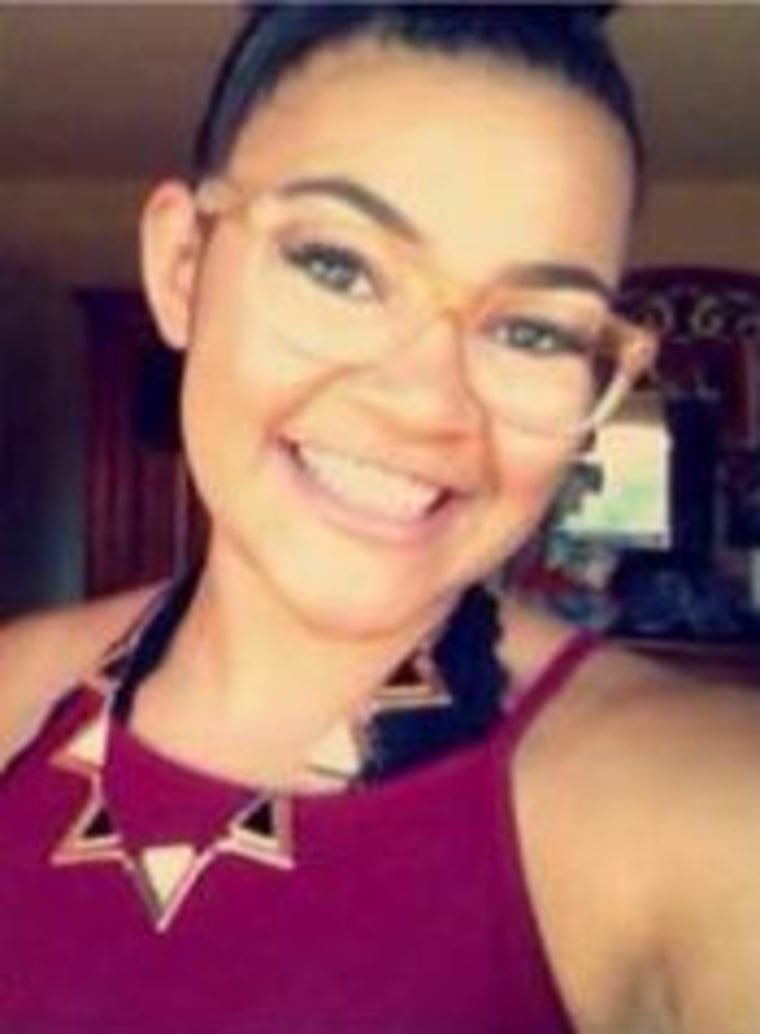 The release says Kiera's body was found near SR-85 and Hazen Road on Monday, September 3. No further details have been given at this time, but police say Kiera's case is now considered an active homicide investigation.
No arrests have been made in connection to Kiera's death.
As Dateline has previously reported, Kiera was last seen on August 4 at her Phoenix apartment building, about 45 minutes from where her body was found. Shortly after Kiera's disappearance, her mother Kiersten Bragg, who lives in San Diego, California, told NBC News she had been nervous about something happening to her daughter.
"Being so far away from her, it just scared me," Kiera's mother Kiersten said. "Since she moved, that has always been, like, a fear of mine. Like, you know, not knowing what she's doing out here or what's going on or if something were to happen to her. And I'm, you know, I'm sure any mother would have that fear."
On August 6, Kiersten's fears came true.
"Her roommate called me… to let me know that she hadn't heard from [Kiera] or seen her since Saturday," Kiersten told NBC News. "I was scared. I was freaking out. I tried not to show it on the phone with her roommate, but once I hung that phone up, I lost it. I was crying."
Kiera's ex-boyfriend Jon-Christopher Clark, with whom she'd recently broken up, was the last person known to see Kiera. In an Instagram post posted five days after Kiera was reported missing, Jon-Christopher said Kiera left the house on August 4 "because she was mad that [he] was contemplating going to live with [his] aunt in Texas."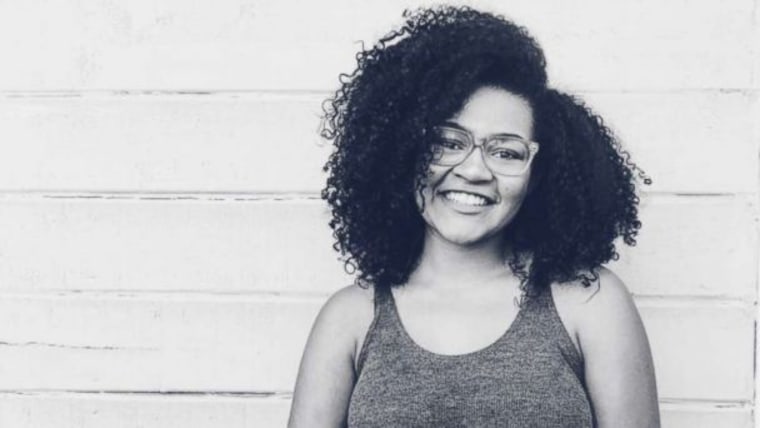 Shortly after Kiera vanished, Phoenix Police Department Public Information Sergeant Vince Lewis told Dateline that authorities began their investigation by talking to people who were close with Kiera, who may have known where she was in the days and hours leading up to her disappearance. One of the people they spoke with was Jon-Christopher Clark, Kiera's on-again-off-again boyfriend.
"When we spoke to him, investigators were able to identify places she had likely been before she disappeared, and one of those places was his car," Sgt. Lewis told Dateline in August.
Authorities then obtained a search warrant for the car. During that search, they discovered numerous items that contained personal identification information for people other than Clark.
On Friday August 17, according to Sgt. Lewis, "Jon-Christopher was arrested and booked on 22 counts of aggravated identity theft and two counts of forgery." Police say the charges are not related to Kiera's disappearance. When asked by Dateline if Clark is considered a person of interest in Kiera's disappearance, the sergeant would not comment.
Clark's August 4 Instagram post said he wanted to "get the record straight" for those who suspect him of being involved with Kiera's disappearance.
"I love Kiera with all my heart and would never do anything negative to her or put her in harms way," he said in the post. "I have been nothing but open and honest with investigators and Kieras family."
Clark, 23, is currently being held in the Maricopa County Jail for the unrelated charges.
Dateline was unable to reach Kiera's family for comment, but her uncle, Dale Bragg, posted to Facebook saying: "Please say a prayer for our beautiful baby."
If you have any information on the circumstances surrounding Kiera's death, please call Silent Witness at (480) W-I-T-N-E-S-S, or for Spanish (480) T-E-S-T-I-G-O. Callers may remain anonymous and could earn a reward of up to $1,000.