Panic has started to set in for the family and friends of Judith 'Judi' Therianos, who vanished more than three weeks ago while visiting friends outside Tampa, Florida. One thing fueling that panic; Judi had a black eye the last time a friend saw her.
"It's getting to the point where we're all like, 'Holy smokes, where are you?'" Glenda Cook, a close friend of Judi's, told Dateline. "Right now we're in this waiting period. Emotions are running high."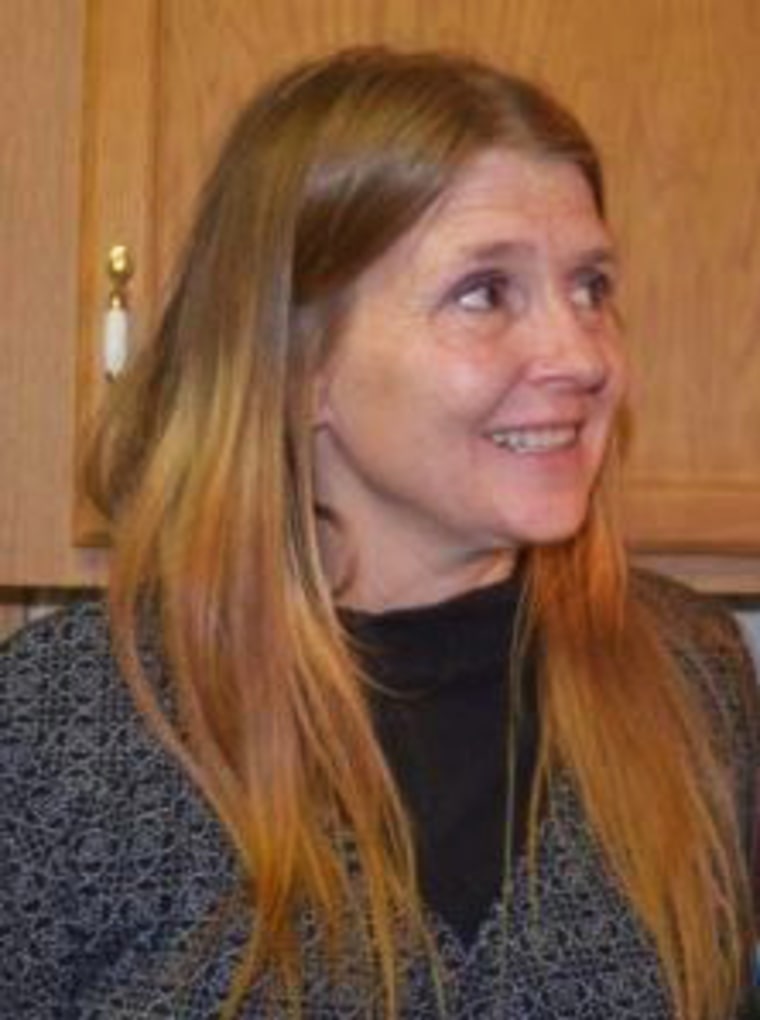 Judi, 52, traveled from her home in Alfred, Maine, with Glenda and her family, for a road trip to Florida to help care for a friend undergoing liver cancer treatments. Judi decided to stay for several more weeks to visit with other old friends in the area. She had planned to return to Maine for Easter.
Then on March 19, after family and friends realized no one had heard from the grandmother of two, Judi's sister phoned authorities to report her missing.
It is unclear the last time anyone saw Judi in person. There have been several unconfirmed sightings over the past two weeks, but her loved ones are particularly concerned about what one friend saw on March 11. Judi stopped by the woman's home to pick up some belongings. With her was an older man she introduced as 'Charlie.' Judi had a black eye, the friend later told police.
"It's troubling, the black-eye. No one knows who this Charlie guy is, which is also scary," said Glenda. "Judi is very friendly and kind, loves adventure. She sometimes trusts people she shouldn't."
The Maine State Police are investigating, with assistance from the Pasco Sheriff's Office in Florida. A deputy in Florida has been assigned to the case, officials confirmed, but few details are available to be released at this time.
While police work the case, Judi's loved ones in both Maine and Florida are using social media to stay connected. Glenda is helping run the Facebook page 'Help find Judi Therianos' to share updates on the case. A photo array shared by Judi's sister, Amanda, has been shared more than 2,000 times.
"We're staying positive. If you think positively, positive things happen. We just want her home safely," Glenda told Dateline.
Judi Therianos is described as 5'1" tall, weighing 110 lbs., with reddish-brown hair and brown eyes. Charlie is described by authorities as 5'10" tall, appearing to be about 70 years old with a white beard and long, white hair. The two were last seen driving a newer, white GMC Terrain SUV.
If you have any information regarding Judi's whereabouts, you're asked to call the Pasco County Sheriff's Office at (727) 847-8102.