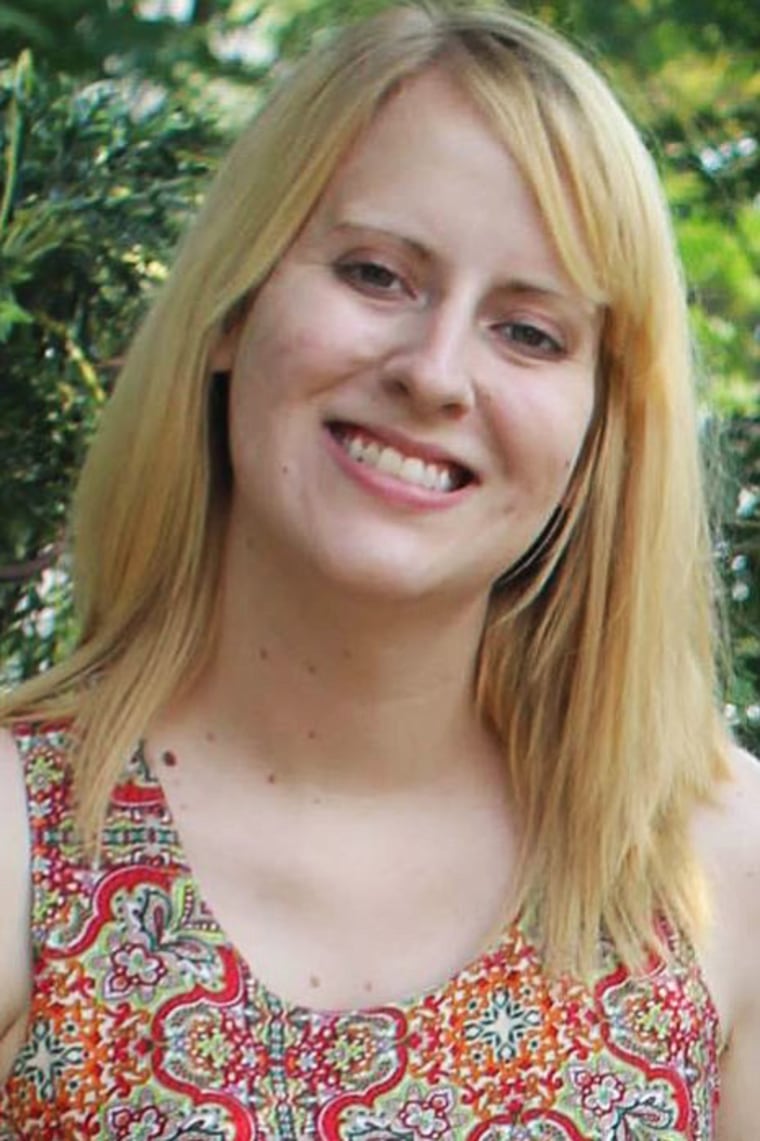 A Michigan jury has found the last man reportedly seen with Michigan woman Chelsea Bruck guilty of murder in her death.
Daniel Clay was charged with open murder in July in connection with Chelsea's death. The jury, who deliberated for three hours before reaching their decision Tuesday, also found him guilty of concealing a body.
Related: Arrest Made in 2014 Murder of Michigan Woman Chelsea Bruck
Chelsea, who was 22, was last seen leaving a crowded Halloween party dressed as Poison Ivy around 3:00 a.m. on October 26, 2014 outside Newport, Michigan.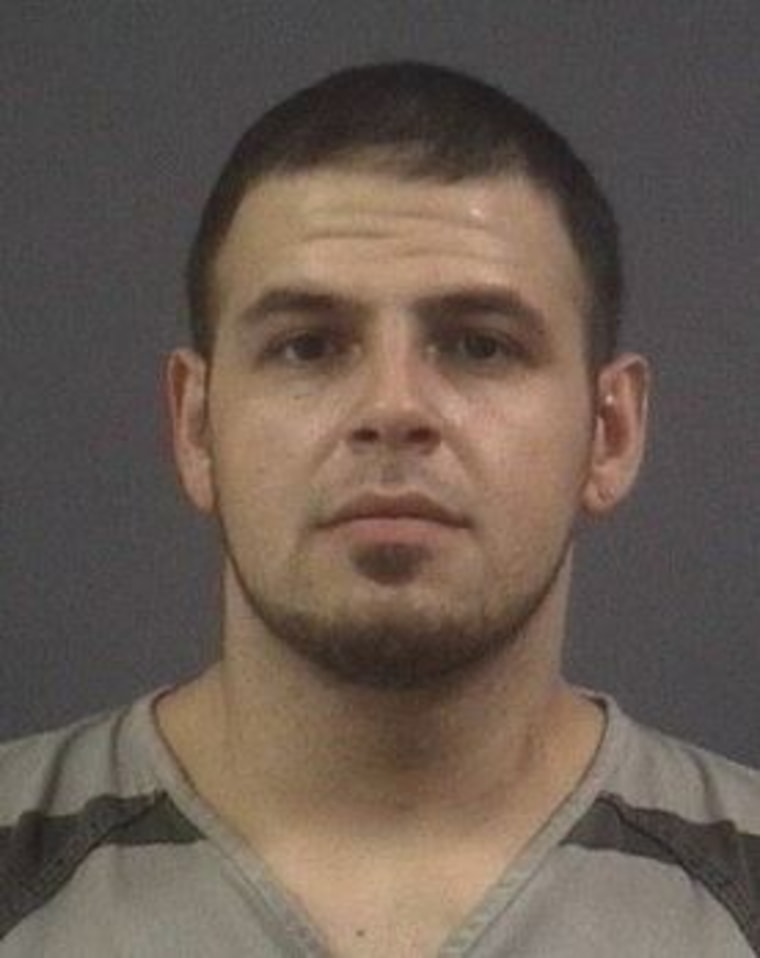 Witnesses told police they saw Chelsea in a parking lot with an unidentified man, who is now believed to have been Clay. Her remains were found in April of 2015 at a construction site in Ash Township, not far from where she was last seen.
Clay testified in his own defense, stating he accidentally choked Chelsea to death during sex after they left the party. However, a medical examiner found that Chelsea died from blunt force trauma to the head.
Clay is scheduled to be sentenced on July 13.