Susan and Jerry McFalls finally had what they always wanted. After 25 years owning and operating an auto mechanic shop with his son, Jerry Jr., Jerry was now retired. He and his wife Susan, both now 63, split their time between their homes in West Jordan, Utah and Littlefield, Arizona.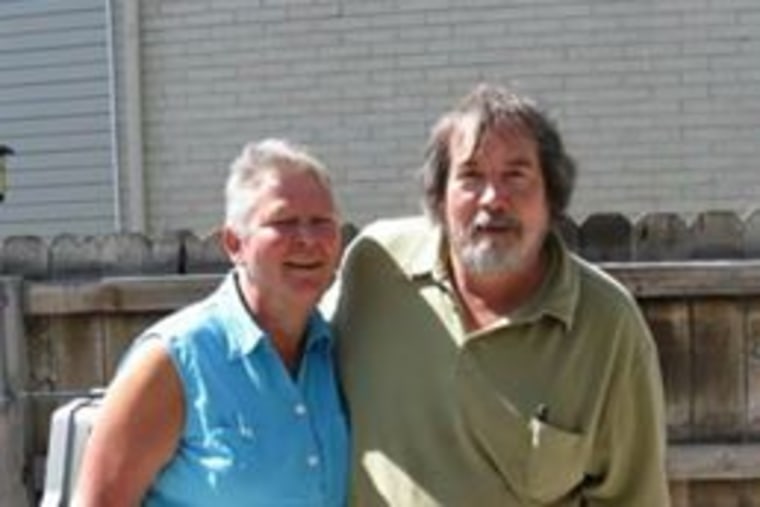 "They bought the [Arizona] property six or seven years ago out of bankruptcy," Meridee McFalls, Jerry and Susan's daughter-in-law, told Dateline. Meridee lives in Utah and is married to Jerry's son, Jerry Jr. According to Meridee, "They bought the property so they could go down there and build their paradise and their dreams. [Since] Jerry retired, they probably spent more time [in Arizona] than they have here."
Jerry and Susan's Arizona property was a place family gathered, too. Meridee's teenage son Ethan spent Christmas and New Year's Eve with his grandparents in Arizona.
"Ethan said everything was great," Meridee told Dateline. "My husband went down to pick him up on January 2nd and they drove back to Utah."
Just over a week later, Meridee got a text from Susan.
"Around 10:30 a.m., I got a text from Susan asking where to find [a certain] dog bed," Meridee said. "I replied, and around 3:00 p.m. she texted back and said, 'Awesome. Thank you. Be home on Sunday. Love you all.'"
But that Sunday, January 14, came and went with no Susan and Jerry. The entire next week, in fact, came and went with Jerry Jr. not being able to get ahold of his parents to see if they'd made it back to Utah.
"On Saturday night, [Jerry] told me, 'I can't get ahold of them. I've been trying all week and the weird thing is it's been going straight to voicemail'," Meridee told Dateline.
Meridee said she told her husband she'd text Susan right away to see if she would answer. When there was no response by morning, she and her husband drove to Susan and Jerry's Utah house to see if anyone was there. It appeared nobody had been home in weeks, Meridee said. So they called Arizona authorities to do a welfare check on Susan and Jerry's house down there.
"[Authorities reported back to us] that all of their vehicles were accounted for. The door was open, and the dogs were there," Meridee said. "Susan's dog goes everywhere with her. She's been known to sneak her in her purse and take her to the buffet with her, so that was the first weird thing."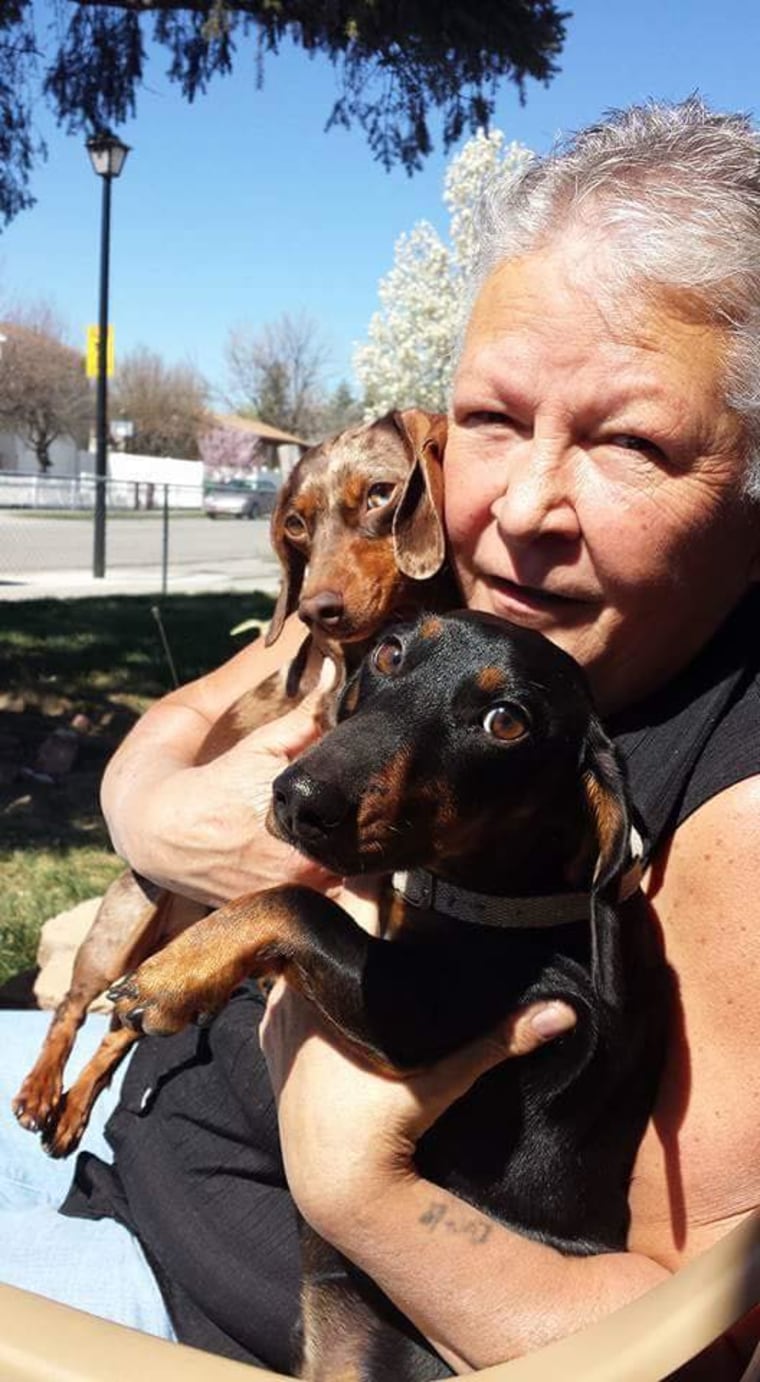 Now worried, Jerry Jr. and Meridee immediately drove down to Littlefield, Arizona. Over the next couple of days, police conducted a crime-scene investigation of the house.
A January 23rd press release from the Mohave County Sheriff's Office says "detectives utilized search dogs from Washington County Search and Rescue, as well as numerous volunteers to search the area around the residence. Both phones belonging to the victims, as well as guns, money, medications, identifications and family pets were found inside the residence."
The release also said the couple's vehicles and keys were found inside the home. While police say there were no obvious signs of foul play, the release did classify Susan and Jerry as a "missing endangered couple," as they are both diabetic and require medication.
"By that weekend, we had a bunch of friends come out and help," Meridee said. "Jerry and I stayed down there for two weeks, searching. [The] problem is that the desert is so vast out there."
According to Meridee, as part of the investigation into the whereabouts of her in-laws, the Mohave County Sheriff's Office delivered a search warrant to the McFalls's neighbors in late January to conduct a search of their home.
"There are neighbors directly west of them they have some instances with," Meridee told Dateline. "When [Susan and Jerry] bought the property out of bankruptcy, these neighbors were the ones living in the house."
Dateline reached out to the Mohave County Sheriff's Office for comment on the investigation, but had not heard back by Monday evening.
As for the family, they just want answers. "The not knowing is the hardest part," Meridee told Dateline. "It's definitely harder to understand and process than someone passing away. At least then we could mourn."
Anyone with information on the whereabouts of Susan and Jerry McFalls is urged to contact the Mohave County Sheriff's Office Detective Division at 800-522-4312.