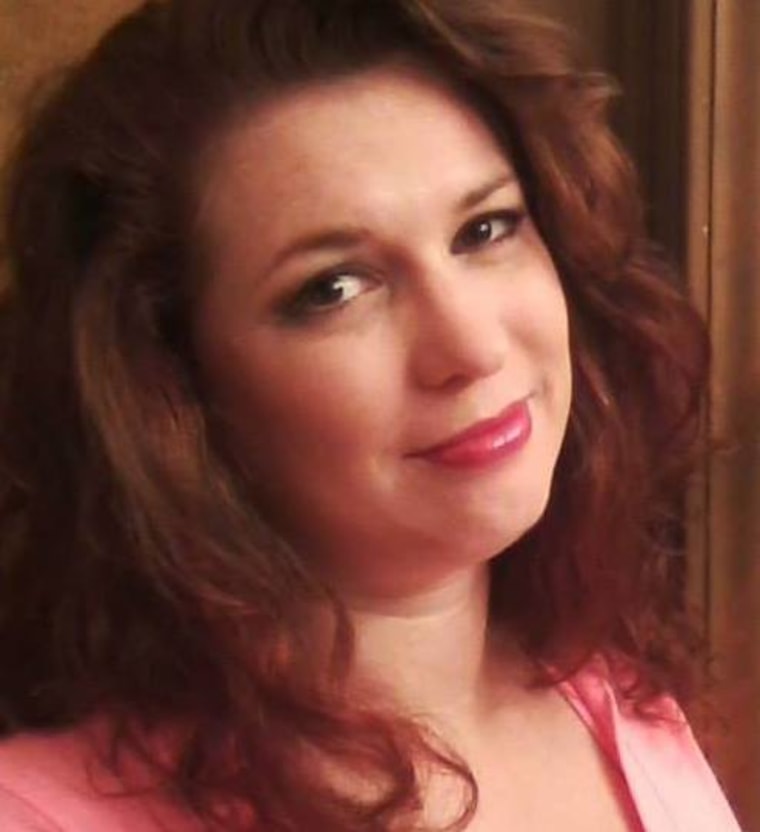 UPDATE: Stefanie Bowen was located safely on January 12, 2016 by the Escambia County Sheriff's Office. Her family has been notified.
It's been nearly three weeks since Stefanie Bowen, 42, was seen leaving a Walgreens shopping center. Since then, no one has seen or heard from the Florida mother and her family has been sent into a panic.
"Stefanie is a mother, a daughter, a sister, a friend, but she's most of all missed," MaryAnn Bowen, Stefanie's mother, told Dateline NBC. "It's just very strange because she disappeared and no one knows anything, it seems like."
Stefani, who lives with her teenage daughter and her mother, MaryAnn, in Pensacola, Florida, was last seen walking out of the Walgreens on the afternoon of December 23. MaryAnn says her daughter picked up a prescription, then was waiting to meet someone she said she was attending a holiday party with that evening.
But MaryAnn said that she got a very bad feeling after she left her daughter at the store.
"I remember being worried. So even after I dropped her off, I drove around and actually parked the car and went inside. But she insisted she was OK," MaryAnn told Dateline. "She went, 'Mom, I'm fine. Go home. I promise I'm OK, and I'll be home later.' So I left. Now I wish I never did."
Family members say the man they thought she was attending the party with told both them and police that he hadn't seen Stefanie in more than a week. He also told them he had not invited her to any party that day.
Another puzzling fact is that Stefanie was scheduled to undergo surgery for a medical issue last Friday afternoon, something she had been looking forward to for years. "She was dealing with endometriosis and was going to get a hysterectomy. The doctors hadn't been able to do the surgery for years and the time was finally here," explained MaryAnn. "She wouldn't just disappear before this."
Officials with the Escambia County Sheriff's Office told Dateline they are not able to release much information, as it may jeopardize the ongoing investigation, but say detectives are continuing to work on the case. Family members say they turned over Stefanie's cellphone, which she had left behind the day she disappeared, and police are piecing together the last people with whom she had spoken.
Stefanie's brother and his wife, who are extremely close to Stefanie, have been out nearly every afternoon posting flyers and knocking on doors. Others have taken to the web to share her photo and story. They ask anyone and everyone to share, in the hope someone may have seen something that could lead to her. "She may be 42, but she's still my child," MaryAnn said. "If anyone knows anything or saw anything weird, please call the sheriff's office… please."
Stefanie Bowen is described as 5'8" tall, weighing 175 lbs. with reddish-brown hair and brown eyes. If you have any information regarding Stefanie's whereabouts, please contact the Escambia County Sheriff's Office at (850) 436-9630.
The family has also set up the Facebook page "Help Find Stefanie Bowen" where they are posting updates from the case.