UPDATE: On June 29, 2023, the 22nd anniversary of Patti's disappearance, the Union County Sheriff's Office posted about her case on their Facebook page. According to the release, they are still asking for anyone to come forward if they have any information that may help solve Patti's case.
Central Ohio Crime Stoppers is also offering a cash reward for any information leading to the location and recovery of Patti Adkins.
-------------------------------------------------------------------------------------------------------------------------------------
The Honda automotive plant in Marysville, Ohio was preparing for "shutdown week." Less ominous than it sounds, the week is given to employees every year as vacation -- to celebrate the 4th of July holiday. 2001 was no different.
Employees were preparing their week-off plans, and Patricia "Patti" Adkins, 29, was no different.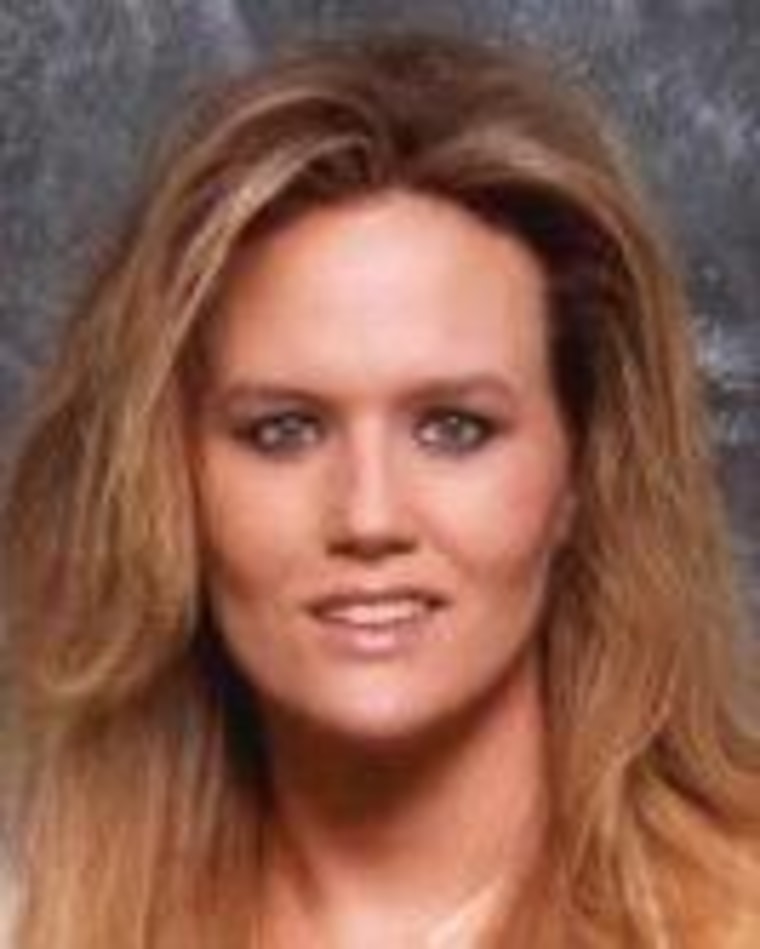 Union County Sheriff's Office Lieutenant Jeff Stiers told Dateline that Patti had been planning to go on a trip with her boyfriend. He also worked at the Honda plant.
"They were on different lines and Patti would stop by his line and speak to him," Lt. Stiers said. "But at the time, he was married to someone else. [He] allegedly told Patti he was going to leave his wife for her."
Regardless, Patti and her boyfriend, who police declined to name to Dateline, planned to vacation in Canada during shutdown week. They were going to leave together in the boyfriend's truck after work on Friday, June 29, 2001. Lieutenant Stiers said another co-worker had driven Patti to work that day so her own car wouldn't sit abandoned in the Honda parking lot while she was in Canada.
Just after midnight, Patti clocked out of work and headed into the parking lot. A Union County Sheriff's Office press release says witnesses saw her "leaving the plant in her white Honda of America uniform."
"When she left Honda that night, the plan was for her to get under the tarp cover [in the bed of her boyfriend's truck] because another co-worker was going to be in the car, and the boyfriend didn't want other people to know he and Patti were seeing each other," Lt. Stiers said Patti's close friends would later tell him, adding that it was about a 35 minute drive from the Honda plant to the boyfriend's residence.
Patti had arranged for her sister Marcia Pitts to watch her seven-year-old daughter while she was in Canada, according to Lt. Stiers, and had told Marcia she would pick her daughter up on Sunday, July 8. Patti didn't have a cell phone, so nobody expected to hear from her until then.
But they did expect her to pick up her daughter. July 8 came, and Patti didn't arrive.
Worried, her sister Marcia called Patti's boyfriend, Lt. Stiers says, since she knew they were supposed to be together.
"Marcia called him, and he played it off like he didn't even know who Patti was," Lt. Stiers said, adding that the man told Marcia he and Patti weren't in a relationship and had never had plans to go on vacation.
Patti's case was soon transferred from the Marysville Police Department to the Union County Sheriff's Office, since Patti lived in Union County. Lieutenant Stiers got the case on July 10, 2001, and has been on it ever since.
"We were definitely suspicious right from the beginning, especially when we heard she had a small daughter," he told Dateline. "Not too many moms are going to leave their child."
Within a couple of days, authorities tracked Patti's boyfriend down and approached him at his residence. They interviewed him, and police say he denied having anything to do with Patti being missing.
"There was not a search warrant. He gave us permission to search the property," Lt. Stiers said. "There were a couple of items found there at the house that circumstantially validated the story we were getting [from other people] about their relationship."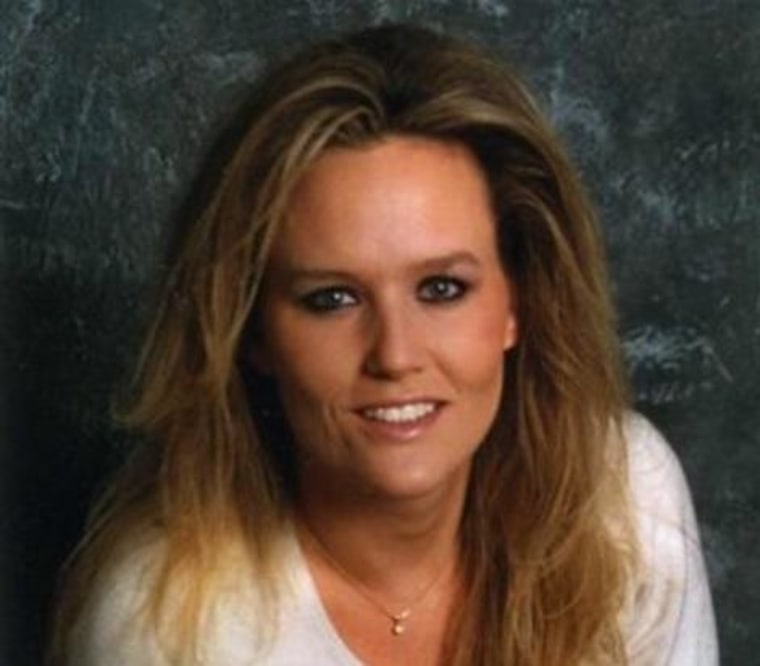 Lieutenant Stiers said some of those items included a phone and a t-shirt that Patti's sister Marcia later confirmed Patti had gifted to the man.
"We also have found a letter that was written by Patti to him about the relationship and how much she wanted to be with him," he added.
The boyfriend's truck was also searched, Lt. Stiers said, and none of Patti's DNA was found in the bed of the truck, where she had told close friends she was going to ride.
Lieutenant Stiers says the investigation later revealed that Patti had given her boyfriend roughly $90,000 in the months leading up to her disappearance.
"A banker confirmed that Patti was taking money out and giving it to him," Lt. Stiers said. "He wanted the money to buy out his portion of [his side] business so that when he got divorced, his wife could not touch it" and profit in any way.
"To date, no one, including her daughter or other family members, has heard from her and all financial and personal records have shown no activity since her disappearance," a June 2017 Union County press release says. "Foul play is suspected in her disappearance."
"I don't have hope that my sister's alive," Patti's sister Marcia told NBC station WCMH in June 2016. "I knew when she didn't return that she was not alive, but I have hope that justice will happen, that someone will be held accountable for her death."
Authorities say the courts have declared Patti legally deceased.
Lieutenant Stiers says "evidence which proves this case beyond a reasonable doubt" is required to make an arrest. And while no arrests have ever been made in connection to Patti's disappearance and presumed death, her then-boyfriend is considered the primary suspect in the case.
"We follow up on every lead and every person that's mentioned to us as much as we can," he said. "But he is the primary suspect."
Patricia "Patti" Adkins would be 46 years old today. Patti is described as being 5'8" tall and weighing 120 lbs. at the time of her disappearance. She has pierced ears, a pierced belly button, and a tattoo of bluish-green flowers placed horizontally on her lower back. If you have any information on the circumstances surrounding Patti's case, please call Lt. Jeff Stiers 937-645-4126. Anonymous information may be left via voicemail on the Union County Sheriff's Office Crime-Tip Hotline at 937-642-7653.
If you have a missing friend or family member, send a private message to Dateline NBC on our Facebook page and tell us your story. We may feature the person's case in our Missing in America or Cold Case Spotlight series.