After devoting over a thousand investigative hours to the case, police have identified a person of interest in the case of a missing Oregon mother.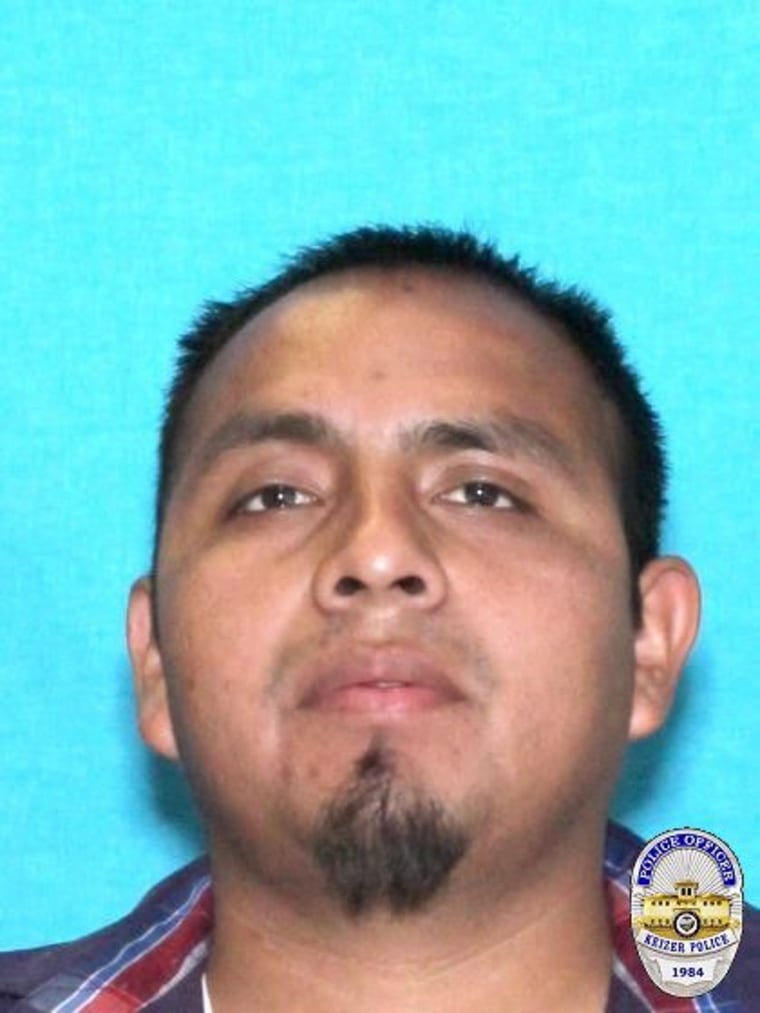 According to a press release from the Keizer Police Department, 30-year-old Jaime Alvarez-Olivera was with 26-year-old Cynthia Martinez when she was last seen. Around 2:35 a.m. on July 16, 2017, Alvarez-Olivera and Martinez left Tequila Nights Bar and Grill, accompanied by a second male. Keizer Police Department Deputy Chief Jeff Kuhns told Dateline NBC the second male has also been identified and is a friend of Alvarez-Olivera's; after police interviews and agreeing to cooperate with authorities, though, he is not considered a person of interest at this time.
"Every day that passes by is harder," Martinez's mom Angelica Castillo told Dateline. "But knowing that we can get more information makes me feel that we come closer to finding her."
Related: Mother of Four Missing After 26th Birthday Celebration
"Cynthia and the two Hispanic males were observed leaving the bar in a blue 2004 Honda Odyssey minivan. The minivan has since been located by investigators," the KPD press release said. "If anyone recognizes the vehicle they are encouraged to contact the Keizer Police Department as it may provide information helpful to the ongoing investigation."
Alvarez-Olivera's van was found on Cleveland Street in Woodburn, Oregon, at his ex-girlfriend's apartment, the Deputy Chief Keizer told Dateline NBC, adding "We have seized the van and it is in police custody."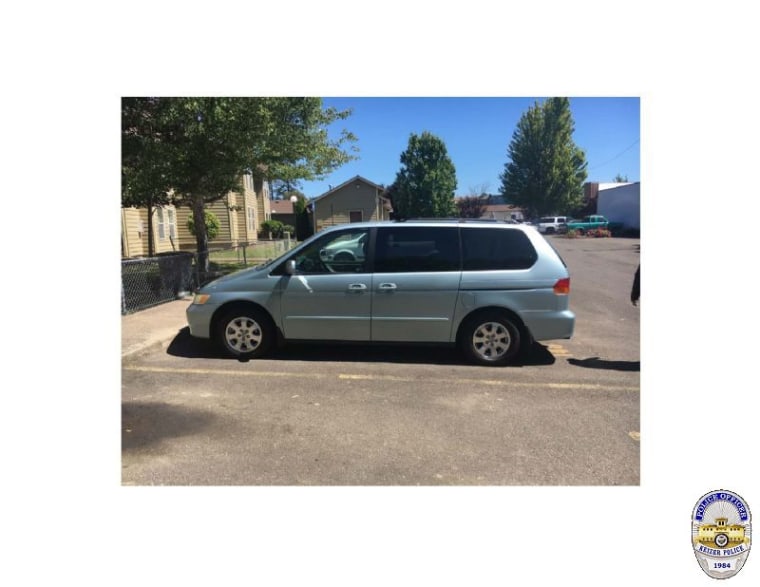 Deputy Chief Kuhns denied to comment on what police found inside the vehicle. Despite finding the minivan, police are unaware of Alvarez-Olivera's current whereabouts and are investigating details surrounding his past.
"We know of two prior arrests in the state of Oregon," Deputy Chief Kuhns said. "Both were five to seven years ago and were for unlawful taking of forest products." Deputy Chief Kuhns explained some of Oregon's forest products are known to be illegally sold for use in floral arrangements, but adds "we have no information of him ever being charged with, or arrested for, a person crime, a violent crime or anything like that.
"We don't know if Alvarez-Olivera and Cynthia even knew each other before being together [at Tequila Nights Bar and Grill]," he told Dateline NBC.
Deputy Chief Kuhns added that Alvarez-Olivera "was last thought to reside in the Woodburn area, however investigators have not been able to determine exactly where he resided or with whom prior to July 16th." However, "Alvarez-Olivera is believed to have left the Marion County area on Sunday, July 16th, a short time after Cynthia Martinez was last seen with him."
Martinez was last seen wearing a black floral romper. She also has a number of tattoos, which police have detailed in a Missing Person flyer in hopes to help identify her.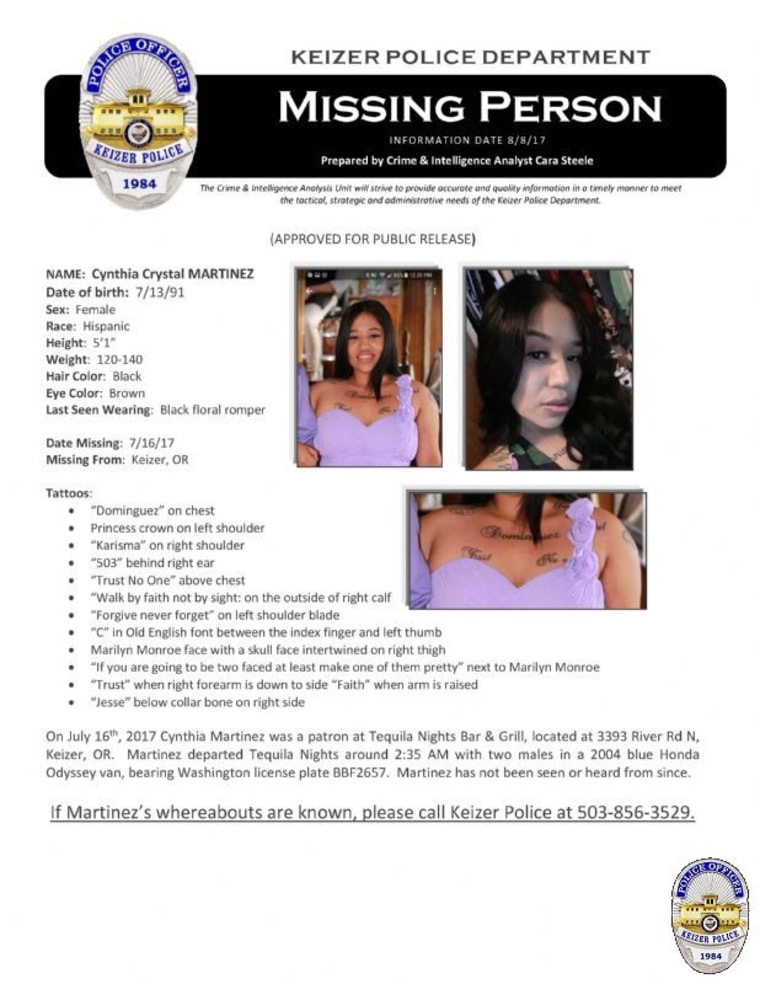 "If it takes a village to raise a child, then it takes a village to find a lost one, too," Castillo told Dateline. "Thank you everyone for your prayers."
The Keizer Police Department is asking anyone who may have information about the disappearance of Martinez to please come forward. Those who wish to remain anonymous may do so. The Keizer Police Department can be contacted at 503-856-3529.