Ireland appears set to elect its first openly gay prime minister (or Taoiseach) on June 2. Leo Varadkar has built a wide lead in the race to succeed Enda Kenny, who announced his departure after serving as the country's premier for more than six years.
Varadkar is currently the Minister for Social Protection and is the favorite to replace Kenny as both the Fine Gael party leader and the head of government. If elected, he would also become the country's first leader of Asian immigrant descent and, at 38, the youngest person to hold the office.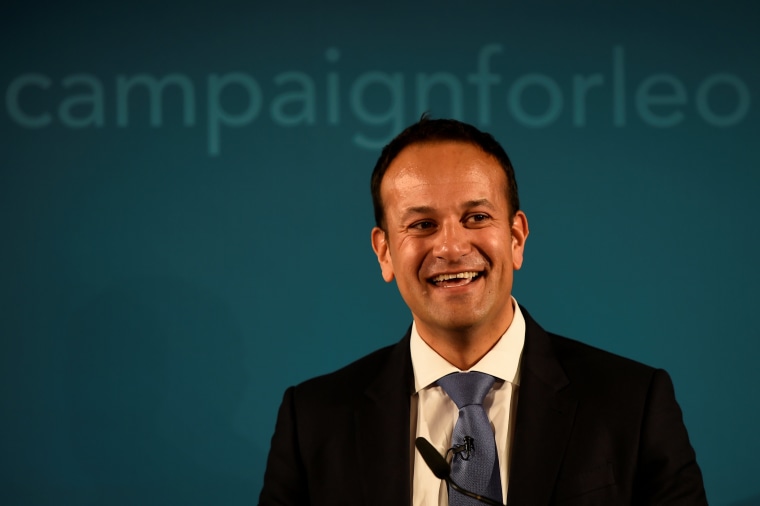 "Having a government minister who is openly gay was a welcome development, and it's a really positive sign of how attitudes have changed that a gay man is now in the running for Taoiseach," said Paula Fagan, national coordinator for Ireland's LGBT Helpline, a group that provides support to the country's lesbian, gay, bisexual and transgender community.
If elected, Varadkar would only be the fourth openly gay world leader in modern history. The others include Luxembourg Prime Minister Xavier Bettel, former Belgian Prime Minister Elio Di Rupo and former Icelandic Prime Minister Jóhanna Sigurõardóttir.
A picture of political spouses taken earlier this week -- including Bettel's partner, Gauthier Destenay, as the only male -- recently went viral.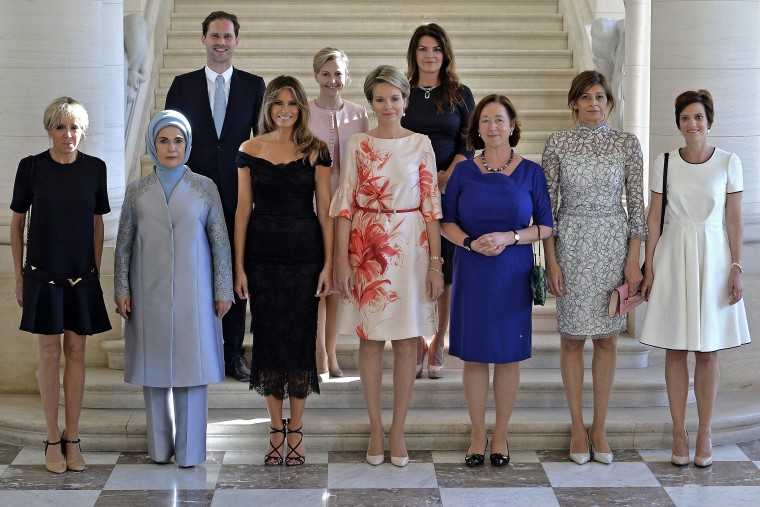 Two years ago, Ireland legalized same-sex marriage when 62 percent of voters in a nationwide referendum cast their ballots in favor of defining marriage as a legal union between two people, regardless of gender. Ireland became the first country in the world to approve same-sex marriage by popular vote.
"During the referendum campaign, Minister Leo Varadkar gave a groundbreaking interview on national radio, in which he publicly came out as a gay man," Fagan said. "As such, he is the first openly gay government minister in Ireland, and he has demonstrated courage in speaking publicly about his sexuality and about public attitudes to the LGBT community."
In a speech to Parliament to convince undecided colleagues to vote "yes" in the 2015 referendum, Varadkar stressed, "This is not a bill about 'gay marriage,' it is about 'equal marriage.'"
"Having an openly gay member of parliament reach the office of Taoiseach not only shows how far Ireland has come in such a short period of time on LGBT+ understanding and acceptance but also sends out an important message to young LGBT+ Irish people that your sexuality, gender or any aspect of your identity should not be a preventative factor in achieving your aspirations and dreams in life -- be that politics, business, the arts or any other aspect of Irish society," Adam Shanley, director of Gay Switchboard Ireland, told NBC Out.