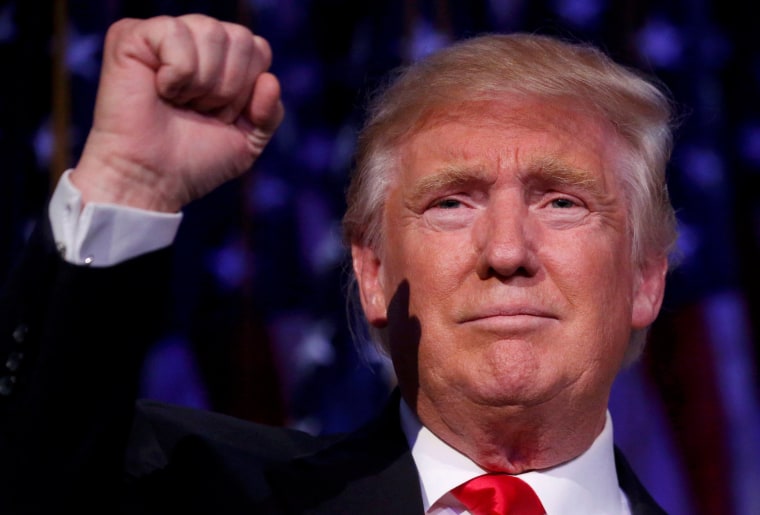 Donald Trump's victory in the U.S. presidential election this week has left many lesbian, gay, bisexual and transgender (LGBT) advocates fearing a backlash against their community.
The president-elect said during his election campaign he embraced the LGBTQ community. But his choice for vice-president, Mike Pence, has rankled many LGBTQ rights activists who are wary of the current Indiana governor's years of opposition to gay rights.
Here are some reactions to Trump's election on the subject of LGBTQ rights:
.
SARAH KATE ELLIS, President & CEO, GLAAD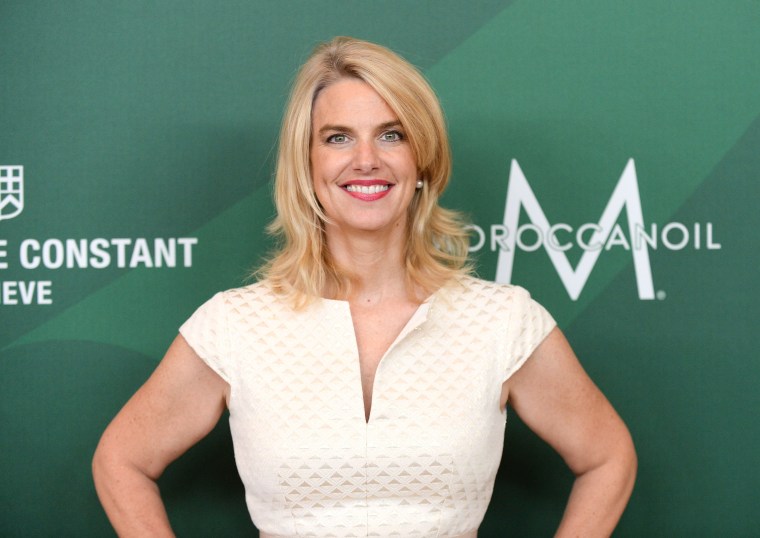 "Donald Trump sits atop the most hateful Republican platform in history, one that sorely endangers the most fundamental American values of fairness and equality for all. America stands tallest when it stands firmly in its founding principle that all people are created equal. With the election behind him, President-elect Trump must now rise above divisive politics and side with the vast majority of Americans who demand equality for their LGBTQ friends, family, and neighbours.
"While disappointed, we are certainly not defeated; the pursuit of full acceptance will continue until everyone, no matter who they are or who they love, can simply live the life they love."
.
RACHEL TIVEN, Lambda Legal CEO
"Donald Trump rode to the presidency by threatening and demeaning his fellow Americans. The LGBT movement spent the past 20 years teaching schools and parents what bullying looks like - now we have elected a bully as president. Whatever Donald Trump believes in his heart about LGBT people, he clearly intends to appoint people to executive branch agencies who are hostile to us."
.
MARA KEISLING, National Center for Transgender Equality Exec. Director
"Transgender people and those who love us are understandably gravely concerned about what this election will mean for our families, our communities, our children, and our country. Vice President-elect Pence has made clear during his tenure as the governor of Indiana that he is completely opposed to the liberty of LGBT people and that President-elect Trump will roll back recent LGBT equality gains.
"Yet at the same time, Trump recently posed on stage with a rainbow flag, and in his victory speech last night, he pledged to be 'president for all Americans'. It is now our job to make sure he lives up to that promise. We will fight to advance justice, and we will fight hard to defend every single advance we have made."
.
SARAH MCBRIDE, Human Rights Campaign National Press Secretary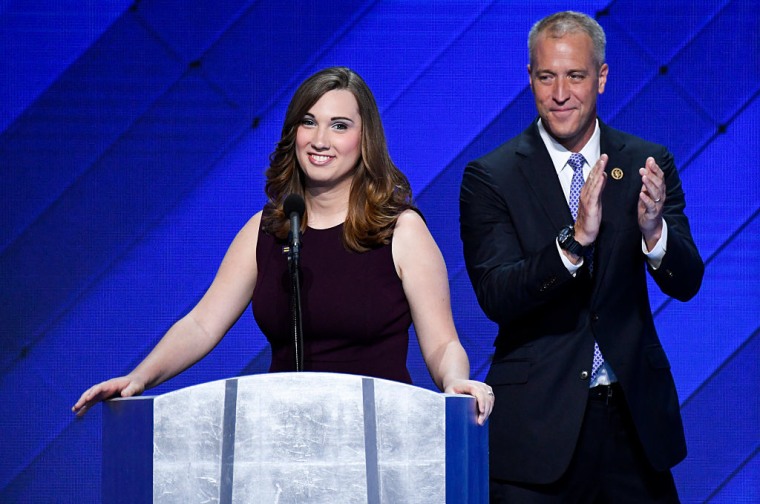 "This morning, LGBTQ people - particularly young people and their parents - woke up scared and filled with questions about our country and their place in it. From lifesaving support for transgender students to protections for LGBTQ workers, much of our community's progress over the last eight years is at risk after yesterday's election.
"What will definitively and irreversibly remain, though, are the hearts that have been opened and the minds that have been changed. As a country and a movement, we've known setbacks, but we must redouble our efforts to defeat hate wherever it exists and move our country forward, together."
.
SHANNON GILREATH, Wake Forest Univ. Prof. of Law & Gender/Sexuality Studies
"In the spirit of optimism, I'd like to point to a few slivers of hope. Trump is the first Republican presidential candidate to go on stage at a national convention and discuss gay people as if we were anything other than malefic. He called us friends, claimed he would protect us. Prior to 2016, no Republican nominee would have arrived at a rally carrying a gay flag. He called North Carolina's odious HB2 (law requiring transgender people to use a bathroom corresponding to their biological sex) ridiculous.
"Naturally, Trump's choice of Pence as his running mate is very disturbing. Still, Trump has been vocally pro-gay. I'm going to hope he reveals himself to be, for us gay people, the president he's promised to be."
.
CLARK POMERLEAU, U. of North Texas Assoc. Prof. of History
"Trump promised Supreme Court picks like Justice (Antonin) Scalia; a conservative court would likely rule against transgender Americans using public facilities that match their gender identity. Republicans in Congress will seek to pass a First Amendment Defense Act, which Trump promised to sign. Then religious conservatives would 'legally' discriminate against LGBT people in healthcare, housing, hiring, and selling goods and services. Pence has already proposed diverting federal money from HIV/AIDS-related public health to gay 'cures' that the American Psychiatric Association discredited. And Trump's anti-immigrant views will be no friend to LGBT asylum seekers."