/ Source: Associated Press
BUCHAREST, Romania — A Romanian man asked his country's Constitutional Court on Thursday to recognize his marriage to an American man, in a case that has pitted the nation's conservative majority against those who want to move into the European mainstream.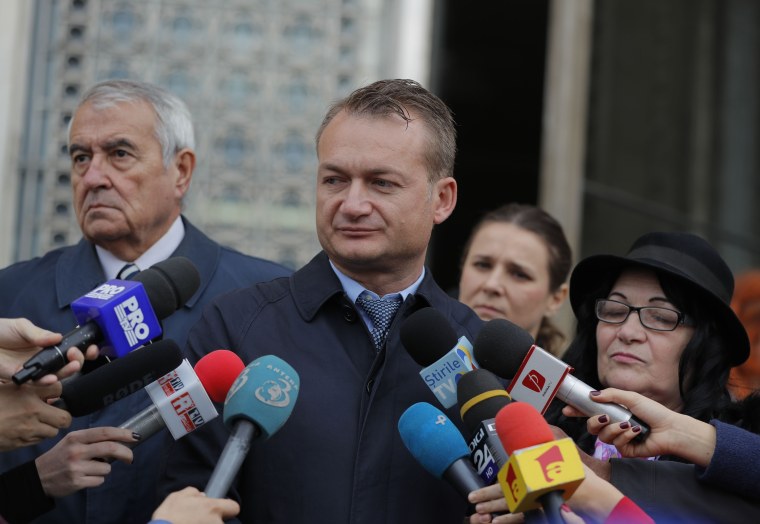 Adrian Coman, a 45-year-old Romanian gay rights activist, wants the court to rule that his 2010 marriage in Belgium to U.S. citizen Claibourn Robert Hamilton, also 45, is legal in the way it would be if the couple was not the same sex.
"Our values are no different from any other family in Romania," Coman said.
Romania and Belgium are both members of the European Union. Romanian law allows the family of a Romanian citizen to take up residence in Romania, regardless of their nationality.
But as the law stands now, Coman could marry a woman in Romania and not be found guilty of bigamy, his lawyer, Iustina Ionescu, told the court.
He and Hamilton, a graphic designer and San Antonio native, live in New York City and took legal action to get their union recognized in Romania in 2012. In an unusual move, court president Valer Dorneanu on Thursday thanked Coman for his sincere remarks.
Opposition to same-sex relationships is often fierce in Romania, where homosexuality was decriminalized in 2002. The Constitutional Court has postponed ruling on Coman's case twice before.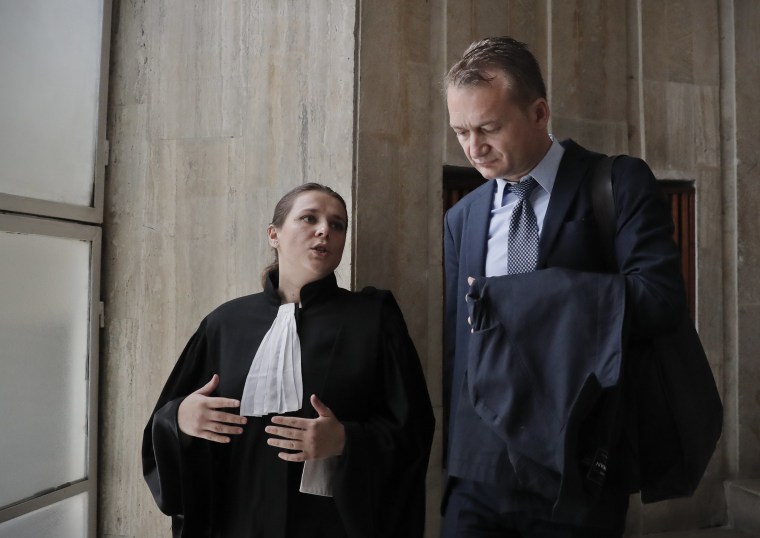 Religious groups want the national Constitution amended to define marriage as only the union of a man and a woman. Nearly 3 million people have signed a petition demanding a referendum to change the constitution, which currently states that marriage is a consensual act between spouses.
President Klaus Iohannis recently voiced his support for same-sex couples and warned of "religious fanaticism." Political leaders and some Romanians criticized his outspoken stance.