Rhonesha Byng, 26, New York City
Rhonesha Byng is a big a believer in the idea that "you can't be what you can't see."
It's one of the reasons why, in 2012, the New York City native formally launched "Her Agenda," an information and inspiration site helping millennial women reach their career goals.
"It's one thing to say you can do anything you want to do or be anything that you want to be," said Rhonesha, who adds that we all have to dig deeper than wants. "[It's important] to understand that person's journey and understand that person [might] feel anxiety and doubt about what they do every day, but they still continue to do it. That's something I feel like you can't really measure the impact of."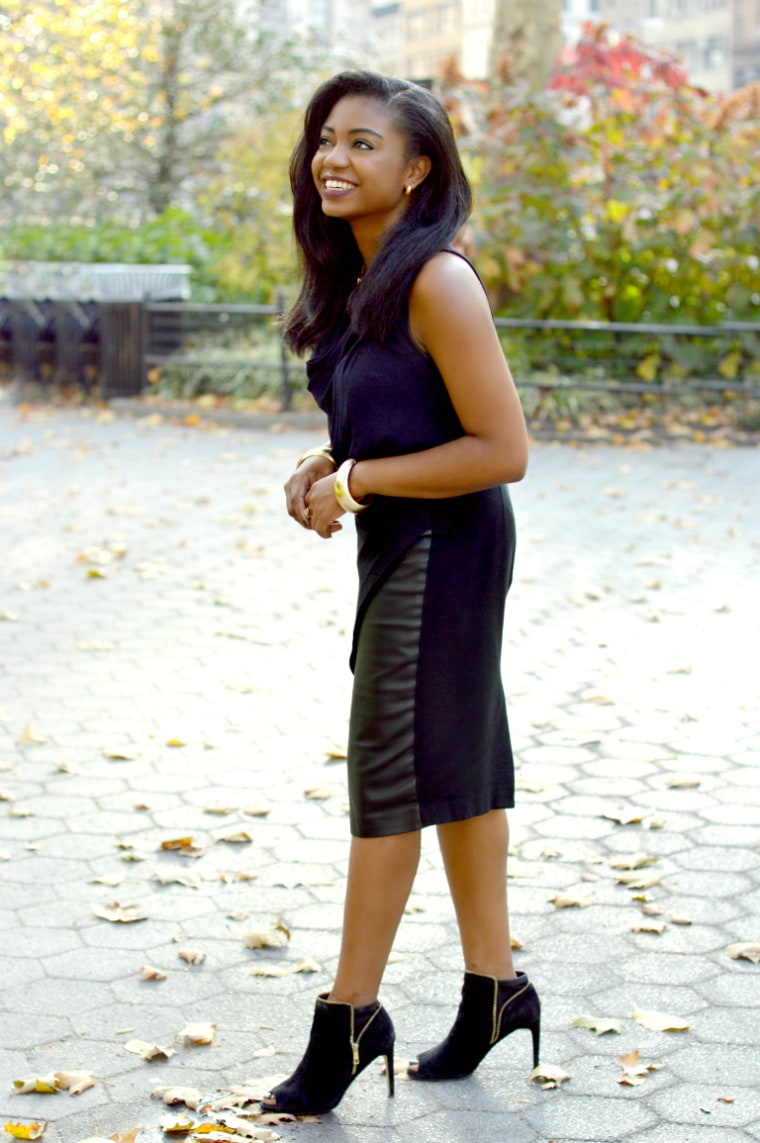 Check out the full list of the #NBCBLK28 here
The DePauw University graduate had several internships including Interactive One and NBC News. Her Agenda is focusing now on connecting more companies with young women ready to work. Rhonesha's goal is to also see the site hit one million visitors per month.
Rhonesha said there's not enough discussion about how "it's nearly impossible for a young Black millennial to start their own company or take any major career risks" due to wealth inequality.
"It's the difference between being able to take a risk and not take one in your career or in wanting to follow your passion and launch a company," said Rhonesha. "This isn't only about entrepreneurship, but ultimately homeownership, equity establishment and legacy building. It has a domino effect on the future and [the] freedom and power we have in society overall."
---
DEFINE YOURSELF IN THREE HASHTAGS: #ambitious #millennial #bold
LATE NIGHTS OR EARLY MORNINGS? Late Nights
FAVORITE SONG TO PLAY AT MAX VOLUME: One day I am blasting Beyoncé, the next day it's Future, and then I'm on to Drake or Bryson Tiller. It all depends on my mood or what I am working on.
MOST PEOPLE DONT KNOW I LOVE Vine videos AND I HATE waiting for people
WHAT DO YOU READ DAILY? My daily devotional, my emails/social media.
---