/ Source: Associated Press
New York City health officials say the number of new HIV cases in the city fell below 2,500 last year for the first time since the beginning of the AIDS epidemic in 1981.
The city Health Department said Tuesday that 2,493 people were newly diagnosed with HIV in 2015. That's down from 2,718 in the previous year.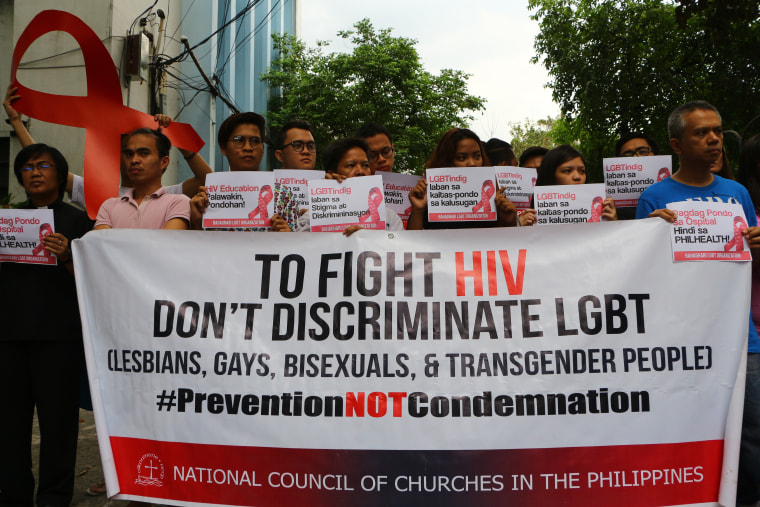 Related: HIV Epidemic Started in New York
Eighty-one percent of the people newly diagnosed with HIV in 2015 were male and 78 percent were black or Latino.
The Health Department says there were no HIV infections diagnosed among infants born in the city in 2015. That's the first year with zero newborn HIV diagnoses since mandatory screening began in 1997.
Health Commissioner Dr. Mary Bassett says the city will continue to work toward the goal of ending the HIV epidemic.
Related: Fight Against HIV Stigma is Far From Over
The Centers for Disease Control and Prevention says more than 1.2 million people in the US are infected with HIV, the virus that causes AIDS. There is no cure, but drugs can control symptoms and help stop its spread.