/ Source: The Associated Press
A freight train slammed into a passenger bus and dragged it down the tracks in central Mexico on Thursday, killing at least 21 people and injuring 10 others, police said.
The bus driver apparently was trying to beat the approaching train across the tracks, said Mexico State Public Safety spokesman Alberto Mena.
He said the crash occurred about 9 a.m. in the city of Cuautitlan, just north of Mexico City.
Octavio Campos, another department spokesman, said 19 bodies were recovered from the bus' wreckage, which was twisted and strewn in heaps along the tracks.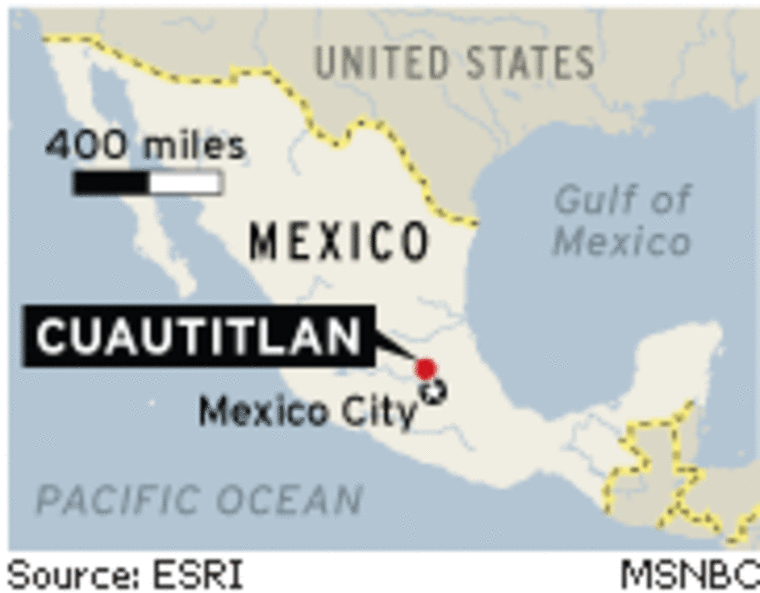 Twelve injured people were rushed to a hospital, where two of them died, officials said. The early toll of 16 dead was increased as emergency crews reached more victims.
The operators of the train, which was pulling 36 empty cars at the time, were detained for questioning, officials said.