Fitness gifts can be a great way to motivate someone on your Christmas list to ring in the New Year right.
As we feel compelled to note each year, though, fitness gift-giving can be a little tricky. New exercise gear and gadgets are fun for fitness buffs, but they aren't for everyone.
"Do give a fitness gift if the person shows interest or has hinted throughout the year that it's something they would want," says Gina Lombardi, a personal trainer in Los Angeles and contributor to MSNBC.com's Fit List. "Or if they have been trying to lose weight, for example, and need a nudge or some expert advice in the form of a DVD or a book."
On the other hand, she says: "Don't give a fitness gift to someone who you think needs to lose weight. This is a guaranteed insult — even if you're right."
If you've screened your list and identified the recipients who'll be glad to get the gift of fitness, here are some ideas for presents that pack a healthy punch:
Not just for the boys
Kickboxing classes have long been popular with women. And like young guys, more women and even older adults are now getting involved with punching a boxing bag, too.
All that jumping and jabbing is a great way to work up a sweat and to blow off some steam. And as long as you've got the right gear and are taking careful aim at the bag instead of someone's head, nobody should get hurt.
Everlast has a Women's Heavy Bag Set for $99.99 that includes pink gloves, hand wraps and heavy bag. For $34.99, the training gloves also come in more gender-neutral colors such as red and black for women who wouldn't appreciate the pink stuff.
Of course, a boxer needs a high-performance jump rope, such as the Buddy Lee Aero Speed Jump Rope, which sells for $34.95 and can be adjusted to your height. It comes with a wrench to tighten the swivel bearings in the handle should they loosen from all that jumping.
For relieving stress, Everlast sells a Desk Top Speed Bag for $19.99 that suctions onto a desk so users can give it a good punch during heated moments at work.
Tracking progress
Got a gadget lover on your list? Consider the Timex Ironman iControl Watch, $125, which has a receiver that hooks up to an iPod.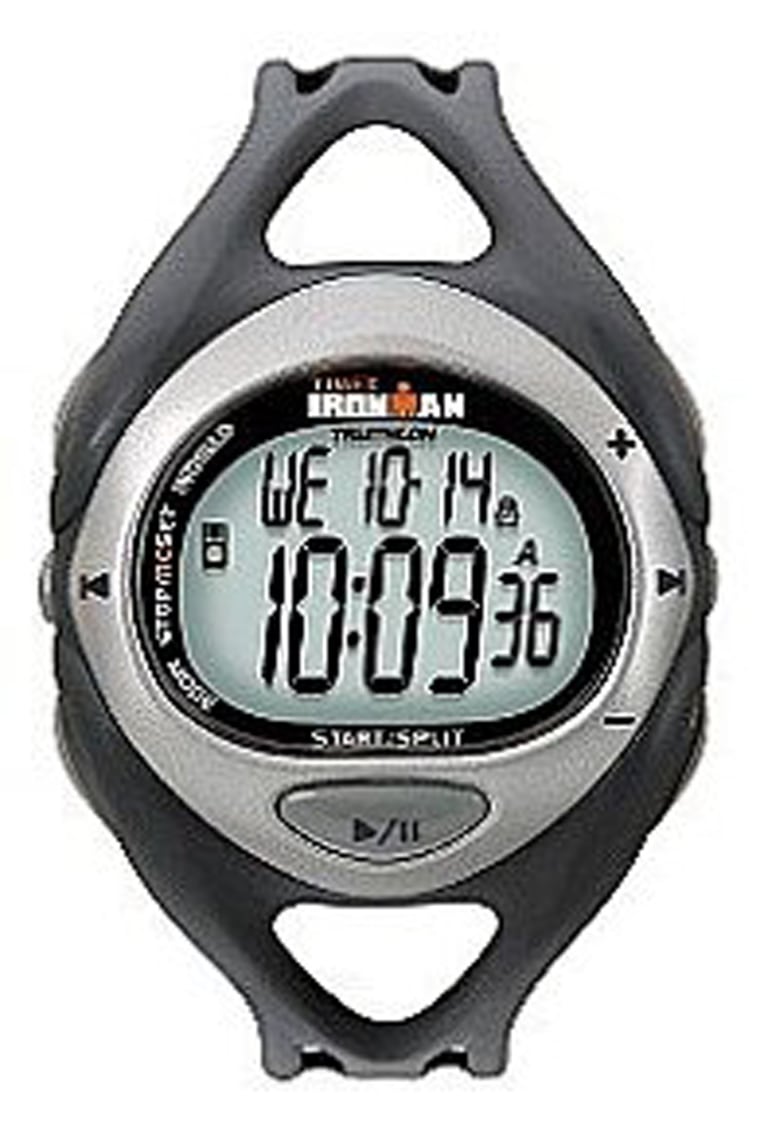 Users can do all the things they usually do with a sports watch, such as record workout intervals, but they can also pick their favorite workout music from it.
Another gadget that has made our gift guide before, but deserves a repeat appearance, is the pedometer.
A recent study in the Journal of the American Medical Association found that people who wore pedometers to keep track of their steps actually walked about a mile more than they did before they strapped on the devices. They also lost a few pounds and their blood pressure dropped, too.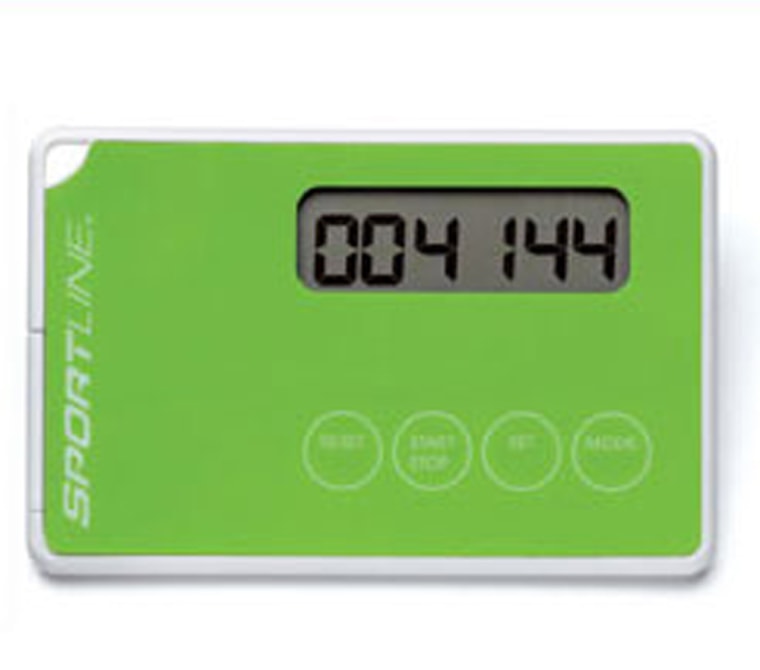 Pedometers are widely available for around $20. If you want a fancier model, for a little more money (about $30), consider the Sportline ThinQ Pocket Pedometer, a device the size of a credit card (3 millimeters thin) that slips right into your pocket.
It's small but it still counts steps, measures distance traveled and calculates your calorie burn like the bigger models.
Stylish sneaks
How about some personalized sneakers for your one-of-a-kind fitness buff?

Reebok lets you customize shoes from the tongue to the sole with sports logos and a variety of colors. Nike also has a line of shoes that you can personalize with a name and various colors for the famous swoosh, the shoelaces, etc.
Prices range from around $90 to $140 and the shoes can take up to a month to arrive, so last-minute shoppers may need to give a gift card for these.
Stocking stuffers
Any woman with long locks will appreciate hair gear that stays in place without pulling at the roots. Studio i/m has an "Active" line that includes hair bands, clips and head wraps for under $10.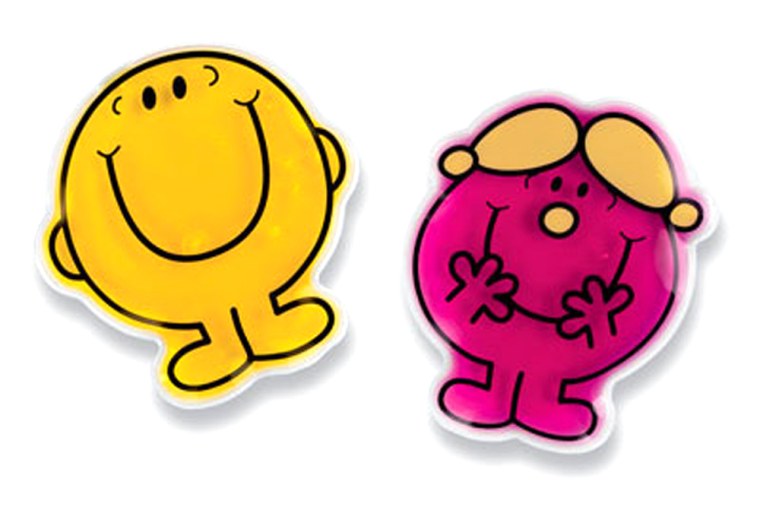 Buying for an aging boomer? Consider stuffing his stocking with a Mr. Happy Gel Pack or hers with Little Miss Helpful Gel Pack. These $10 items can be chilled or warmed to ease a weekend warrior's aches and pains.
You could always put a bow on a gift card to a sporting gear shop. But for a more personal twist, how about a handmade coupon good for a few workouts with you?
Fitness experts say buddying up is good for the both of you. And it doesn't cost you a dime.