/ Source: msnbc.com staff and news service reports
Illinois' official slogan is the "Land of Lincoln," but an equally apt descriptor would be the "Land of Greased Palms."
The state, Cook County and its governmental seat, Chicago, have a long history of corruption by elected and appointed officials.
The culture of corruption dates back to the late 19th century, when a gambling-house owner named Michael Cassius McDonald created the city's first political machine, establishing a model in which officials would distribute contracts, jobs and social services in exchange for political support, according to a scholarly history of organized crime in Chicago by Robert Lombardo, a sociology professor and former Chicago and Cook County police officer.
Its persistence was documented in Sept. 7, 2006 by the Chicago Sun-Times, which reported that at least 79 current or former Illinois, Chicago or Cook County elected officials had been found guilty of a crime by judges, juries or their own pleas since 1972. The paper provided this tally of the tarnished: three governors, two other state officials, 15 state legislators, two congressmen, one mayor, three other city officials, 27 aldermen, 19 Cook County judges and seven other Cook County officials.
The article noted that so many aldermen had been jailed that the newspaper ran a front-page-story in 1991 when the year passed with none being indicted or convicted.
Serving time
The ranks of imprisoned pols include three former Illinois governors — George Ryan, Dan Walker and Otto Kerner Jr.
Ryan, a rare Republican in the heavily Democratic state and Gov. Rod Blagojevich's predecessor, is serving a six-year prison sentence after being convicted in April 2006 on racketeering and fraud charges. A decade-long investigation began with the sale of driver's licenses for bribes and led to the conviction of dozens of people who worked for Ryan when he was secretary of state and governor.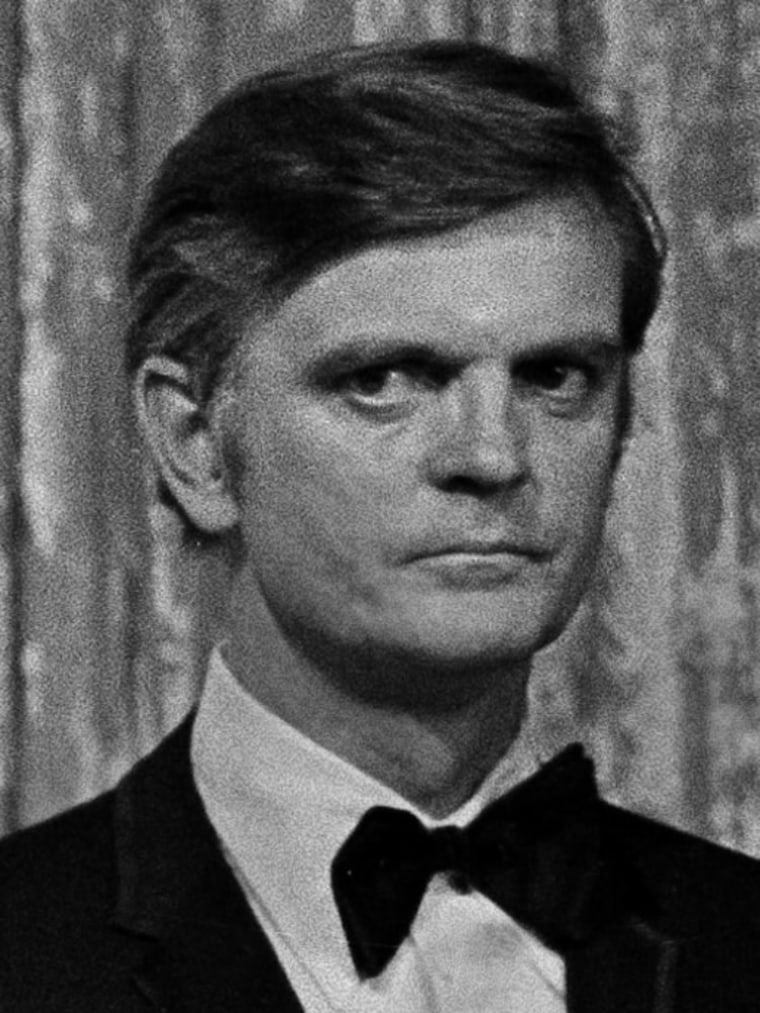 The probe began when federal investigators looking into a deadly crash in Wisconsin that killed six children uncovered a scheme in Ryan's secretary of state's office in which unqualified truck drivers obtained licenses through bribes. As the Associated Press reported upon his conviction: "The probe expanded over the next eight years into a wide-ranging corruption investigation that eventually reached Ryan in the governor's office."
Walker's crimes were committed after he served as governor from 1973 to 1977. The Democrat and World War II and Korean War veteran was convicted of fraud related to his stewardship of the First American Savings & Loan Association of Oak Brook. News reports at the time indicated that he received more than $1 million in fraudulent loans for his business and repairs on his yacht, the "Governor's Lady."
The federal government later bailed out the bankrupt S&L and Walker served 18 months of a seven-year sentence in federal prison.
Kerner, a Democrat who was governor from 1961 to 1968 and later served as a judge on the U.S. Court of Appeals, was found guilty in 1973 of bribery, conspiracy, perjury and related charges for taking payoffs from a racetrack operator in exchange for choice racing dates and two expressway exits to funnel fans to the horse races.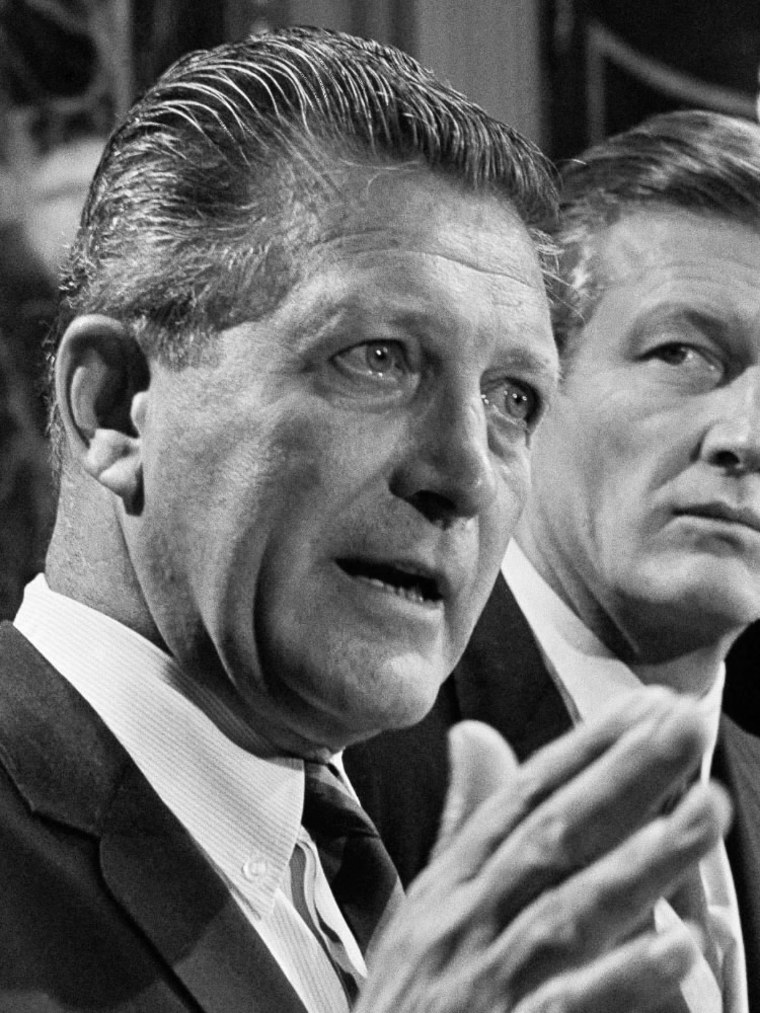 The scandal erupted because Marge Lindheimer Everett, manager of Arlington Park and Washington Park racetracks, deducted the value of the stock she gave on her federal income tax returns under her own theory that bribery was an ordinary and necessary business expense in Illinois.
After resigning his judgeship, Kerner was sentenced to three years in federal prison and fined $50,000.
A history of graft
Chicago, with its long history as a center of vice and organized crime, has had its share of official graft.
One of the most notorious alleged recipients was never convicted of any crime.
William "Big Bill" Thompson, who served as mayor from 1915 to 1923 and again from 1927 to 1931, was the last Republican to serve as mayor of the "City of Broad Shoulders." He returned to office the second time with the support of gangster Al Capone, pledging to clean up organized crime in the city but instead targeting reformers.
Upon his defeat in 1931 the Chicago Tribune leveled the harshest accusations against Thompson in an editorial:
"For Chicago Thompson has meant filth, corruption, obscenity, idiocy and bankruptcy," the newspaper said. ".... He has given the city an international reputation for moronic buffoonery, barbaric crime, triumphant hoodlumism, unchecked graft, and a dejected citizenship. … He made Chicago a byword for the collapse of American civilization."
Upon his death, two safe-deposit boxes in his name containing nearly $1.5 million in cash reportedly were discovered.
The Daley legacyInvestigations of possible mayoral misbehavior have been commonplace in recent years.
Current Mayor Richard Daley's administration has been investigated for corruption. In a federal probe that is ongoing, Robert Sorich, Daley's patronage chief, was convicted in 2006 for rewarding the mayor's political allies with city jobs and promotions. Daley has not been accused of wrongdoing.
His father, the late Mayor Richard J. Daley, built the once-mighty machine that doled out jobs and favors in exchange for support for Democrats on Election Day. He was never charged with criminal wrongdoing, but several of his high-ranking aides were sent to prison for political patronage.
Other state officials have apparently prospered from their positions of public trust without ever facing trial.
A large cache of cash surfaced in 1971, shortly after the death of Illinois Secretary of State Paul Powell, who served 30 years as a state legislator before assuming his final post.
Time magazine reported afterward that the executor of Powell's estate, John S. Rendleman, found that the 68-year-old Powell, who never earned more than $30,000 a year during his career in public service, left behind an estate worth more than $2 million, including $800,000 crammed into shoe boxes, briefcases and strongboxes in the closet of his hotel suite in Springfield, Ill.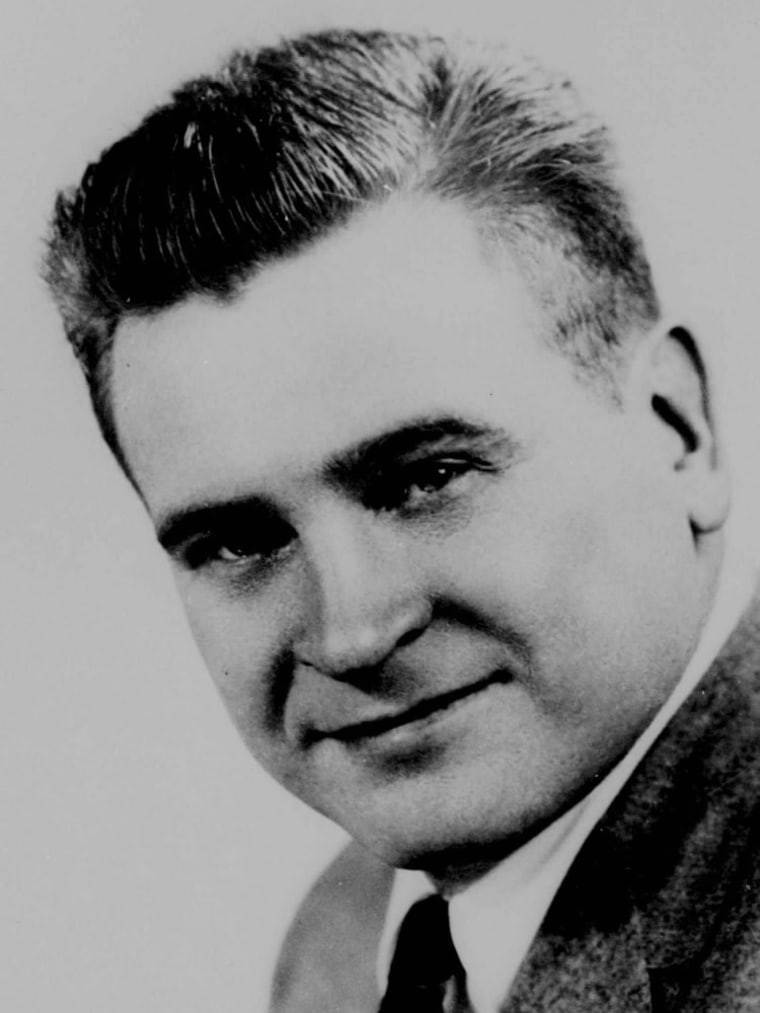 Former Illinois Rep. Daniel Rostenkowski, who long served as the Democratic chairman of the powerful House Ways and Means Committee, pleaded guilty in 1996 to mail fraud in connection with a scheme in which he traded postal stamps for cash, padded his payroll with nonexistent workers and used his account at the House stationery shop to buy gifts. He served 15 months in prison and paid a $100,000 fine.
Rostenkowski was pardoned in 2000 by former President Bill Clinton.