/ Source: msnbc.com staff and news service reports
A gunman who shot and killed his wife and three other women at a South Florida restaurant before committing suicide was the half-brother of former baseball star Orlando "El Duque" Hernandez.
Hernandez's agent, Mike Maulini, told the Spanish-language newspaper El Nuevo Herald that the family does not know what caused 38-year-old Gerardo Regalado to shoot seven women Sunday night at a Hialeah restaurant.
Three women remained hospitalized Monday.
Maulini said Regalado came to Miami from Cuba in 2006. He says Regalado tried not to rely on Hernandez for work and was "a good boy." However, records show that the house where police said Regalado lived belonged to Hernandez.
In a statement, Hernandez said he offered his sympathy to the families of the victims.
Police said the shooter bypassed at least two men when he fired at the women inside. Three women were hospitalized in critical condition, Hialeah police Detective Eddie Rodriguez said.
'Went straight for the women'
"He went straight for the women," Rodriguez said.
The shooting Sunday night began in a parking lot outside the Yoyito Restaurant in Hialeah, where 38-year-old Gerardo Regalado of Coral Gables was seen arguing with Liazan Molina, Rodriguez said. According to Florida marriage records, the couple married in 2007.
Eduardo Rodriguez, who works in the family-run restaurant, told the Miami Herald the shooter entered the building "like a wild man, with a gun in hand, and began shooting indiscriminately."
According to police, Regalado shot and killed Molina, 24, then entered the restaurant and fired at six women inside.
One employee called her brother after the shooting, saying she had been shot and was bleeding.
'Please call 911'
Felix Fuentes said his sister, Ivette Coronado, told him to "please call 911." He said the 32-year-old woman was recovering Monday after undergoing surgery for gunshot wounds to her chest and one of her arms.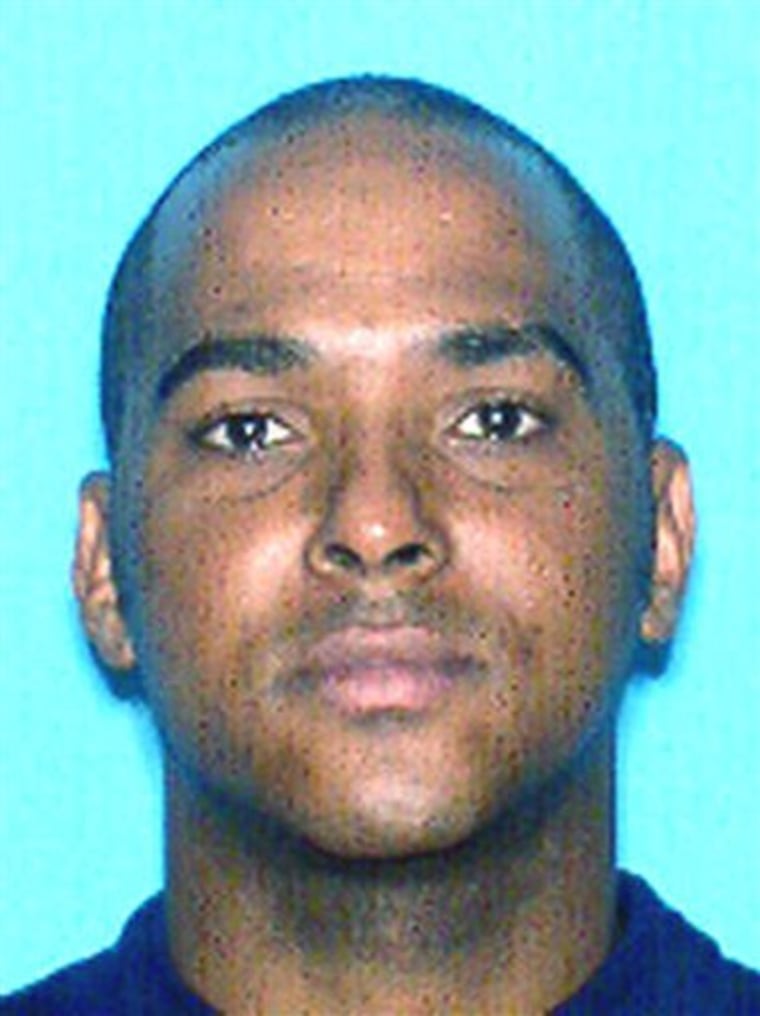 Regalado drove off after the shooting, police said. Officers found him dead of an apparent suicide a few blocks away, with the same weapon used in the restaurant shootings, Rodriguez said.
People inside the Coral Gables house where Regalado and Molina lived refused to answer a reporter's knocks at the door. A person who answered the phone identified himself only as a family friend and said the family didn't want to talk.
It was not immediately clear if the women shot were restaurant employees or customers. The shooting began at 10:15 p.m., shortly after the restaurant had closed.
Hialeah Police Department Chief Mark Overton told WSVN-TV that some of the victims "may have just been in the wrong place at the wrong time."
A spokeswoman for Jackson Memorial Hospital declined to release any information about the three women being treated there because all had requested privacy.
Regular customers gathered in shock outside the restaurant Monday.
"They are good people," said Valentin Perez, 52, who visits the restaurant for his Cuban coffee every morning.
Octavio Guzman, another customer, said the restaurant workers are always generous with those who can't afford a meal.
"You tell anyone here, 'I'm hungry and I don't have money,' and they give it to you," Guzman said.