/ Source: NBC News and news services
Police in Aruba searched a brushy coastal area for seven hours Monday but found no new leads into the case of a Maryland woman who disappeared on the Dutch Caribbean island, a prosecution official said.

The officers combed through the vegetation around Sereoe Colorado for the remains of the missing woman, Robyn Gardner, or anything that might link her travel companion, Gary Giordano, to her disappearance.

The area that was searched is near the southern tip of Aruba, not far from where Giordano, a businessman from Gaithersburg, Maryland, reported that Gardner disappeared while they were snorkeling on Aug. 2.

Solicitor General Taco Stein said the search, the latest of several in the area, yielded no new information and there are no plans to resume it. He said investigators are focusing on other matters, including the account of a new witness who may have seen the couple on the island and came forward in recent days. Stein said he could not provide further details.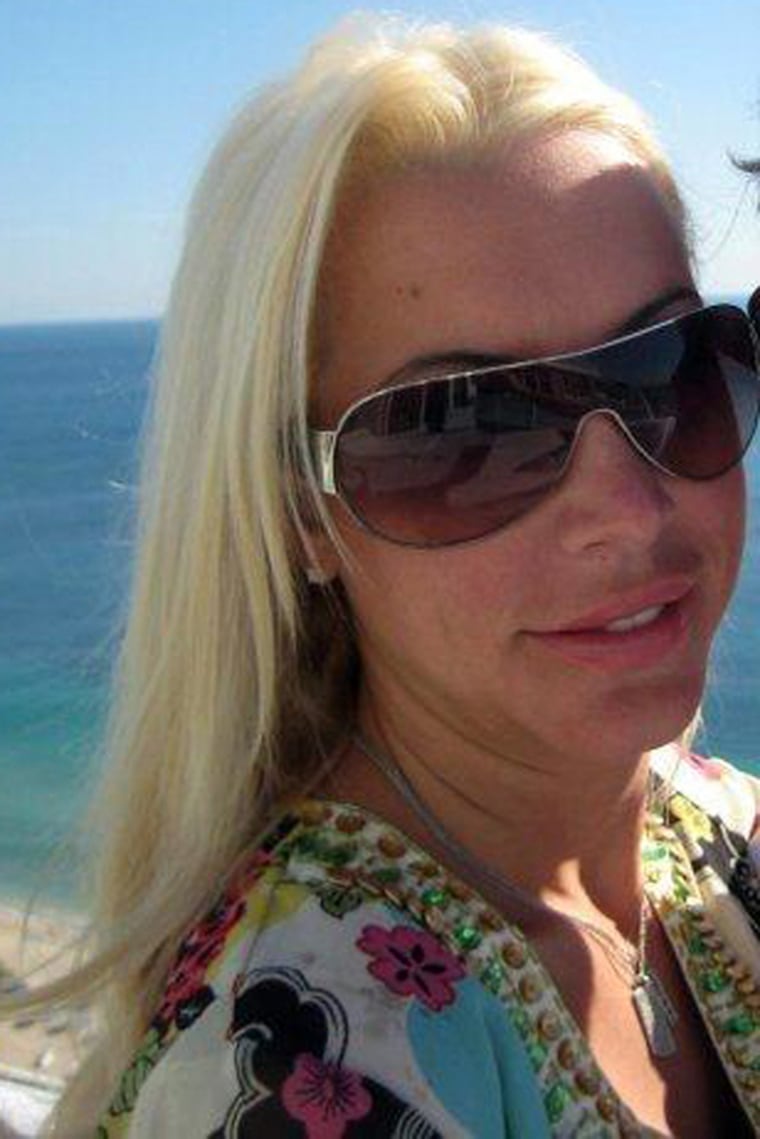 Giordano has been detained on suspicion of involvement in the presumed death of the 35-year-old woman from Maryland. He has denied wrongdoing.
Meanwhile, NBC News reported that a witness had come forward with a story that could unravel Giordano's claims.
A fisherman reportedly saw Giordano and Gardner leaving a beach together, and said they did not get into the water.
NBC reported that according to the police report on the case, Giordano told investigators that he and Gardner were drinking together and that she had a bottle of pills with her.