This Sunday on MTP: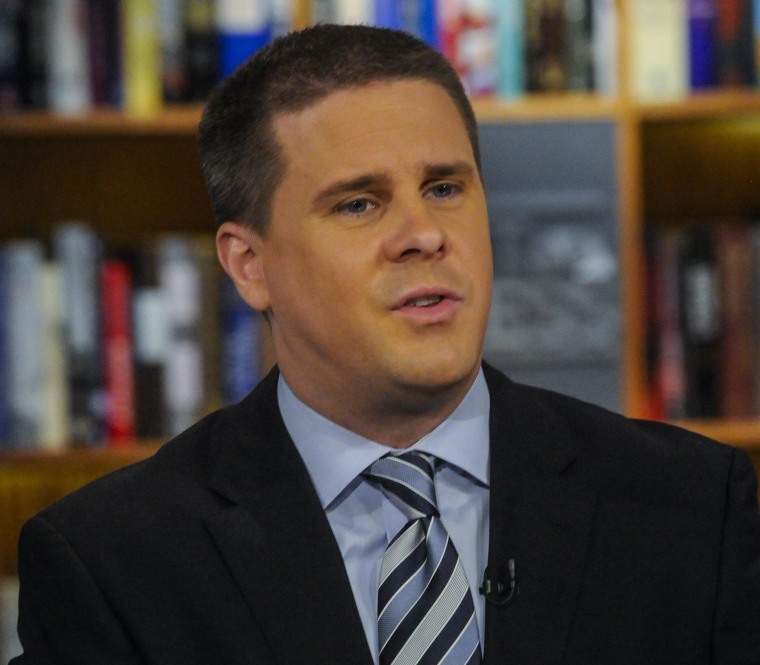 EXCLUSIVE: President Obama's Senior Adviser
A tough week for the White House as President Obama's approval ratings hit a new low and a Democratic loss in Florida's special election could spell trouble for the upcoming midterms. What does this mean for the Democratic Party in the 2014 elections? And what are the President's next steps in the Ukrainian crisis? Plus, the split between the CIA and the Senate over spying allegations, where does the White House stand? White House Senior Adviser Dan Pfeiffer joins us Sunday.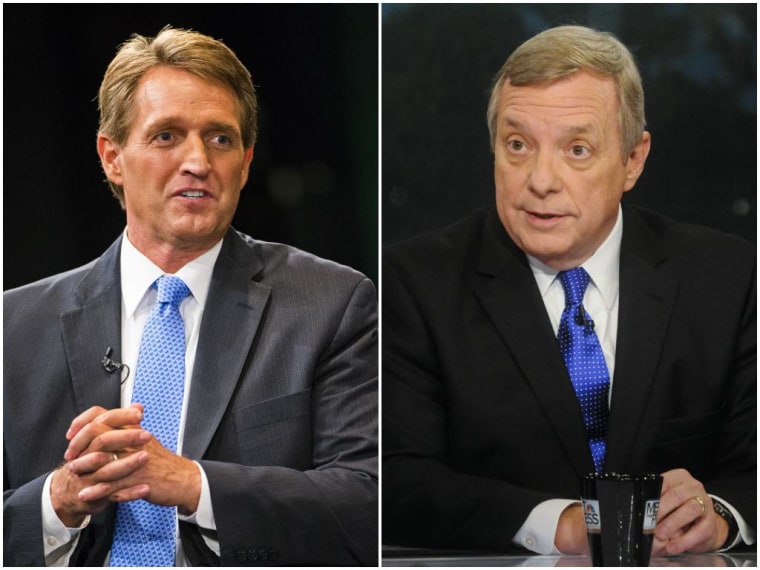 The U.S. Response to the Crisis in Ukraine
President Obama has called Sunday's referendum in Crimea on leaving Ukraine to join Russia illegal. Is there any way the United States can stop Crimea from becoming Russian? We'll hear from two key senators on the Foreign Relations Committee: Jeff Flake, Republican from Arizona, and Dick Durbin, Democrat from Illinois.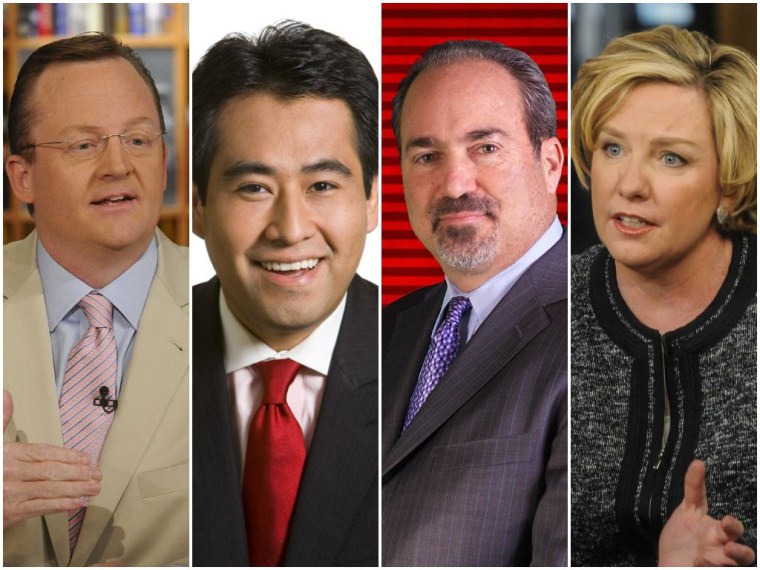 MTP Political Roundtable
How are Democrats and Republicans shaping their messages heading into 2014 elections? What do President Obama's lowest approval ratings say about his second-term strategy? NBC News Political Contributor Robert Gibbs, the Heritage Foundation's Israel Ortega, Jon Ralston of "Ralston Reports," and New York Times Washington Bureau Chief Carolyn Ryan will break it all down on the "Meet the Press" roundtable Sunday.