Friends say Colin Smith, who was fatally stabbed in Portland, Oregon, on July 2, died protecting a friend who was facing anti-LGBTQ harassment.
Paulina Solis, a friend of Smith's, said he had gotten off work on the evening of July 1 and went to a bar with friends, according to KGW-TV, the NBC Portland affiliate. Solis wasn't there but said people who were told her a man began harassing one of Smith's friends and tossed homophobic slurs, according to The Oregonian.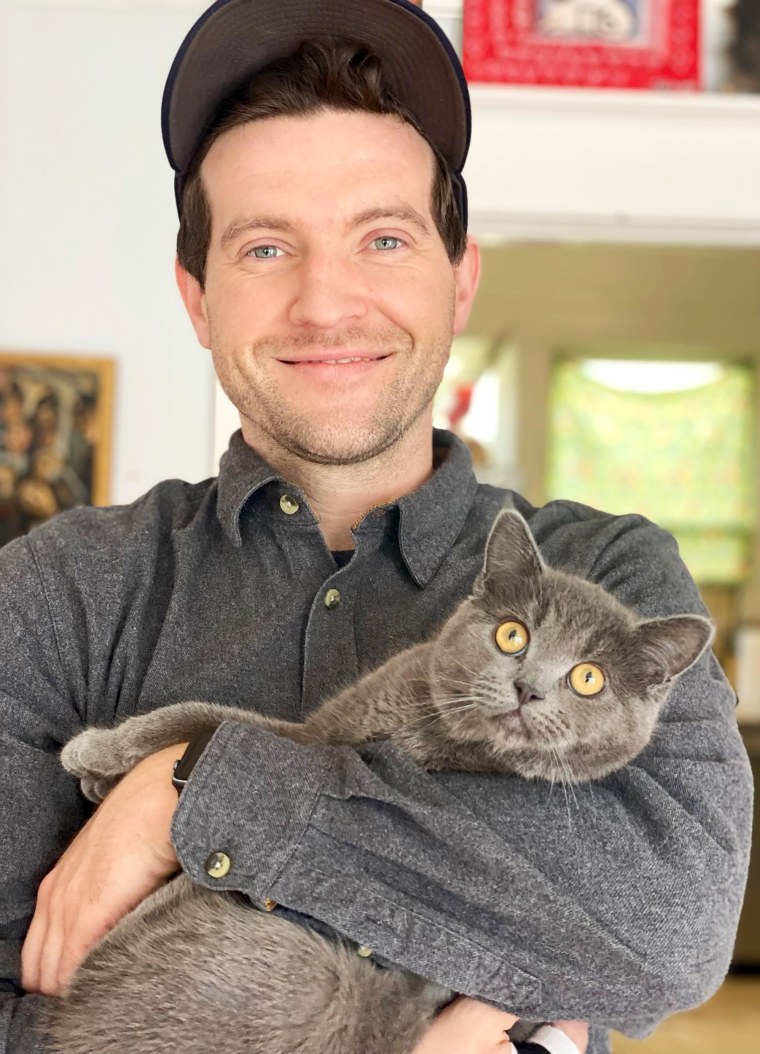 Smith, 32, started to defend his friend and the man stabbed him several times around 1:49 a.m. local time on July 2, KGW-TV reported. Smith had already died of his wounds by the time officers arrived, according to the Portland Police Bureau.  
"He was a protector," Solis told The Oregonian. "He died being the person that we all knew him to be."
The suspect fled the scene but was arrested July 7 by the U.S. Marshals Service, according to officials. 
Multnomah County District Attorney Mike Schmidt announced Thursday that a grand jury had indicted Rahnique Usef Jackson, 24, on three charges relating to Smith's death: murder in the second degree, unlawful use of a weapon and bias crime in the second degree. 
NBC News could not reach Jackson for comment, and it was unclear if he had an attorney. 
In the days since Smith's death, many friends and family members have shared stories about him, describing him as a loving friend and relative, and a dedicated employee of the Ox Restaurant in Portland, where he worked as a server. 
When asked to describe her brother, Dani Smith said one word: "Hero." 
"Everyone loved him, and it showed at his memorial," Dani Smith told NBC News in a phone interview. "It's one thing when it's your friends and family, but all of his employers loved him. It just was like a big eye opener that, gosh, he really was loved, and that was because he was kind, he was patient, he was understanding, accepting of everyone, funny, good-looking."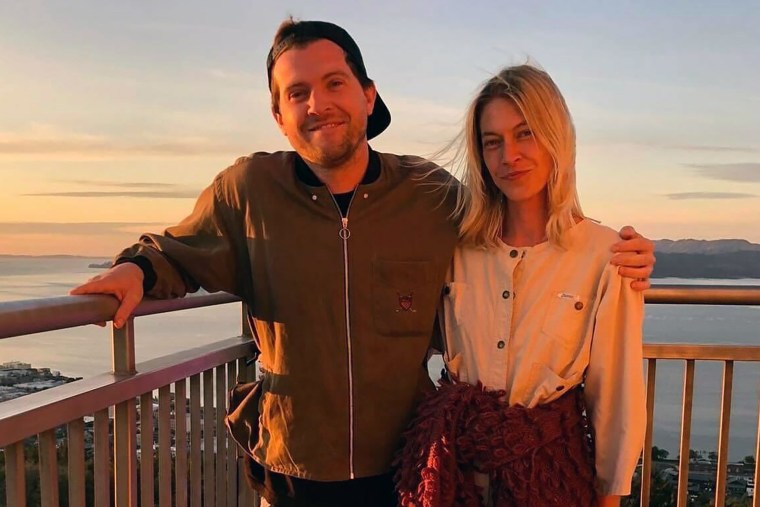 Her brother, she said, wanted to open a restaurant, and the two had talked about him opening one in Cornwall, England, where she lives. She also said he also always wanted to have a food truck that served Mexican-inspired food, because their family recipe was chile relleno.
Dani Smith said her family doesn't want her brother's story to create fear. Rather, the family is asking people to extend love and kindness to those around them. 
"Call a friend who's in need, donate to the Humane Society, simply smile at a neighbor," she said. "That's where change really starts to happen — and sticking up for people."
Devin Lee, a friend of Colin's who was also a server at the Ox Restaurant, told Eater that Smith would often check in with co-workers to see if they needed help. 
"He was quick to tell you he loved you, all the time," Lee told Eater. "He said it to all the guys at Ox. It would catch them off-guard. That was just Colin; he just loved." 
Greg Denton, the co-owner of the Ox Restaurant, told Eater that Smith applied initially to be a cook, but that when Denton met him, he was so easy to talk to and nice that Denton decided he'd be a better fit for the front of the restaurant. 
"He made sure that everything that he did during the night was thinking of others," Denton told Eater. "I have a post in the kitchen, where I sort of scrape the plates. Every time he was there, he'd say, 'Appreciate you, chef.'"
Smith's mom, Julie Smith, said in a statement shared with NBC News that her son was "my friend, my confidant, my reality check, and my miracle." She said he loved hosting dinner parties, his cat, Smokey, and that she would miss his daily phone calls to her.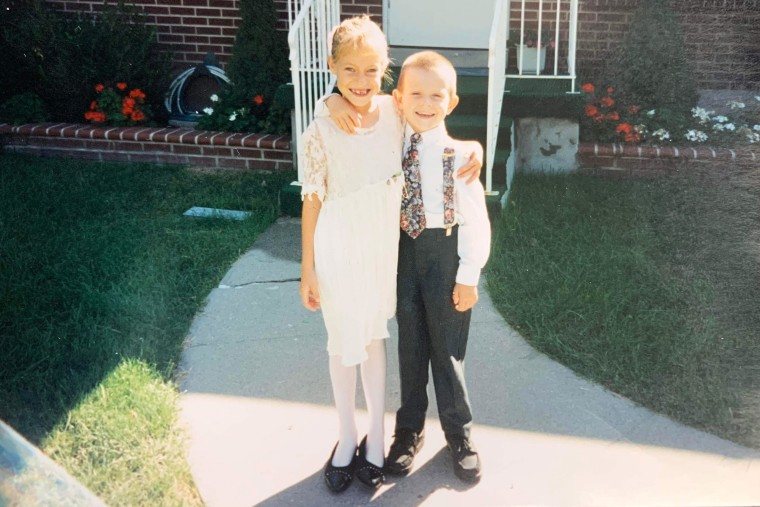 "I will never mourn the selfless soul of my beautiful boy, which cannot be extinguished by death and will live on forever," she said in the statement. 
She said that she used to ask him and his sister what they wanted to be when they grew up, and Smith would tell her he wanted to be "a rainbow." 
"We will meet again; I will find you over the rainbow," she said.