Rising floodwaters have forced thousands of New Delhi residents to flee their homes as torrential monsoon rains have caused rivers in and near the Indian capital to overflow.
At least 91 people had died as of Friday, and millions have had their lives upended because of the heavy rains.
In New Delhi, officials said water levels in the Yamuna River, a major tributary of the Ganges, had hit 45-year highs, Reuters reported. Delhi closed all schools on Monday and started evacuations on Wednesday over the risk of flooding.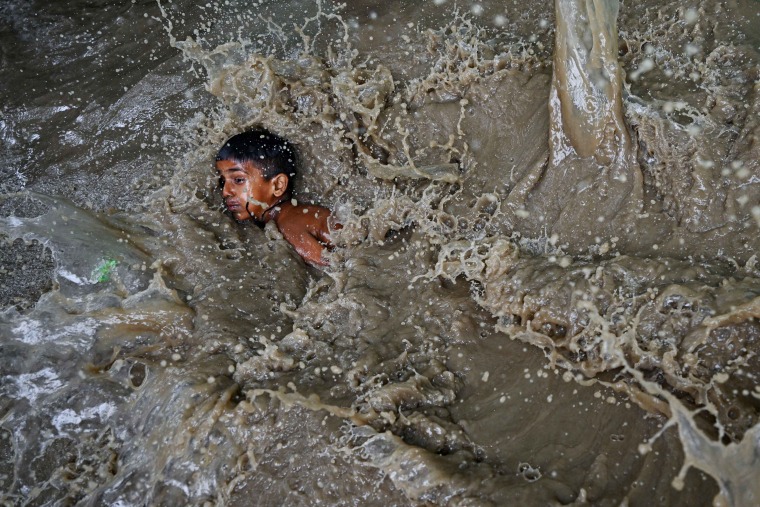 The river's overflow has caused the water level in the riverside area to rise to people's calves and even waistlines. Residents of low-lying areas have no choice but wade through contaminated waters.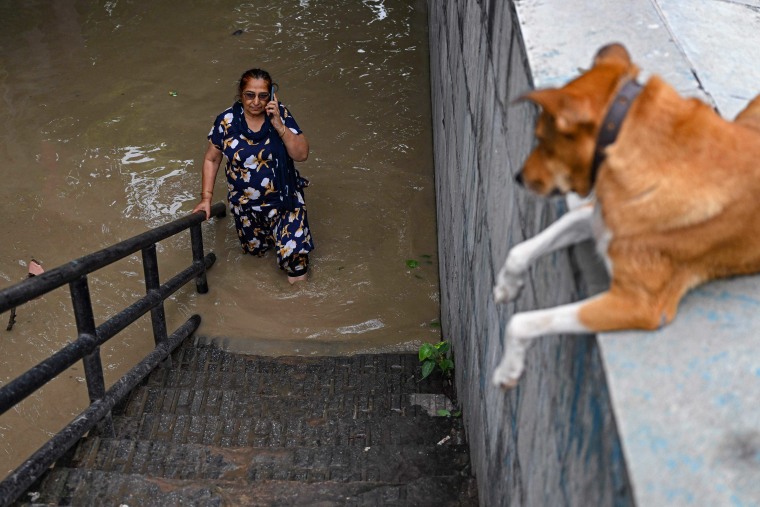 Animals have also been caught up in the floods, with some residents struggling to lead trapped cows to safety.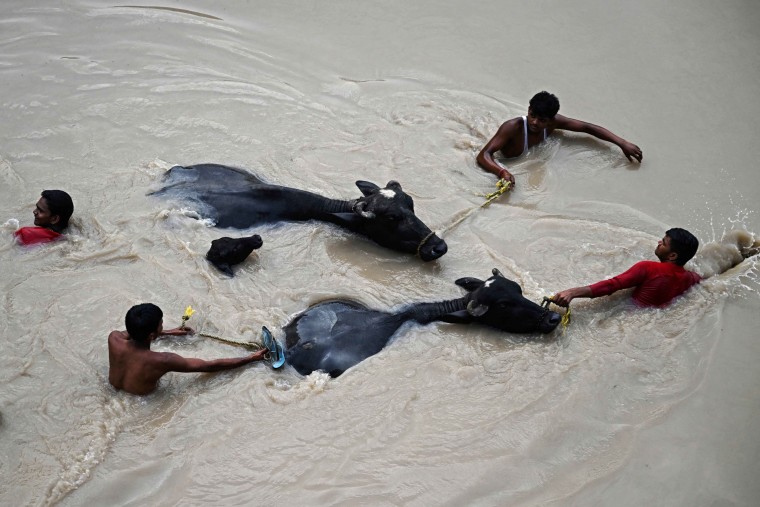 The torrential rains have also caused landslides and flooding in northern India.
Hundreds in Amritsar, in the northwestern state of Punjab, were stranded at the railway station earlier in the week after trains were suspended. People rested on the floor and on chairs in the waiting area.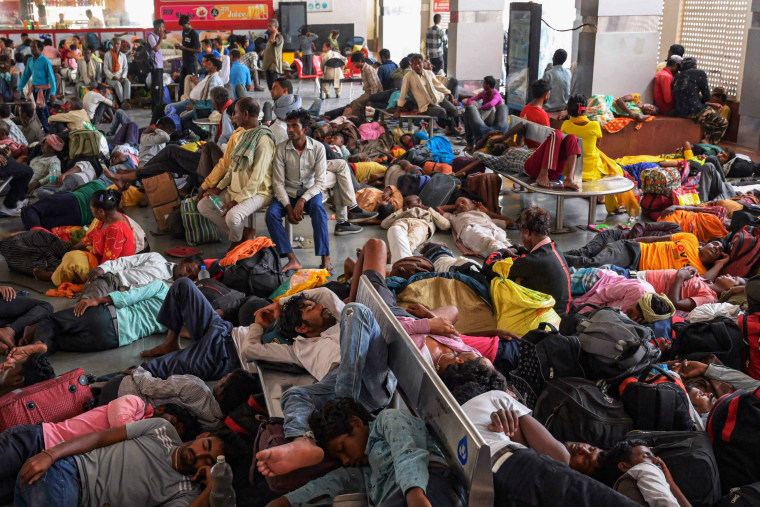 The floodwaters swept away homes, leaving many to seek shelter on bridges in New Delhi.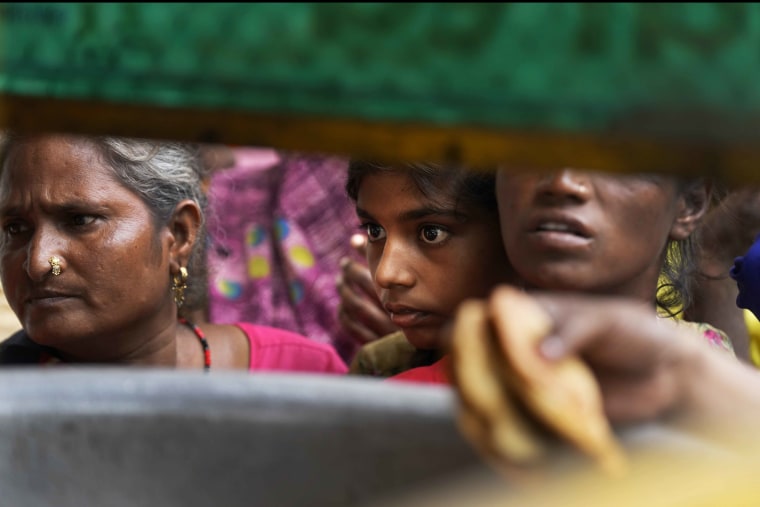 Women who had left their homes with few belongings to escape the floodwaters waited in line for food on a Delhi bridge.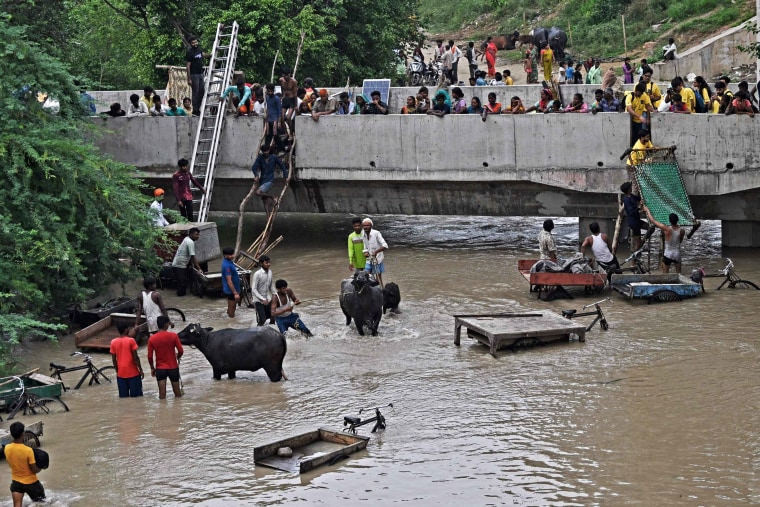 People camped near a bridge after being evacuated from the floodwaters in New Delhi. One woman washed her dishes on the bridge as others hung up their drenched clothes.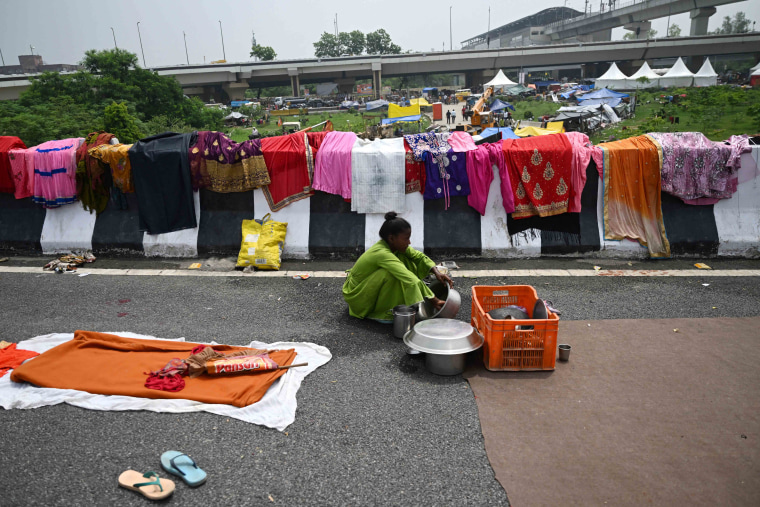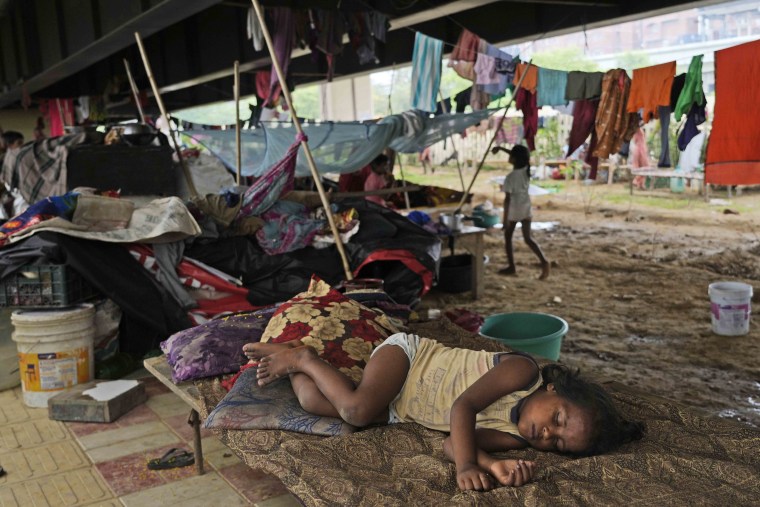 Soldiers sent to the Jalandhar district of the state of Punjab rescued stranded residents on Tuesday. They were forced to paddle to the affected areas.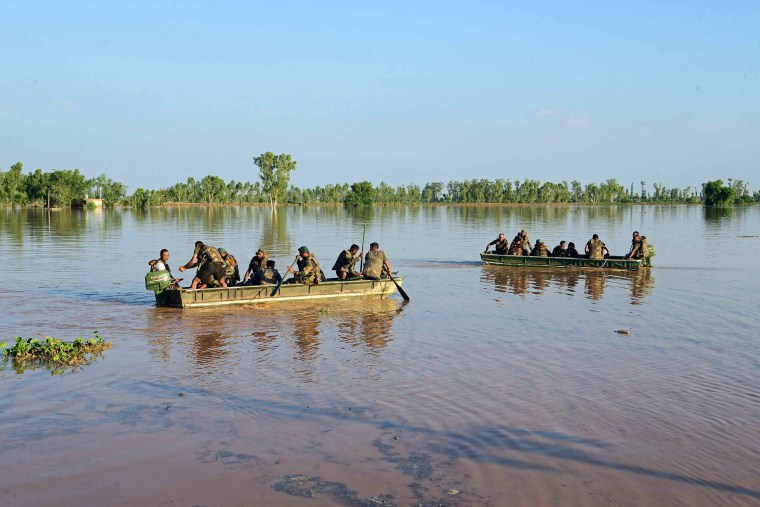 In some places, water flooded entire streets, and many regular household items were seen floating on the water.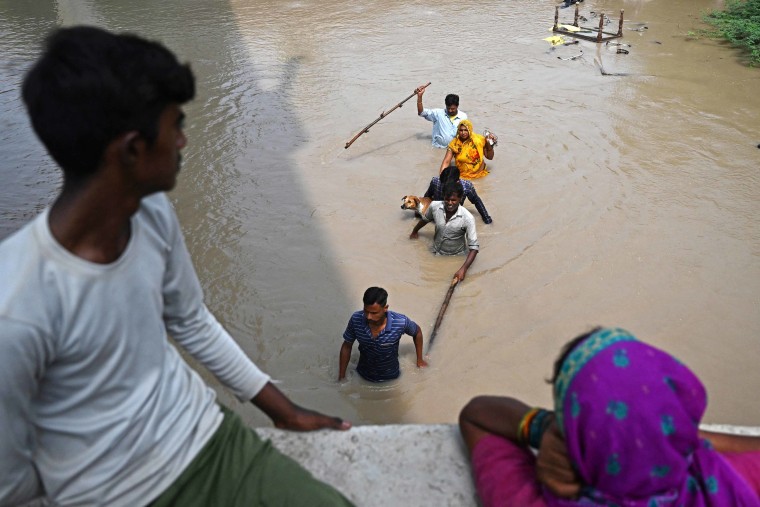 In New Delhi, three water treatment plants were shut down, Chief Minister Arvind Kejriwal said, according to the local media, cutting around 25% of the drinking water supply.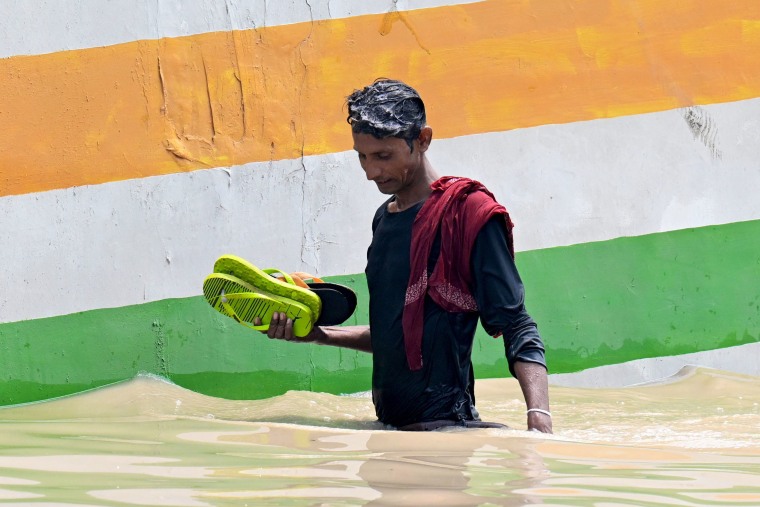 India is not alone in being hit by heavy rainfall. Monsoon rains have caused landslides and floods in China, Japan and South Korea.
In the United States, residents of Vermont were badly hit by floods, and some homes were washed away.