Every year, Kore Asian Media celebrates Asian-American entertainers at its Unforgettable Gala. In its 15th year this December, the awards show will make a few changes, including honoring its first ever ICON Award recipient, George Takei. The "Star Trek" actor and activist will be joined by Actor of the Year honoree Ken Jeong and Director of the Year Jennifer Yuh Nelson at the event, scheduled for Dec. 10
Other award recipients include Wong Fu Productions and "Chicago Med" actor Brian Tee.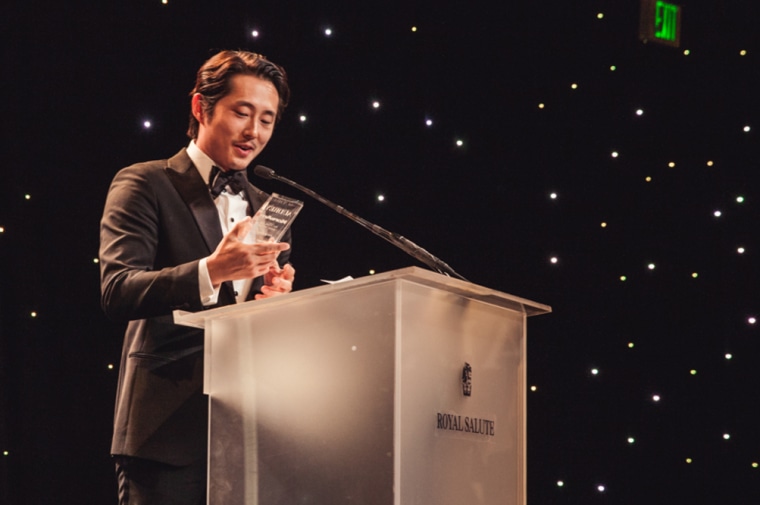 Linda Ngay, Kore Asian Media's event producer, told NBC News that the gala will also be available digitally, a move that mirrors the recent developments at the company, which was previously known for its print magazines "KoreAm" and "Audrey."
"We will be live streaming our event on our Facebook so that we can have more engagement to our new, younger audience," Ngay said. "We have gone digital from a print publication."
She added that the event has also expanded its categories of honorees.
"In the past it has been more prominent in actors and actresses in entertainment, but this year we definitely want to also shine a light on other aspects of entertainment and support other members of our community, either that we've featured in the past or that we've worked with before," Ngay said.
The gala will present musician and producer Steve Aoki with its Musical Vanguard Award, and feature performances from Kina Grannis, The Jabbawockeez dancer Chris "Stahyl" Gatdula," and East West Players, as well as from K-pop acts Eric Nam and boy band B.I.G.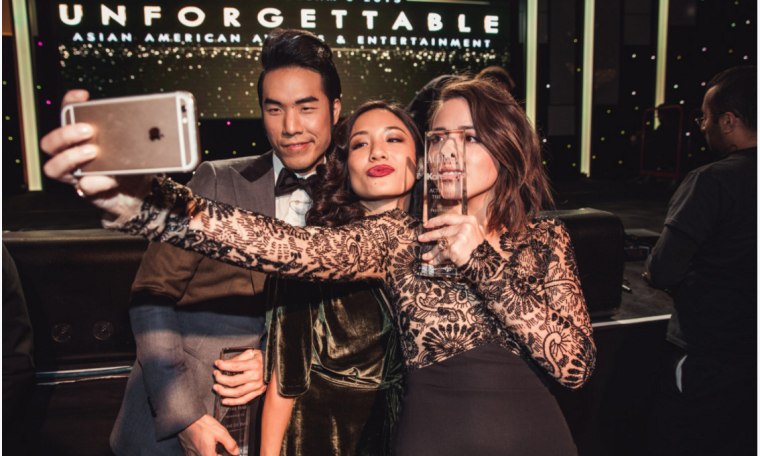 Ngay expressed hope for the event's continued growth and success.
"The one thing that we hope for is that the event does grow in the future," she said. "It's really the only one of its kind to honor and celebrate, once a year, the Asian-American community. I hope that it will bring more awareness and maybe support and encourage our next generation of Asian Americans to pursue the arts and entertainment."
Follow NBC Asian America on Facebook, Twitter,Instagram, and Tumblr.