Throughout the month of March, NBCBLK, NBCLatino, and NBC Asian America have partnered with the Ms. Foundation for Women for #31Days of Feminism to spotlight women of color who, through their actions and words, lead the way toward a more equal world.

Mynette Louie, 40 (New York, NY) — Film Producer, President of Gamechanger Films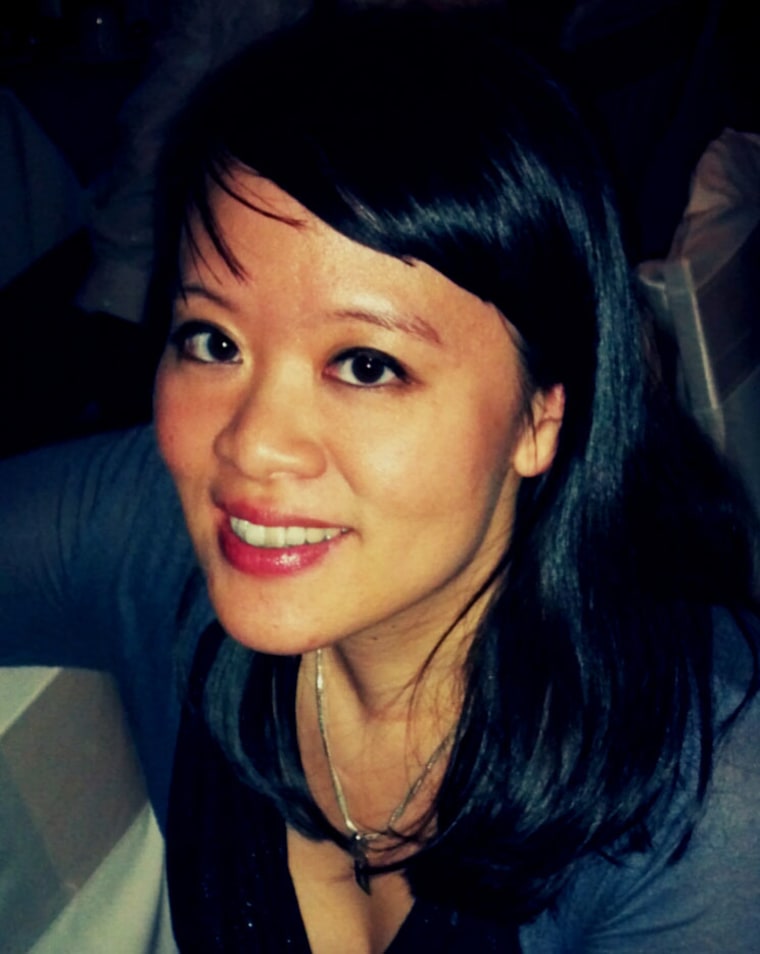 What do you love the most about the work you do?
Gamechanger Films exclusively finances women-directed narrative features, so I get to meet lots of female directors and read their scripts. There is a huge gender inequity in the film industry: only 9 percent of the top 250 grossing films last year were directed by women. I love being able to help women directors realize their artistic visions and tell their unique stories — clearly, there is a need for more female perspectives out in the world.
What is feminism to you?
The belief in equal rights, privileges, inclusion, and consideration for women.
Can you pinpoint the moment when you decided to become a feminist? If you don't consider yourself a feminist, why not?
I can't remember a time when I wasn't a feminist. I'm Chinese American, and the Chinese (including my family) generally value boys over girls. But everyone in my generation — my sisters and all of my cousins on both sides — was a girl. So growing up, we had no boys to compete with, and I think that actually empowered us and allowed us to flourish.
What is the best way we can all be "feminists"?
Recognize our unconscious biases against women and fix them. Understand and acknowledge intersectionality. Make an effort to hire, finance, cast, mentor, and otherwise include women.
Who are your "sheroes"?
My sheroes are my mother's mother, a dedicated feminist in China who was hit by a bus and killed while riding her bicycle home from a women's rights meeting, and an ancestor from the Song Dynasty named She Saihua a.k.a. She Taijun, whom the emperor made commander-in-chief of the all-male army. I've always felt the need to honor my feminist heritage.
Favorite feminist anthem?
"Just a Girl" by No Doubt
Favorite feminist artist? (authors, singers, dancers, actors)
Maya Angelou, Maxine Hong Kingston, Beyoncé, Angelina Jolie
Links: Website, Twitter, Instagram