In the final days before the new year, I am surprised when a package from Robin arrives on my front porch with a thump.
Every year, my friend Robin from California's Koda Farms, America's oldest family-owned rice farm, mails me a big twenty-pound sack of rice. Just in time for making mochi and Oshogatsu.
Rice.
What kind of person mails rice through the U.S. Postal Service?
More importantly, how did I luck out to make a friend like this?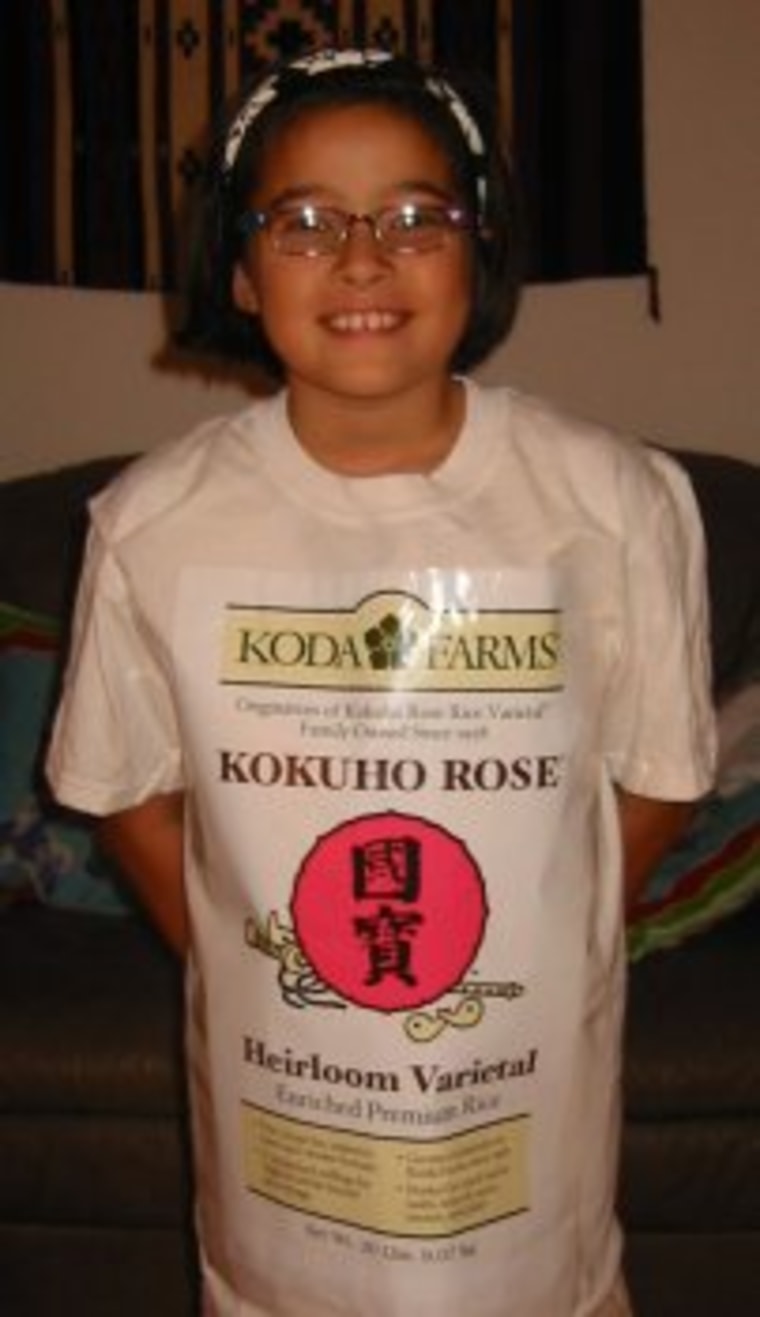 Robin and I met only once, years ago at mochitsuki, a mochi-making event at a farm owned by friends of both of our parents. The two of us just happened to be home visiting family that Christmas season. She is so tall and beautiful and glamorous, her work as a photographer so interesting. We formed an instant connection and talked all afternoon, and have kept in touch over the years through letters, emails and, now, social media too. I appreciate her continued friendship, as surprising as it seems to me.
During my teenage years, when I thought having lots of friends was so vitally important, my father used to tell me that very few of these friendships would last, that if a person manages to have one or two really good friends, that is all one really needs. Of course, I argued with him about this. I've managed to maintain some friendships through the transitions of high school to college to graduate school to work to life.
But he is right, as always, and many friendships fell away with time and changed circumstances.
Still, I think that there is value in these lost friendships, especially friendships across differences, and I remember many people fondly for the different lessons learned, the different kindnesses shown me, the different experiences shared, even if we have lost touch over the years.
I hope it is not too naïve to think that more friendship and more kindness might be what we need to make the world a better place.
"Real people and real relationships are key, but it takes courage and creativity."
My 11-year-old son, who we all call Little Brother, has been teasing me lately that I have no friends, that my only friend is Dr. Who. I counter with, "If you only have one friend, Dr. Who isn't a bad friend to have — he's smart, he's kind, he's loyal and brave, and he's just a little bit mad."
Then, while waiting for Little Brother at an academic games tournament in a neighboring town, I struck up a conversation with one of the parents with whom I was sharing an electrical outlet. Four hours later, after the most interesting conversation I have had in a very long time, full of philosophy and history and literature and science, I joked that I found a new best friend.
Sadly, the spell of connection is broken the moment we walked out of the parents' room and returned to regular life. Circumstances being what they are, it seems unlikely that we will ever happen to meet and connect the same way again, but that is OK. I talked to a real person in real life and I learned something. Both our notebooks are filled with names and books and ideas to look up later. Both of our perspectives are changed with the discovery of the surprising commonalities and connections we shared.
Isn't it funny how talking to real people in real life feels unusual these days?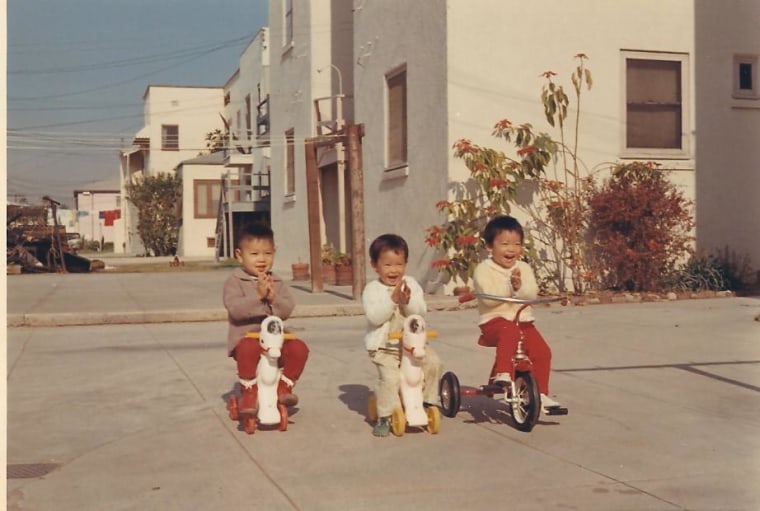 After retirement, my father — who is conservative and traditional and religious — befriended two men because of a shared interest in water lilies. After visiting their water lily farm and their home, it slowly dawned on my father that the two men are a couple.
My father was surprised because these two warm and welcoming men did not match any of his preconceptions of what gay people are like.
"They are just like regular people!" my father remarked.
"Yes," I said, enjoying his revelation. "They are just regular people."
"There didn't used to be so many gay people," my father observed. "There weren't any back when I was working in Silicon Valley."
I corrected him: "Yes there were. You just didn't know they were gay."
Real people and real relationships are key, but it takes courage and creativity.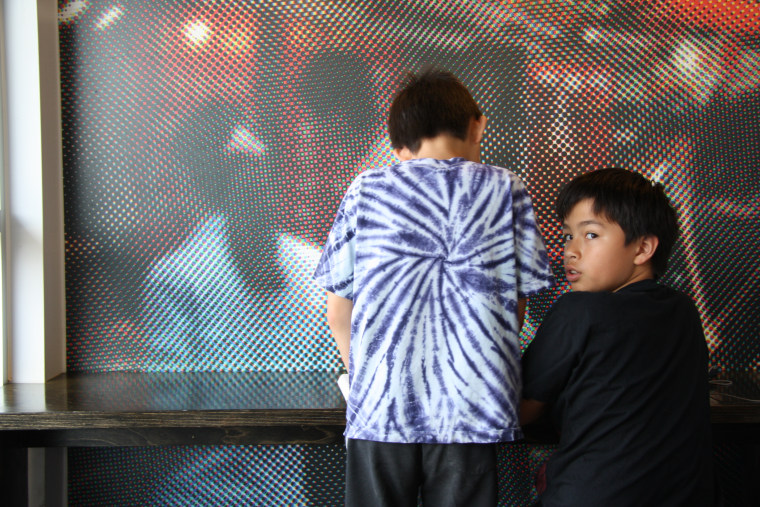 I was asked to speak at a local middle school Martin Luther King Jr. Day about how students can become agents of change. Knowing how wonderfully diverse this school is, I began with the story of Darsh Preet Singh and #BeLikeDarsh and the difference one friend standing up for another can make — one friend choosing love over hate, understanding over ignorance, hope over fear.
In the current climate of Islamophobia, many nervous and frightened people are striking out in ignorance and fear at anyone they see as different — Muslims, Sikhs, Arab Americans, Asian Americans, African Americans, Latino Americans, immigrants, refugees. However, attitudes change exponentially for those who actually know someone from any of these "other" groups.
In this middle school community, where I am sharing this lesson, these kids all already know each other.
They do not have to be afraid.
It just takes one.
Follow NBC Asian America on Facebook, Twitter, and Tumblr.
IN-DEPTH
SOCIAL