Alice Cheng's ascent in the start-up world is the stuff of big-screen success stories. A temporary position in IBM's mailroom during her undergraduate years launched a decade-plus career at the firm - navigating every corner of the corporation from sales and solutions architecture to marketing and communications - all propelling her to an eventual role helping to lead their global digital media innovations.
"I was very deliberate about my career moves," said Cheng. "I moved throughout the ranks at a faster than historically normal pace and used that as a point of inspiration for new and/or young employees. This significantly added to the difficulty of leaving."
The inspiration to ultimately step off her rocket-like corporate trajectory and start from scratch with her own start-up eventually came from her own circle of friends. Cheng, a natural problem-solver, found herself helping many in her circle - chefs, servers, bartenders, sommeliers - navigate the off-line restaurant world with resume writing, contract negotiations, and career advice.
"I was very surprised at the lack of online tools to connect talent with each other and with businesses," she recalled. "With my background and experience, I just had to do something."
Culinary Agents was born in 2012, a platform and online community that brings together the career development of LinkedIn with the matchmaking of dating sites, all for those in the restaurant and hospitality industry. It is the first effort of its kind for a world built largely on who-you-know and handshakes. Cheng's roster of clients now include mega-hitters like the Thomas Keller Restaurant Group, Union Square Hospitality Group, Batali and Bastianich Hospitality Group, Jean-Georges, the Dinex Group, Alain Ducasse Enterprises, and Eleven Madison Park.
"Our long term success is based on a series of smaller wins," said Cheng. "We're just getting started."
NBC News spent the day following Cheng around New York City as she works to take Culinary Agents to every corner of the country, and the world.
All photos and video by John Brecher.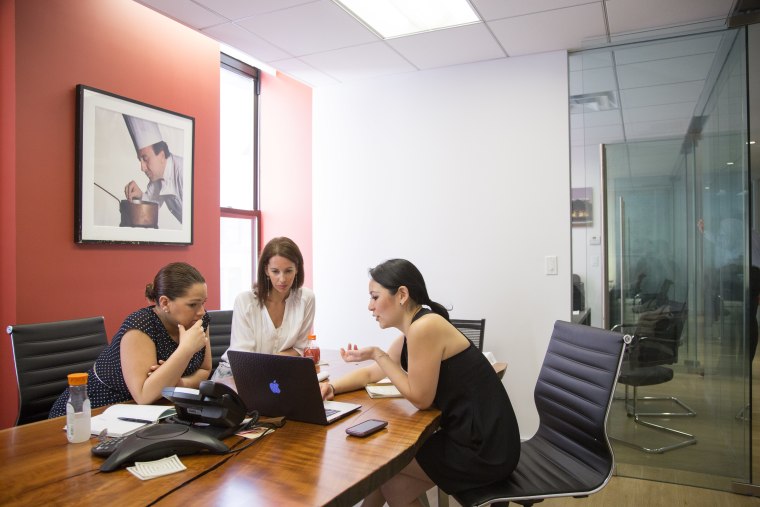 "All of the initial relationships with prominent groups were based on warm introductions that allowed me to prove myself. Responsiveness, empathy, genuine care, thoughtfulness, industry understanding, and innovation is how I initially earned the time of the talent and businesses of this industry. It was never about just creating another job board for the industry."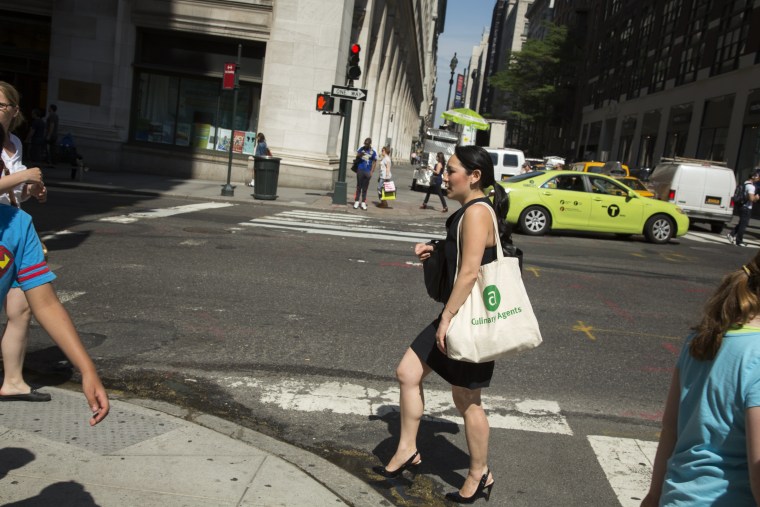 "With our European launch this fall, 48-hour trips to meet with our local partners is required, along with very late nights working in and out of the office. We already cover 30-plus cities in the US. Couple that with time zones and industry hours, and I am on call 24/7. I am very fortunate to have the best team ever."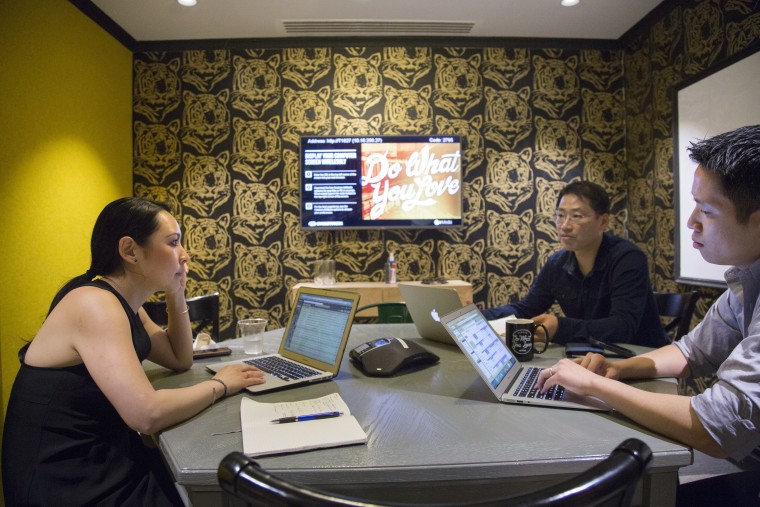 "Fundraising is a full time job. Couple that with trying to build a product, offer 24/7 site support, find new customers to partner with and motivate and inspire your team. That combination nearly broke my spirit. Even after I secured a term sheet, filling the round took much longer than expected. To keep afloat, I cashed out my 401k to pay my rent and my team so that we could continue growing...To convince the investment industry that there was truly a need and that Culinary Agents was best positioned to address it, that was the challenge."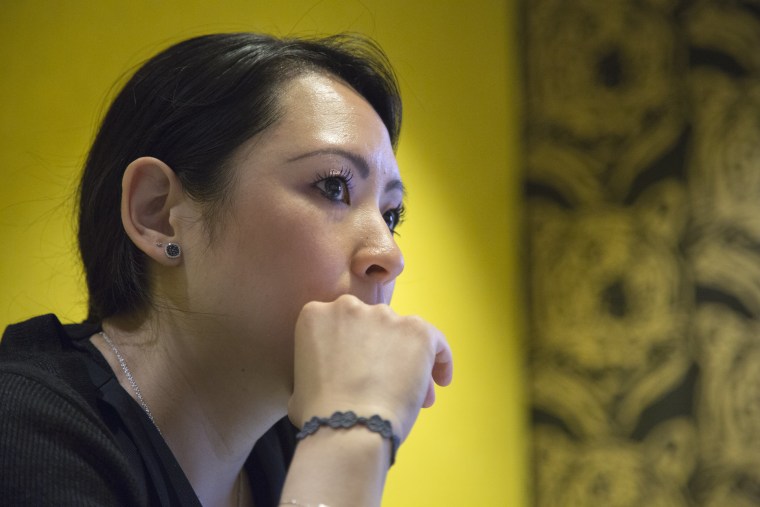 "Some family members initially frowned upon the fact that I was leaving such an established company [IBM], especially after climbing the corporate ladder so painstakingly. My friends and immediate family all knew it was the right move for me...I've always loved cheering people on, solving problems, and defying odds. There is something very special when you are able to put all your energy and passion towards your own vision and dream to support the evolution of an entire industry."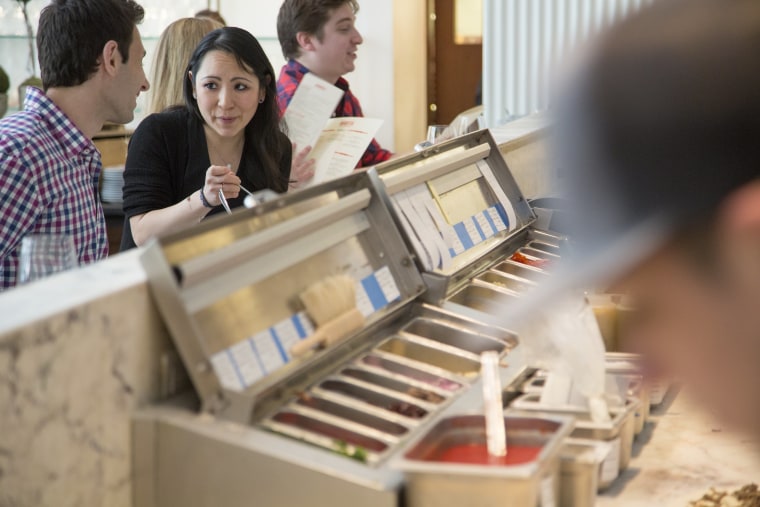 "Culinary Agents is very personal to me. I spent most of my teens working four jobs simultaneously, two were in food service. I met a young cook at one of those jobs. He was spending his days on the line at Le Cirque while studying at the Culinary Institute of America and evenings processing retail inventory. He would later become one of my best friends and main inspiration behind Culinary Agents. His work ethic, generosity and passion for food was magnetic and over the years I surrounded myself with people who encompassed those similar qualities."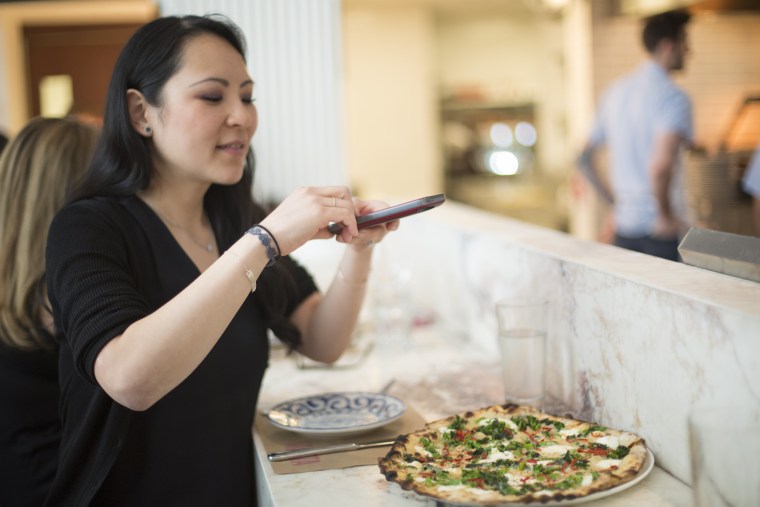 "I've always had an entrepreneurial spirit and drive. Once I found the right challenge for the right reason, in this case talent sourcing and career development for the hospitality space, it was just a matter of time before I took the leap."