On Monday, May 18th, the Maryland Court of Appeals sent Adnan Syed's case back to the Circuit Court so new testimony, from a witness who was never interviewed, can be added. Asia McClain's absence from the trial was one of the issues raised by "Serial," a hugely popular podcast that brought Syed's case national recognition.
"We have been trying to get Asia heard since the post conviction proceedings began in 2010," said Rabia Chaudry, a longtime Syed supporter. Chaudry, an attorney and National Security Fellow at the New America Foundation, was the person responsible for bringing Syed's case to Serial reporter Sarah Koenig's attention.
Syed was sentenced to life in prison in 2000 for killing his former high school girlfriend, Hae Min Lee.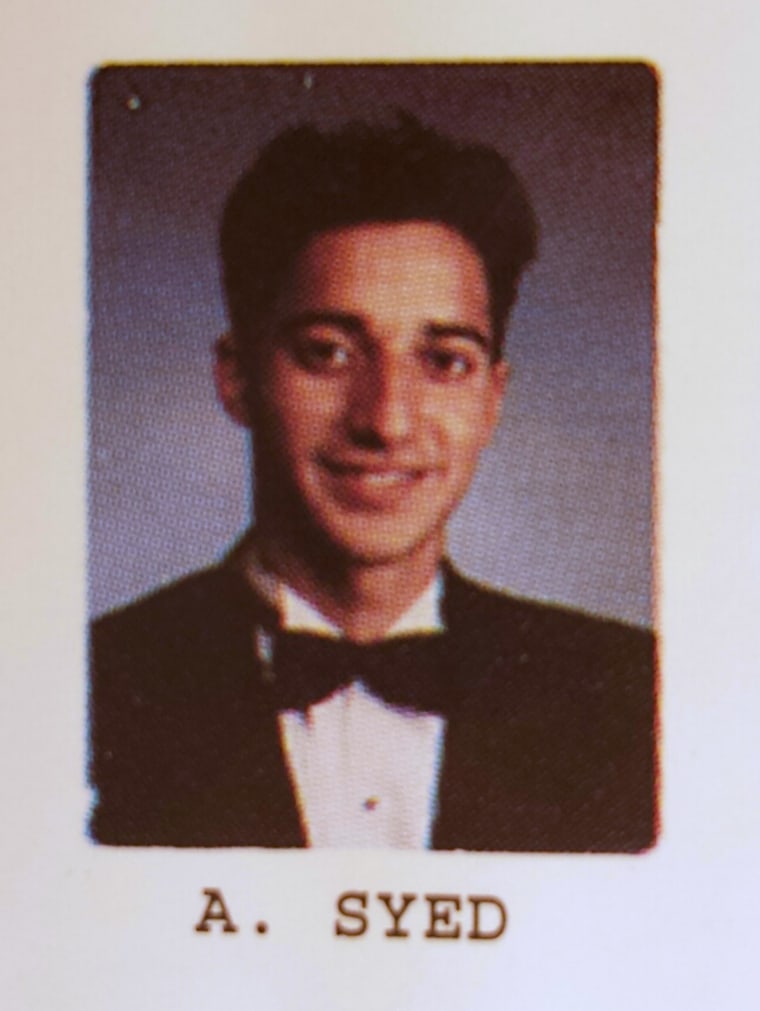 According to court documents, "the purpose of the stay and the remand is to provide Syed with the opportunity to file with the Circuit Court a request … to re-open the previously concluded post-conviction proceeding in light of Ms. McClain's January 13, 2015, affidavit, which has not heretofore been reviewed or considered by the circuit court."
"Going back to the Circuit Court is exactly what we were hoping to achieve and were asking the Maryland Court of Special Appeals to grant," said Chaudry. "It allows us to get Asia McClain's testimony in front of a judge finally, which could help get Adnan a new trial."
In her affidavit, Asia McClain states that she was in a library with Syed when Lee was killed. She also says that she was actively discouraged by prosecutors from attending any post-conviction hearings. McClain's testimony is a crucial part of the decision to grant Syed a retrial.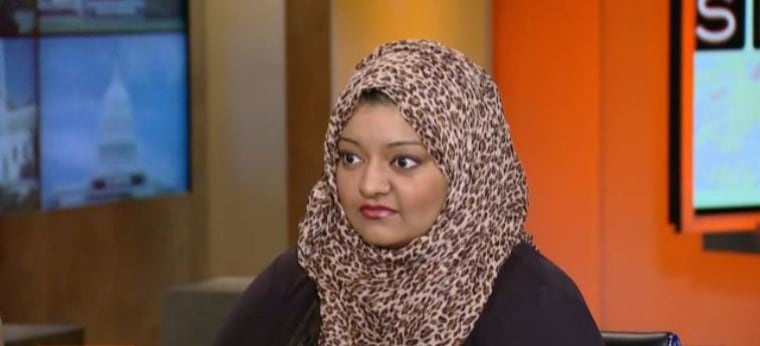 Though the Serial podcast ended in December 2014, Chaudry is still tirelessly fighting for Syed's freedom. In April, she joined forces with independent attorneys Susan Simpson and Colin Miller, who had been intricately blogging about Syed's case, to launch a new podcast 'Undisclosed'.
Chaudry says Undisclosed has had 4.6 million listens to date, averaging 400,000 a day.
The podcast, she says, was created at the suggestion of attorney Dennis Robinson, a trustee of the The Adnan Syed Trust.
"I'd been giving a lot of talks around the country and I realized a lot of people had no idea that Susan and Colin were creating these amazing blogs on the case," recalled Chaudry. "Dennis suggested we all package it into a podcast because that's how people want to get this information."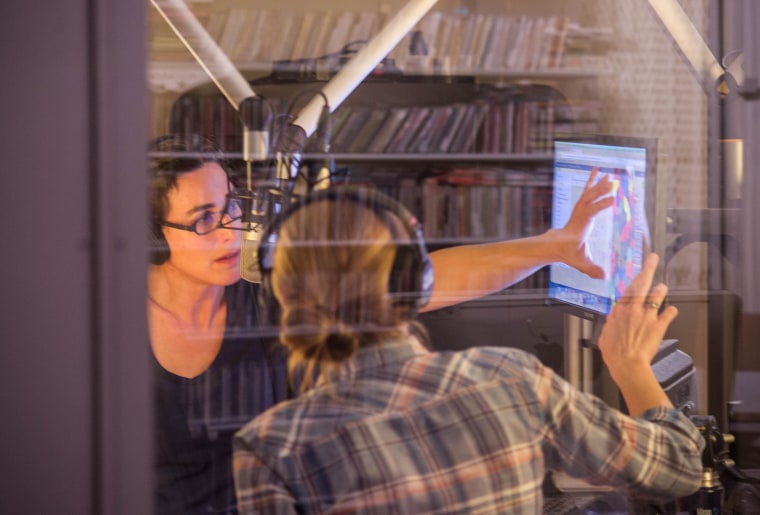 Chaudry credits Koenig for bringing such broad attention to Syed's case, but worries much of the legal information got lost in the storytelling.
"It took Sarah to bring in the 80 million listeners that are now paying attention to Undisclosed. It had to happen in that order," Chaudry said. "I don't think Serial was deeply informative, it was more of Sarah's narrative. Undisclosed is in the weeds, very detail-oriented."
The new podcast, she says, is necessary to keep attention focused on Syed's case.
"Serial was entertaining but this is real life," said Chaudry. "We want people to stick around until we get home. We just don't want people to forget about him."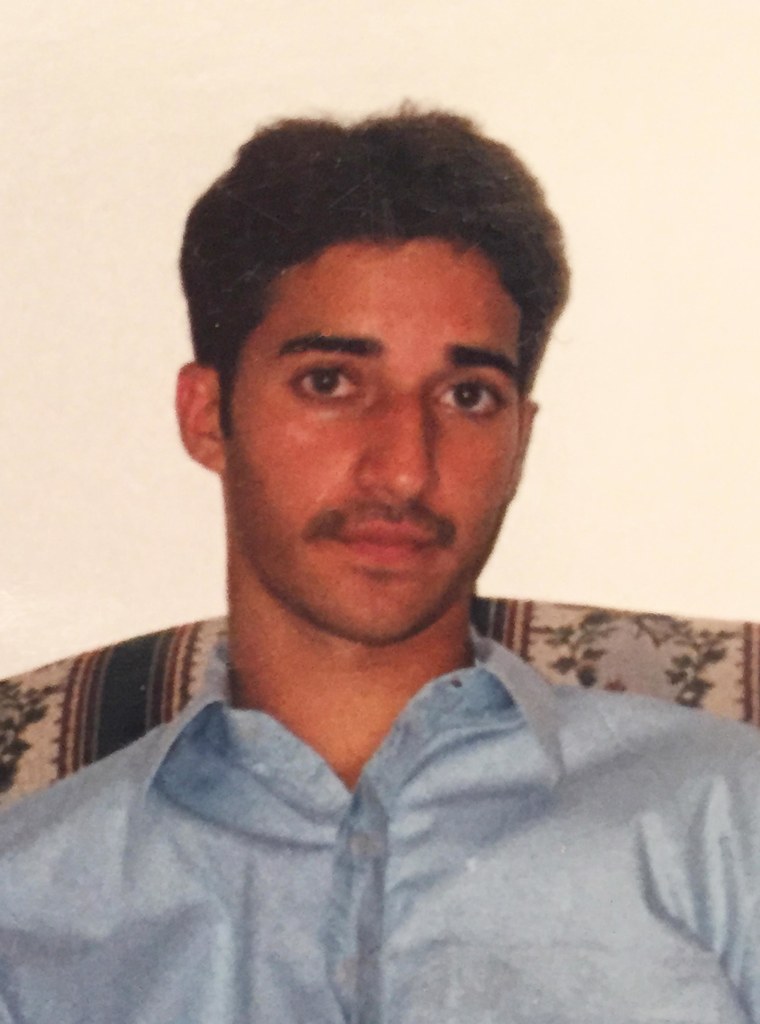 Like NBC Asian America on Facebook, and follow us on Twitter.