The much anticipated 2016 Summer Olympic Games start Friday in Rio de Janeiro, Brazil. Some new young athletes will mix with returning Olympians, but both newer and more experienced athletes are looking to make an impact on the tournament and make their country proud.
Here's a list of Latinos we'll be cheering for as they give it their all and represent Team USA.
Carlos Balderas — Boxing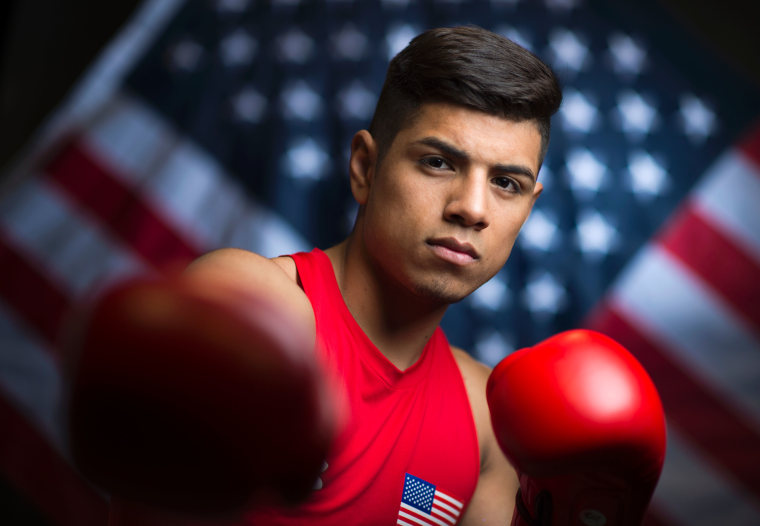 Age: 19
Born: California, USA
Team: USA
Balderas is a Mexican-American boxer who is the first member from his family to be born in the United States. Coached by his father, Balderas first stepped into a gym when he was seven years old as punishment for fighting in school and getting suspended, according to USA Today. At his first Olympics, he hopes to put U.S. Boxing back on top in Rio.
Anita Alvarez - Synchronised Swimming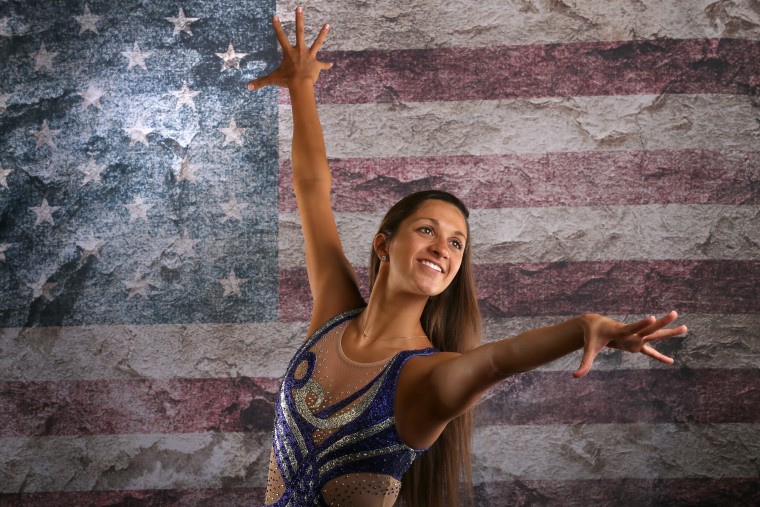 Age: 19
Born: New York, USA
Team: USA
Synchronized swimmer Anita Alvarez started to swim when she was 5 years old. Almost fifteen years later, she will make her Olympic debut in Rio alongside duet partner Mariya Koroleva. During her final year or high school competitive swimming, Alvarez won every individual race she entered. When she's not practicing, she's singing, even if she admits her voice isn't very good.
Tony Azevedo - Water Polo
Age: 34
Born: Rio de Janeiro, Brazil
Team: USA
Born in Rio de Janeiro but raised in California, when Azevedo was five years old he fell on his throat while climbing a fence. He was told he wouldn't be able to walk or play sports, but he proved everyone wrong. Azevedo will become the first U.S. water polo player ever to compete in five consecutive Olympics. His best finish was a silver medal at the 2008 Beijing Olympics.
Laurie Hernandez — Gymnast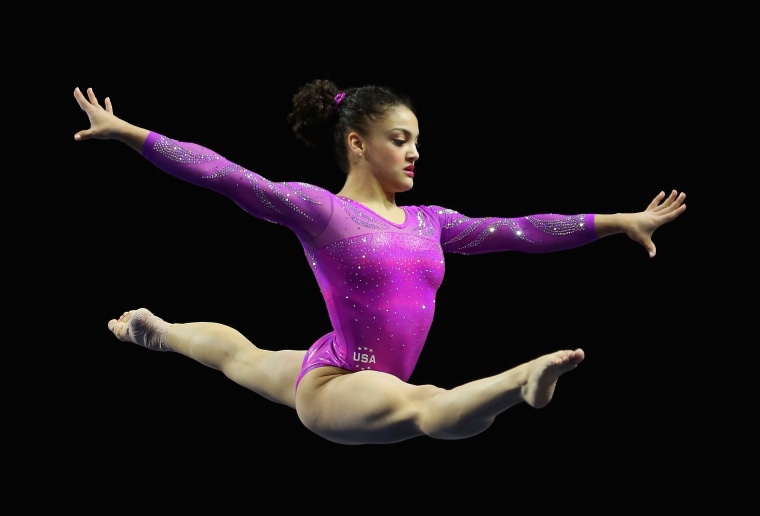 Age: 16
Born: New Jersey, USA
Team: USA
After two intense nights of competition at the U.S. Olympic team trials, Hernandez finished second to three-time all around the world champion Simone Blies but secured her spot as the first Latina gymnastic Olympian since 1984. The New Jersey gymnast of Puerto Rican heritage has won the hearts of many for her vibrant routines. As NBC reports, International Gymnast Magazine called Hernandez the "Human emoji" and gymnastics podcast Gymcastic nicknamed her "baby Shakira." She won the junior all-around national title last year.
Danell Leyva — Gymnast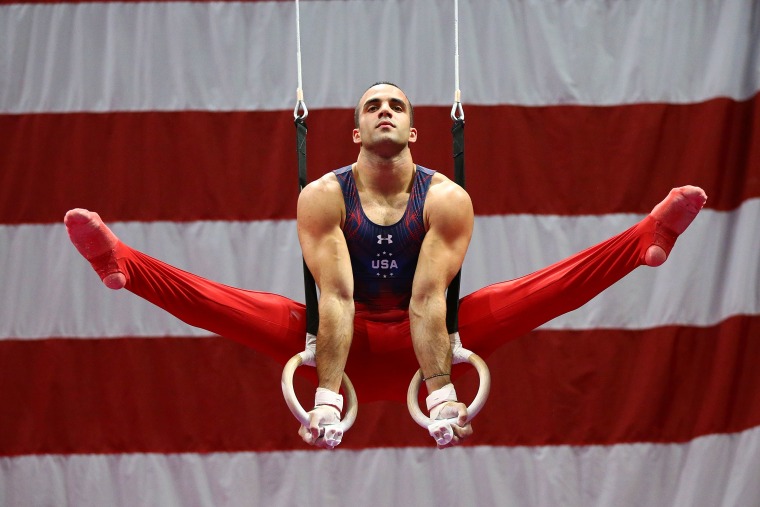 Age: 24
Born: Cárdenas, Cuba
Team: USA
Danell Leyva, a Cuban-American gymnast, is the 2011 U.S national all-around gold medalist and the 2011 world champion on the parallel bars. Leyva won Bronze in the 2012 London Olympics in the Men's All Around [Artistic] competition.
Melissa Gonzalez - Field Hockey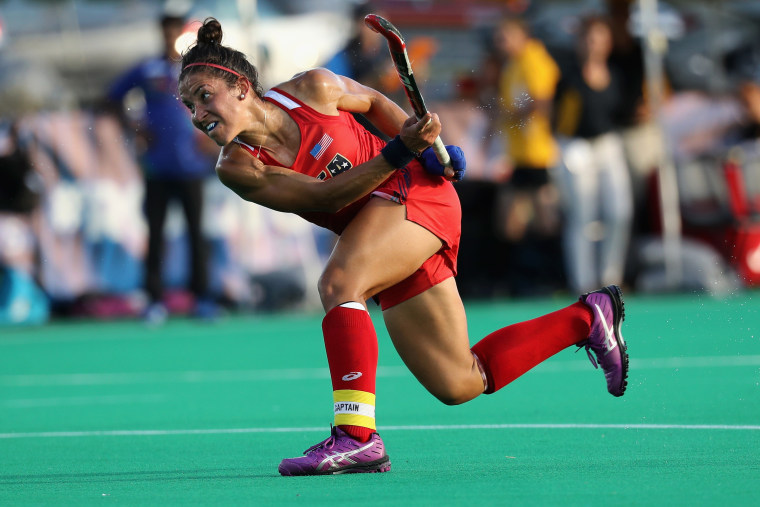 Age: 27
Born: New York, USA
Team: USA
Melissa Gonzalez is a midfielder for Team USA with over 150 international appearances. She made her international debut in 2010 and has been part of Team USA in every major tournament. Gonzalez started her career in high school where she led her field hockey team to state championships in 2003 and 2006. Gonzalez also won two Big East Defensive Player of the Year awards in college. With Team USA, she has won gold twice at the Pan American Games.
Steven Lopez - Taekwondo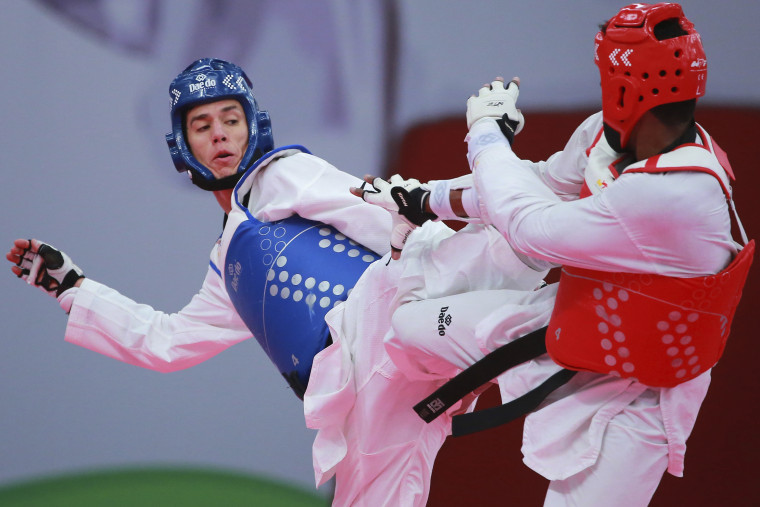 Age: 37
Born: Texas, USA
Team: USA
Steven Lopez is the most decorated member of the United States' "First Family of Taekwondo", according to NBC Sports. He is a four-time Olympian and five-time world champion. His family moved from Nicaragua to the United States, where Lopez's brother Jean used to train him in the garage of their Texas home. He is looking for revenge after he was eliminated due to a broken leg at the 2012 Olympic games in London.
Diana Taurasi — Women's Basketball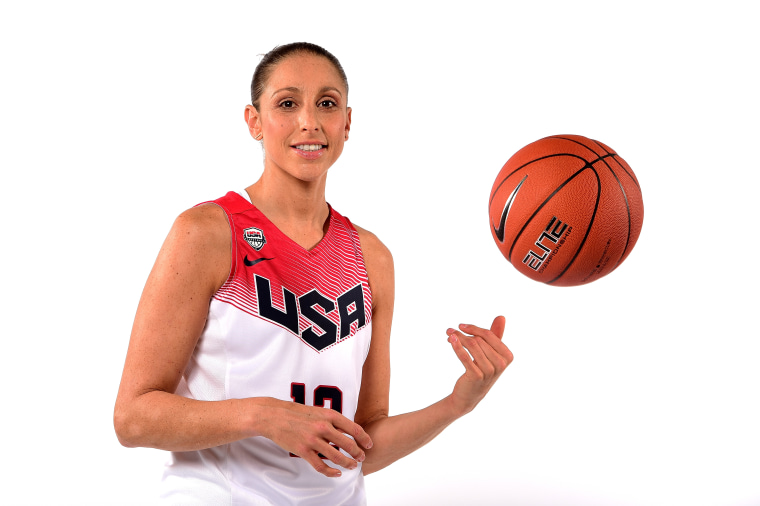 Age: 34
Born: California, United States
Team: USA
Taurasi is an American professional basketball player for the Phoenix Mercury of the Women's National Basketball Association and UMMC Ekaterinburg of Russia. She was one of the WNBA's Top 15 Players of All Time in 2011. Her parents are Argentinian and Italian. Her Italian father grew up in Argentina and her mother was born and raised in Argentina.
Nico Hernandez — Boxing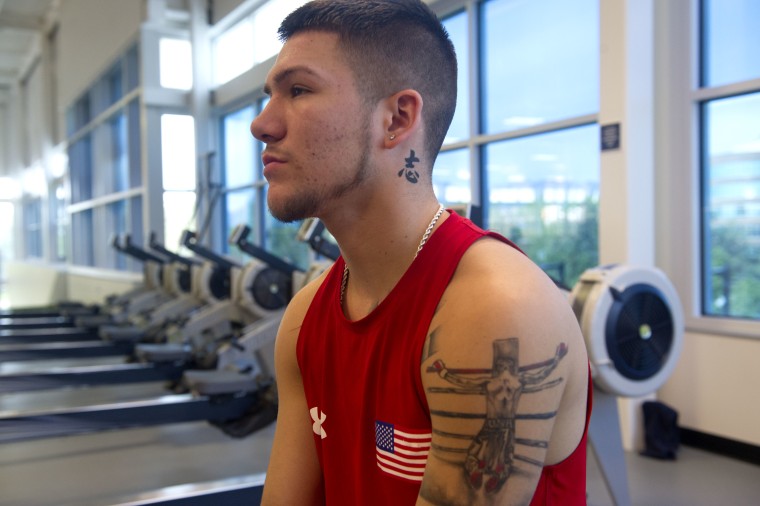 Age: 20
Born: Kansas, United States
Team: USA
Nico Hernandez is a jack of all trades but a master of boxing. He ran cross country, wrestled, and played soccer while growing up but felt that boxing was his best sport. With the help of his father, Nico first entered the ring when he was nine years old. At the amateur level, Hernandez excelled, winning several national championships. He now looks to win gold at the 2016 Summer Olympic Games.
Angelica Delgado - Judo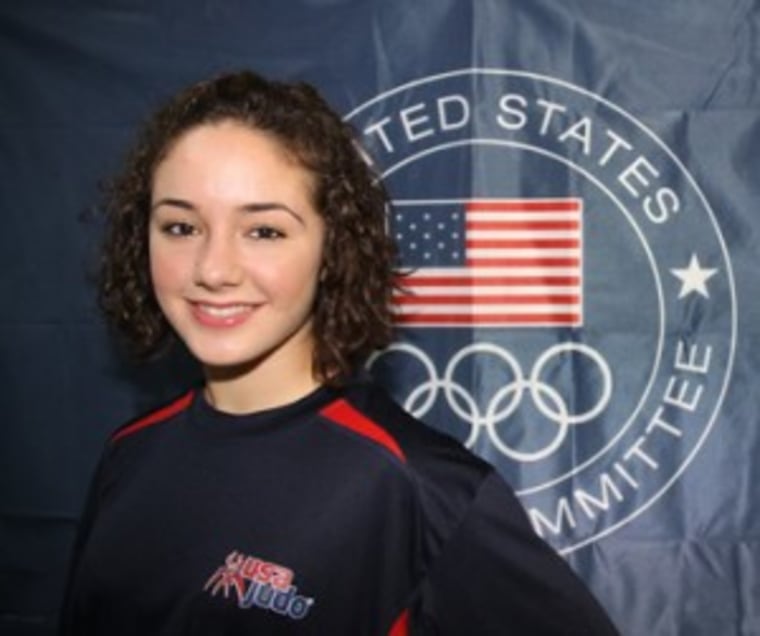 Age: 25
Born: Florida, United States
Team: USA
Angelica Delgado may look petite and cute from afar but this three-time national champion can pack in some deadly combinations. With parents who originated from Cuba, the first-generation American is looking for her first Olympic gold. She began judo thanks to her father Miguel who had previously been a member of Cuba's national team. With Olympic blood running in the family, Delgado started to train his daughter when she was just nine years old.