Puerto Rico's extreme drought situation continues to worsen.
On Wednesday, U.S. Secretary of Agriculture Thomas Vilsack declared an additional six municipalities in Puerto Rico as natural disaster areas due to worsening drought conditions. The municipalities affected include Corozal, Morovis, Naranjito, Orocovis, Toa Alta, and Vega Alta.
The announcement comes in the wake of several other drought disaster declarations by Secretary Vilsack, bringing the total to 36 affected municipalities on the island. Drought declarations of this nature are issued based on data indicating eight or more consecutive weeks of prolonged drought have occurred. The data is collected and analyzed by the U.S. Department of Agriculture (USDA) using the official U.S. Drought Monitor.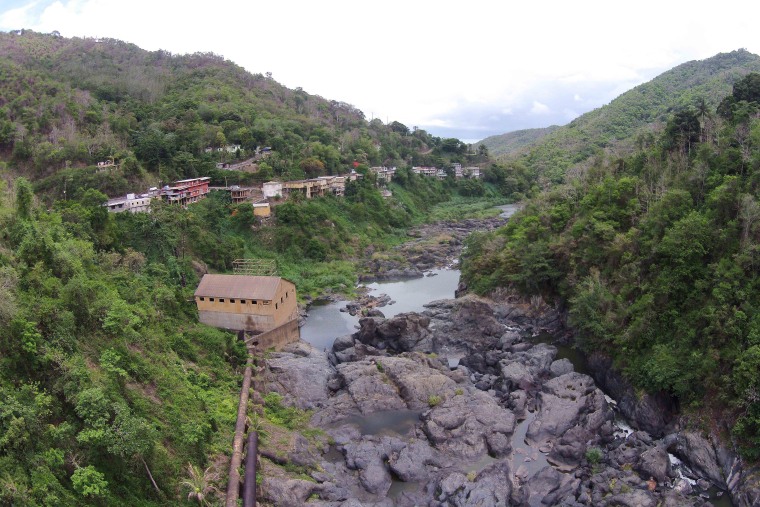 On Thursday, Puerto Rico's Resident Commissioner Pedro Pierluisi stated that the fourth disaster declaration issued by Vilsack "reflects the severity of the drought we are facing on the island as well as its widening impact."
He continued: "The drought is harming our farmers and ranchers. And that is why my office continues its work with the U.S. Department of Agriculture to ensure all appropriate federal assistance is made available to them."
The drought in Puerto Rico is affecting more than 2.5 million people and has led to extreme water restrictions as well as complete water cutoffs across the territory.