43.8 million. That is the number of adults who suffer from mental illness in a given year.
However, only less than half of those people receive help for their mental health condition. When Gbenga Akinnagbe read the script for the feature film "Knucklehead" he couldn't get it out of his head.
Set in Brooklyn, "Knucklehead" is the story of a young man who suffers from a mental disorder and is convinced that prescription drugs can cure him. Although it took years for this movie to come to fruition, Gbenga persisted on bringing his vision to the big screen.
Recognized for his breakout role in HBO's "The Wire," Gbenga stars alongside Emmy Award winner Alfre Woodard who plays his abusive mother. The movie takes an alternate point of view from the eyes of someone who severely suffers from a mental disability.
RELATED: OpEd: Kid Cudi Reminds Us We're Not at Peace but We Deserve to Be
Speaking on her own personal experience, Woodard explains, "I've gone to therapy since I was probably nineteen; I [tell people] 'Oh, you should do therapy.' [They reply] 'I'm not crazy'."
This movie, which can be viewed on Urban Movie Channel, couldn't have come at a more appropriate time. On Monday, Kanye West was hospitalized after a series of bizarre rants that cause some to fear for his safety. Kid Cudi opened up about his own struggle with mental illness, giving way to the hashtag #YouGoodMan. With some black men feeling dampened by the hypermasculine stigma placed on them by society, the hashtag has been outlet for these men to speak on their own personal experiences and thoughts regarding mental illness.
Alfre Woodard and Gbenga Akinnagbe spoke with NBCBLK contributor, Sabrina Campbell about the movie and more. Coming off of the road with Hillary Clinton, Alfre also dishes on some of things should like to see from the next administration regarding mental illness and how she did not prepare for the role as Sheila in "Knucklehead."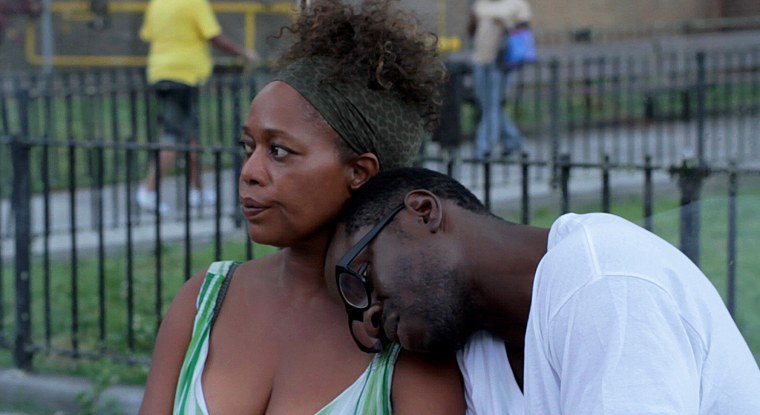 NBCBLK: What do you want the audience to take away from this movie?
Gbenga: These stories are important to tell and see in our own communities – that there are no wasted lives and to be able to talk about either mental illness or developmental delays. It's quite normal and should be allowed without prejudice or judgment or shame.
Kid Cudi came out with a statement about his own struggles, which helped spark the #YouGoodMan hashtag. How do you think that this will dovetail into this movie coming out?
Gbenga: I mean I'm really happy and proud of Kid Cudi and what he did – what he's done to expand the conversation and normalize what should be a normal thing and that's people being able to talk about mental health, black men being able to talk about their mental health. I hope this film is able to do that and take the conversation further.
RELATED: Music Executive Aims to 'Silences the Shame' on Mental Health
You said you've been thinking about this for years, where did it come from?
Yeah. I found this script – Brian Abrams and Ben wrote it a number of years ago, and they had been trying to make the movie for about six years before I stumbled upon it and I loved it. I read it and I couldn't get it out of my head, but they had gone through the ringer with it. They had lost funding twice, in trying to make this movie.
There were a lot of roller coasters, ups and downs – funding changing, cast changing, locations changing, all kinds of things, which happens a lot with independent films, but we were determined to get this movie made.
I was able to watch the movie and I have to say it was a really compelling piece of work. In regards to your role of Sheila - this character comes from a really a dark place. What kind of preparation did it take to get into this role?
Alfre: When I read and my stomach starts to grip, when it's time for my character to speak up - I start to have emotions or a point of view, then I know I'm hooked. So then what an actor does is find the specific person. The process is finding the actual fingerprint - That's the actor's job. That's the great, you know, joy of the practice.
So, I don't prepare, in a way, you know? How do you prepare for Sheila? So, what I do is just keep trying, knowing her experience, finding those things, making those choices in the moment that would be in character and keeping with her story, and so that she is not just a one-dimensional person.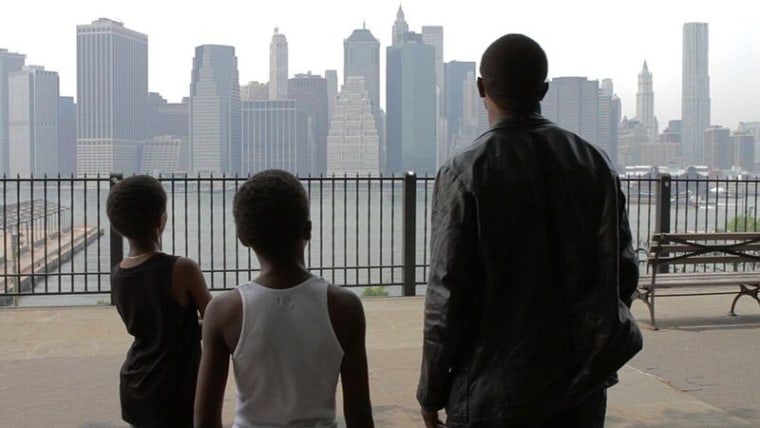 I was told that you were on the road with Hillary Clinton. How was that experience?
Alfre: You know, I have never sat out an election, since before I was able to vote. And again, I've been knocking on doors with my parents and then on my own. It is the only true power you have as the individual in a democracy - is your vote. And so, not only do I pitch in to really work hard and connect to people individually and let them know whatever candidate I think has their best interest and therefore the common good at heart, somebody that you can even negotiate with once they're in office, speaks your language, or thinks you have a right to exist.
I go to touch other people and sort of draw their attention to what that person is saying and remind them of what's at stake and the fact that the process will go on with or without them.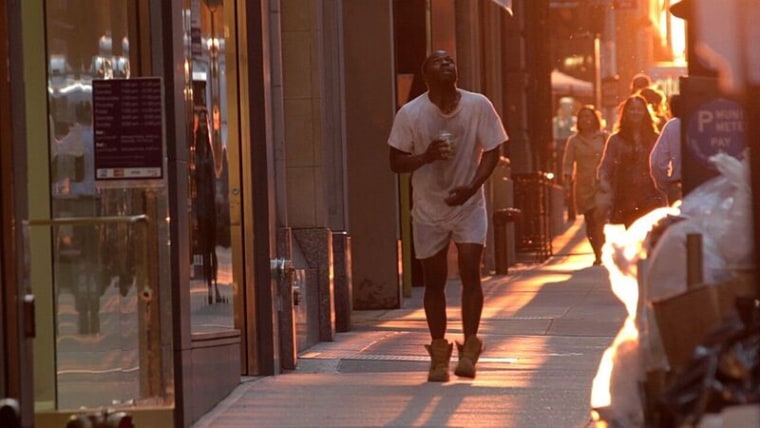 What are some of the things that you hope to see come out of this next administration regarding mental illness?
Well, one of the positive things is that a very small handful of people have started to come forward and talk out loud about mental illness, their own mental illness or illness in their family, among their friends. It has been taboo.
What I hope… it'll be a carryover from the progress that President Obama has made in this direction, is understanding that in all quadrants of American life, that we need to step up, to recognize, to take care, to find solutions, to find support for mental health.