Technology is a thriving industry with infinite opportunities that will continue to evolve at a rapid pace to transform our society and the world.
While it's great that African Americans are smart phone early adopters, consumption leaders and influencers, especially when it comes to fashion and music, we must look beyond consumption. It is imperative that we pivot from being users of technology to creators and owners. As black people, our entrepreneurial mindset is essential to taking advantage of the tech boom and an unmet need that is probably sitting right in front of us.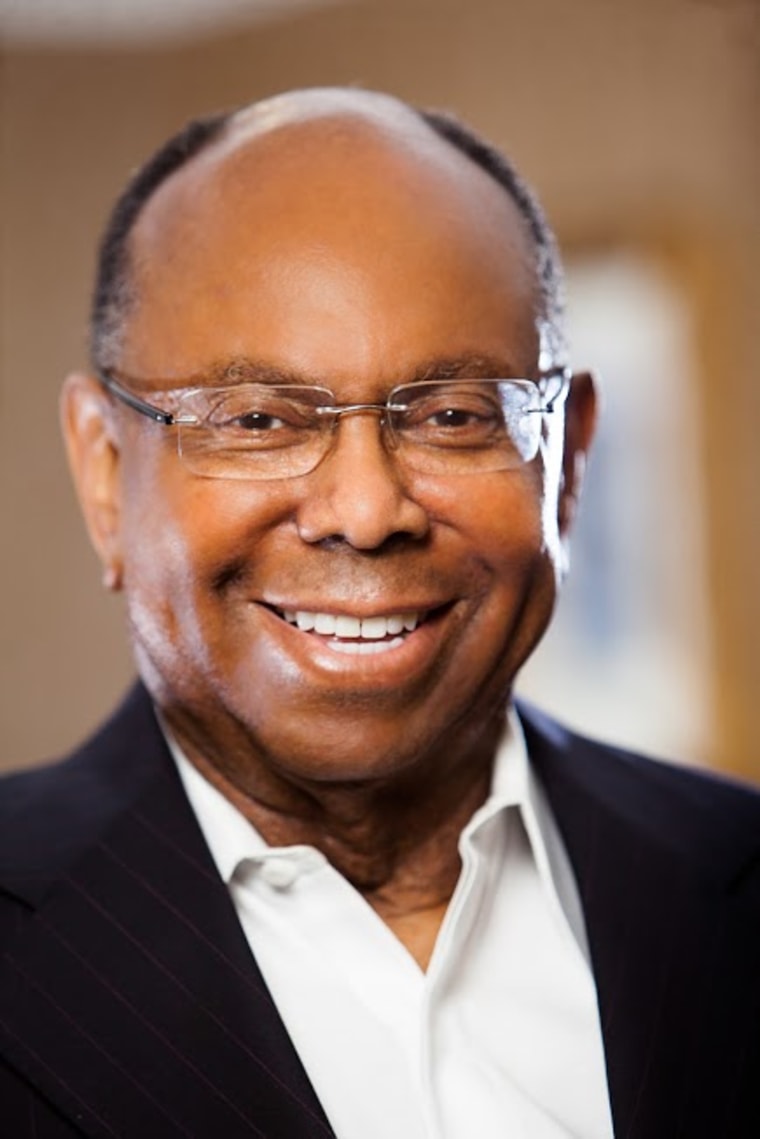 In my book, "Millionaire Moves: Seven Proven Principles of Entrepreneurship," I share the story of Victor H. Green in the early 1900s when hotels and restaurants didn't allow non-whites. It wasn't unusual for African American travelers to pack enough sandwiches for a couple of days and drive all night without stopping. If the journey became too rigorous, they simply pulled alongside the highway and slept in the car.
Opportunities are like that. They're not always rare and they're seldom complicated.
Then in 1936, a New York City postman decided he couldn't take it anymore. Victor H. Green reached out to other mailmen in his network and used their input to compile a listing of African American households that were renting out rooms. His handy little guide was known as The Negro Motorist Green Book, and it was not only valuable, it was a necessity.
If you were black and ready to hit the road, Brother Green's book was your Bible. He may not have fully realized it at the time, but in his state of frustration, he had stumbled upon that empty oasis all entrepreneurs seek: the realm of opportunity.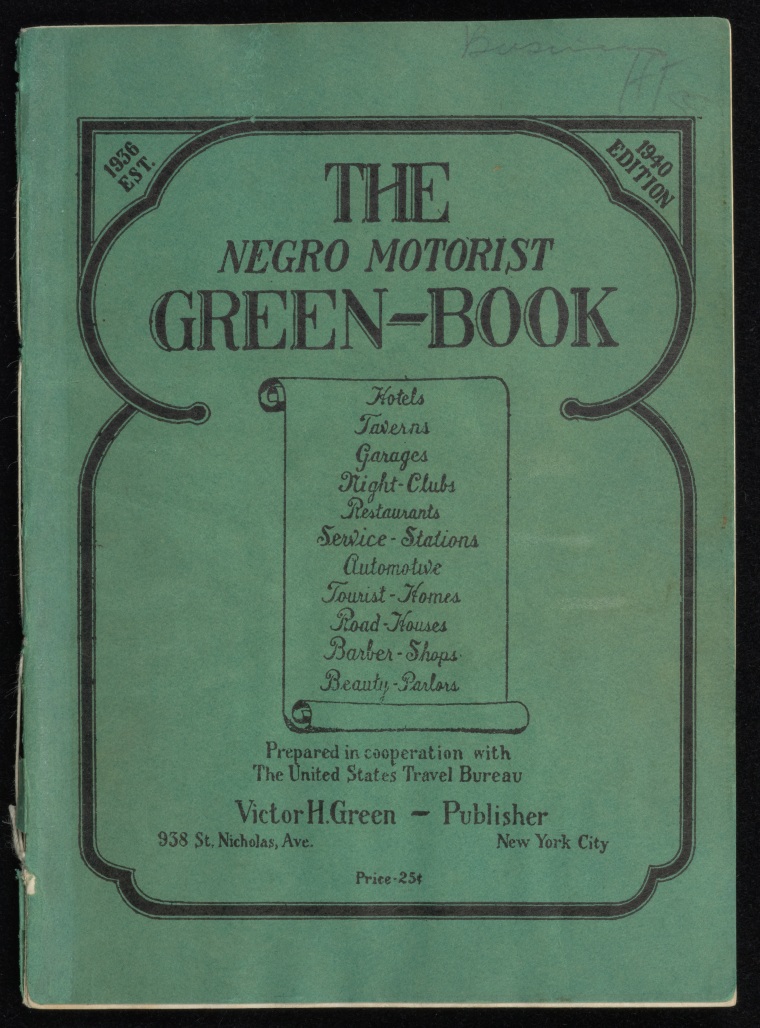 Related: Black Tech Founders Try to Woo Investors at SXSW
A vital resource was born, all because Green was fed up. Opportunities are like that. They're not always rare and they're seldom complicated. They're not even that hard to find. Often, they're like The Green Book – the answer to a problem that's right in front of your eyes.
Another great historical example is the jitney service that was very prevalent in the Black community, especially in Chicago and Harlem; where many Black people lived. Back then, the white cab drivers rarely came in our neighborhood, and when they did, they surely would not pick us up.
So back then, men worked independently or with a company picking people up and dropping them off with their own cars. It was our informal way of getting around. Sound familiar? Right, jitney is our Uber today.
Related: Diversifying Innovation in the Nation's Capital
Uber is the perfect example of a company revolutionizing an industry, practically turning it upside down, due to technology. It is the largest jitney service in America because it doesn't own a single vehicle. Through an app Uber can hire employees, interface with customers and acquire revenue and never own a vehicle.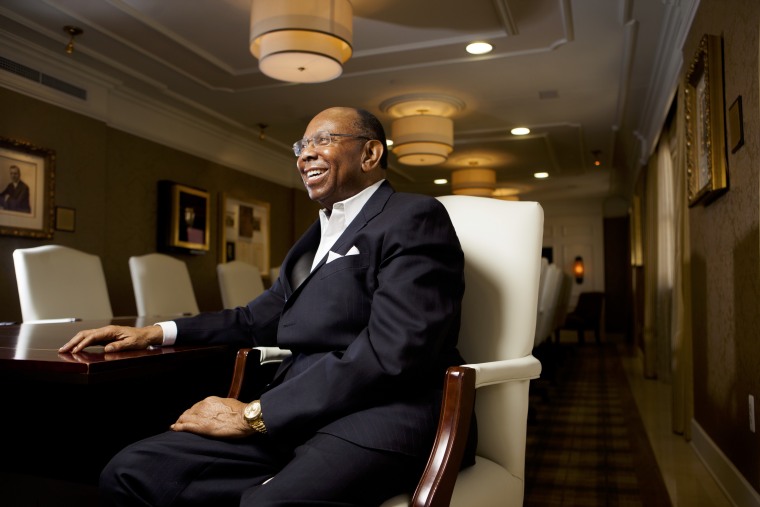 What did Uber really bring to the party? Cars were already here. People were already here. Uber brought technology. If you're paying attention, you realize that technology is impacting everything and you're probably wondering where else it can be included and how it can be applied. Technology has elevated jitney to Uber and the Green Book is today's Noirbnb or Airbnb because of the tech boom.
Both jitney and the Green Book could have been scaled up if technology had been available back then. Uber and Airbnb are not new ideas, technology provided an opportunity that transformed their industries. Now, they're billion dollar businesses.
As Black users of technology, we need us to scale-up and look at the smartphone and today's technology industry from a different lens. We're the biggest users of smartphones but we don't design any, make any and we own very few franchisees. We are the consumers not the producers, and unfortunately, we only see ourselves as the consumers not the producers.
Related: Marques Brownlee Knows 'Dope Tech'
We need to visualize beyond our circumstances and shift our mindset to see and seize tech opportunities. So, don't just be users of the technology, be creators.
In almost every city there are Black tech communities popping up to broaden your exposure and understanding of technology so there are no excuses. As a community, we continue to get left behind. We only control one percent of the wealth in our country.
It's time to propel ourselves beyond spending money as users of technology to finding that unmet need and filling it to build businesses for ourselves, our family and our community.
---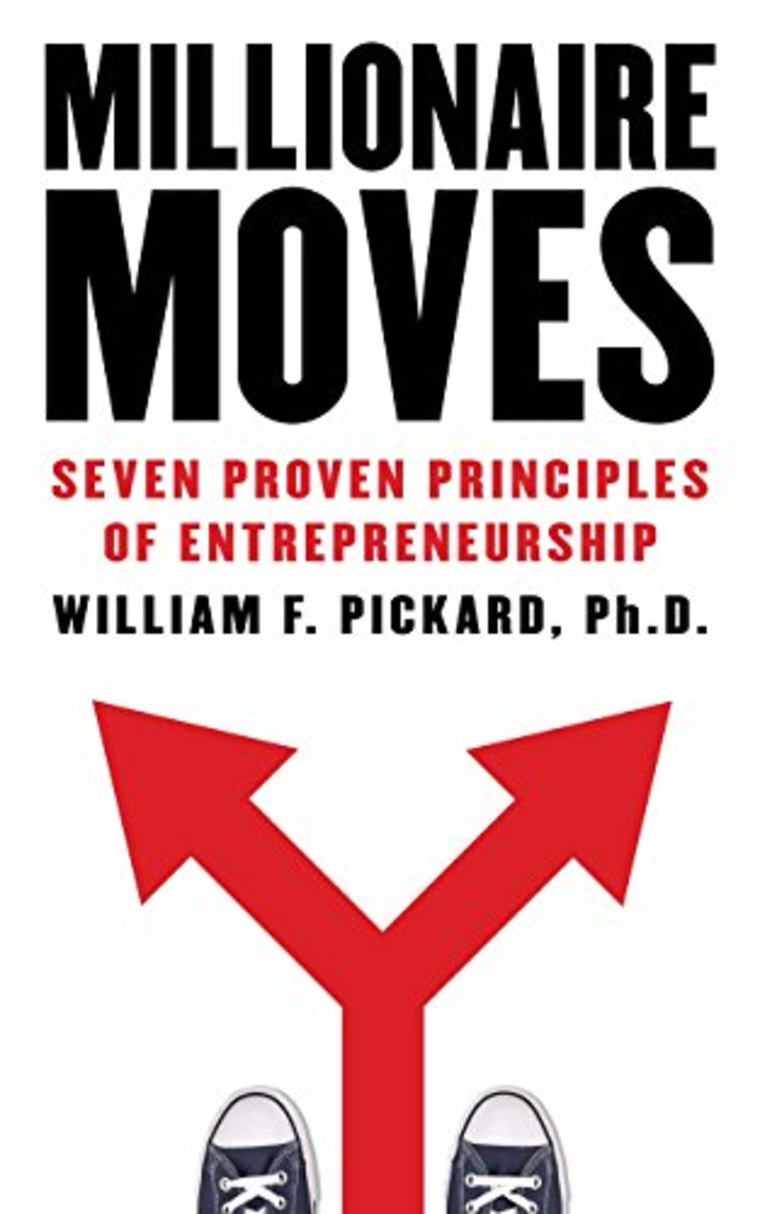 Dr. William F. Pickard, PhD is Chairman of Global Automotive Alliance, Co-Managing Partner, MGM Grand Detroit Casino, CEO, Bearwood Management Company and co-owner of five black-owned newspapers. Pickard's Forty-five-year entrepreneurial career began as a McDonald's franchisee in Detroit, Michigan. He has served on numerous business and non-profit boards including Asset Acceptance Capital Corporation, Michigan National Bank, LaSalle Bank, Business Leaders for Michigan, National Urban League, Detroit Symphony Orchestra, Detroit Black Chamber of Commerce and is a life member of Alpha Phi Alpha Fraternity.