With just a few days to finish holiday shopping for the kids, you may be feeling a little stressed. But rest easy as we round out your options with great toys, games and books created for black boys and girls.
Dolls and Action Figures
It wasn't long ago that parents had a hard time putting beautiful black dolls and bold super hero action figures under the tree. But now there are several black toy makers out there offering toys that teach and entertain.
History in Action Toys focuses on making action figures that are not just fun but have a message. This year they have three figures, Bessie Coleman, the first black female aviator, Matthew Henson the explorer, and Benjamin Banneker, the inventor. Each figure comes with a teaching guide.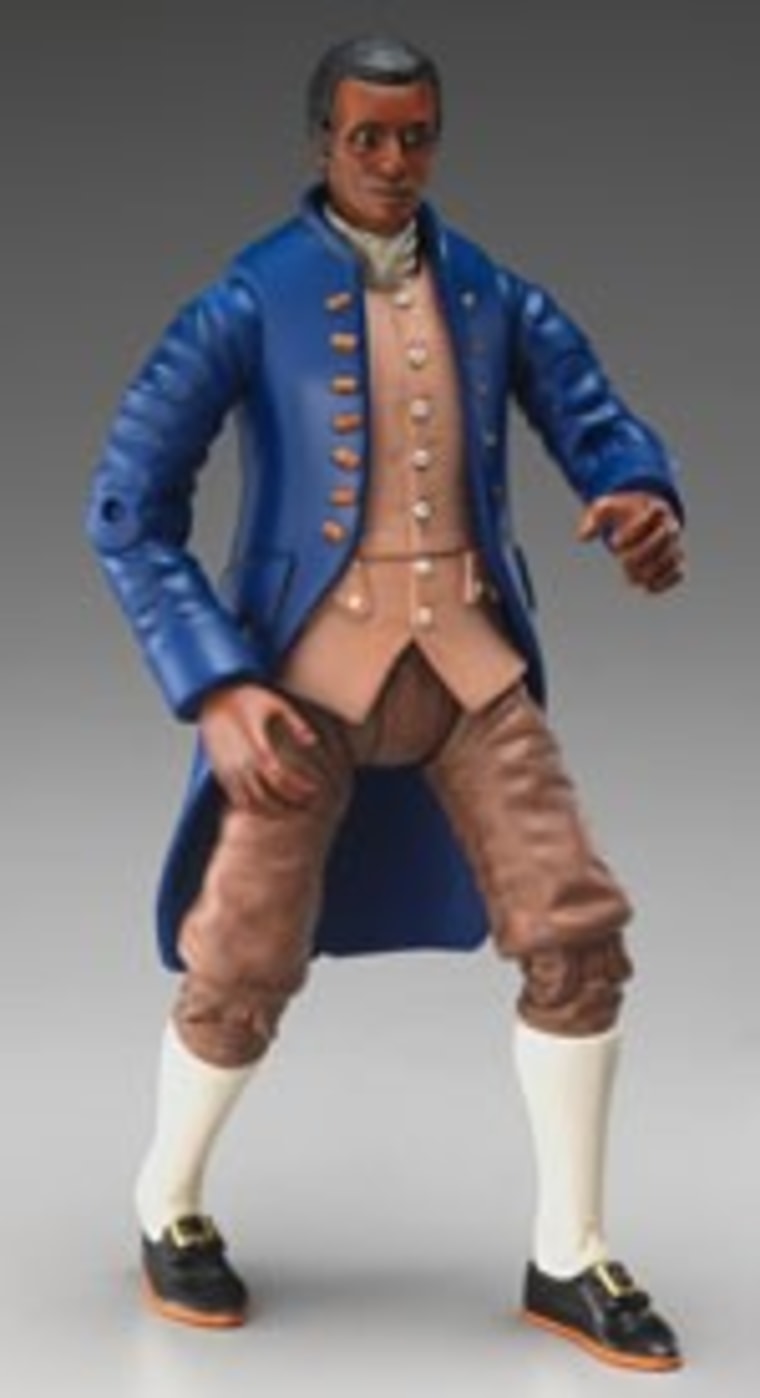 Uzuri Kidz has a whole host of offerings for that special young doll lover on your list. Their little plush ballerinas, Penny and Pepper, are perfect for the young dancer in your life. And the company also has a whole range of black puppets from police officers, to chefs and rappers.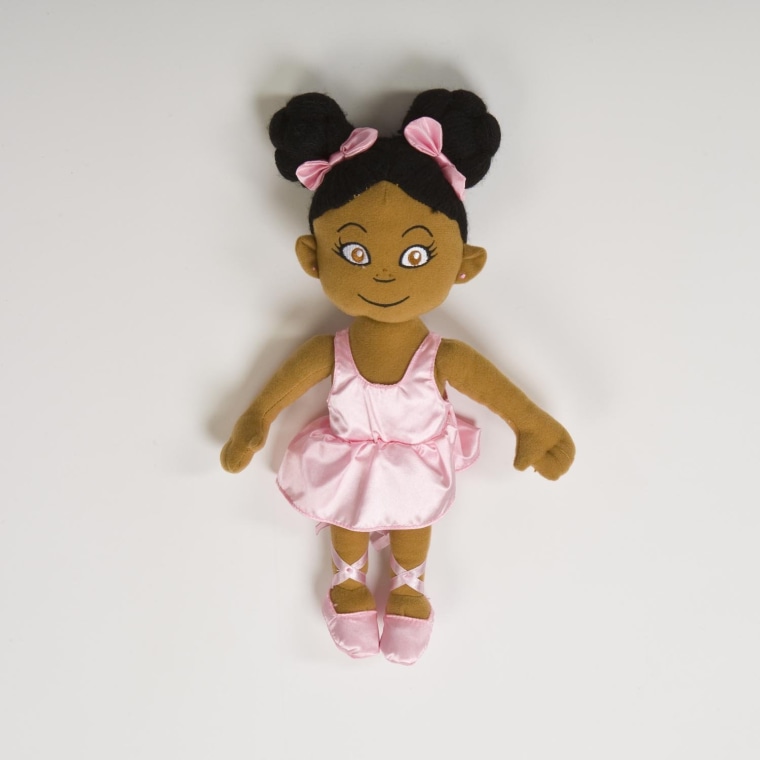 Bino and Fino which started out as an animated show, specifically focuses on the multicultural learning experience, targeting children ages three to six. The creators now offer plush dolls to go along with their DVD sets.
The Pattycake Doll Company is the largest one-stop shop for black and multicultural dolls from a variety of manufacturers. They also carry dolls for bi-racial, Hispanic, and Asian children.
Sugarfoot rag dolls and books bring culture, learning and tradition to gift giving, Each doll comes with folktales from various countries. Creator Barbara Wilson got the idea after a trip to Ghana. Her company gives back by running summer performing arts camps for youth.
Books
There is nothing like seeing yourself in the characters of your favorite books.
Check out any of author Ezra Jack Keats books, especially the award winning "The Snowy Day".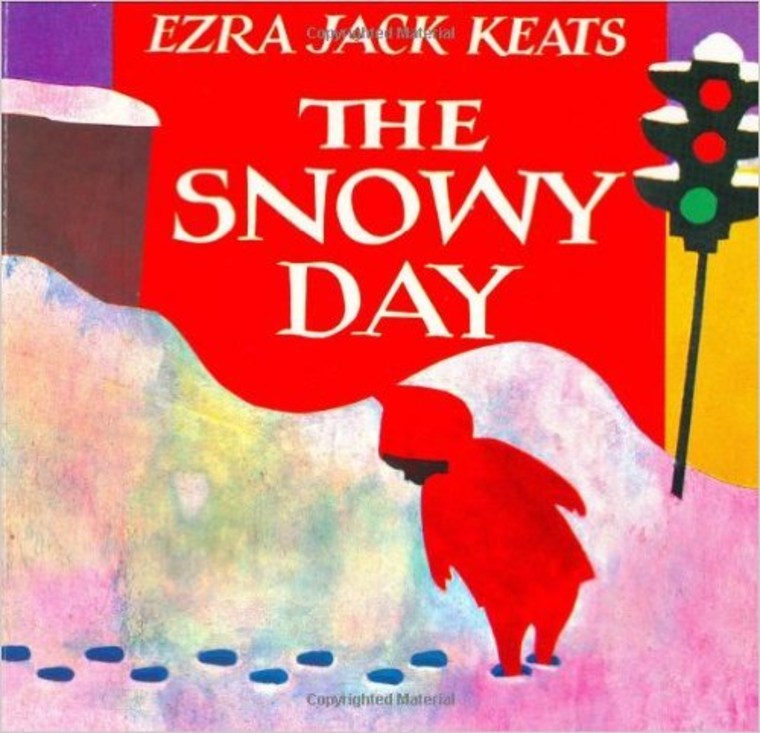 Journalist Jabari Asim's books for children including "Who's Knees are These" and "Who's Toes Are Those" will make great little stocking stuffers to help foster the love of books.
Award winning illustrator and author Kadir Nelson has a whole library of beautiful and engaging books for young readers. He has illustrated children's books such as "Please Baby Please" for Spike and Tonya Lewis Lee, "Ellington Was Not A Street" by Ntozake Shange, "Dancing in the Wings" by Debbie Allen and a host of titles of his own including his latest, "If You Plant A Seed".
The "Sugarplum Ballerina" series about a group of little black ballerinas authored by Whoopi Goldberg is a great gift for girls ages 9-12. Goldberg manages to both inspire and make the reader laugh.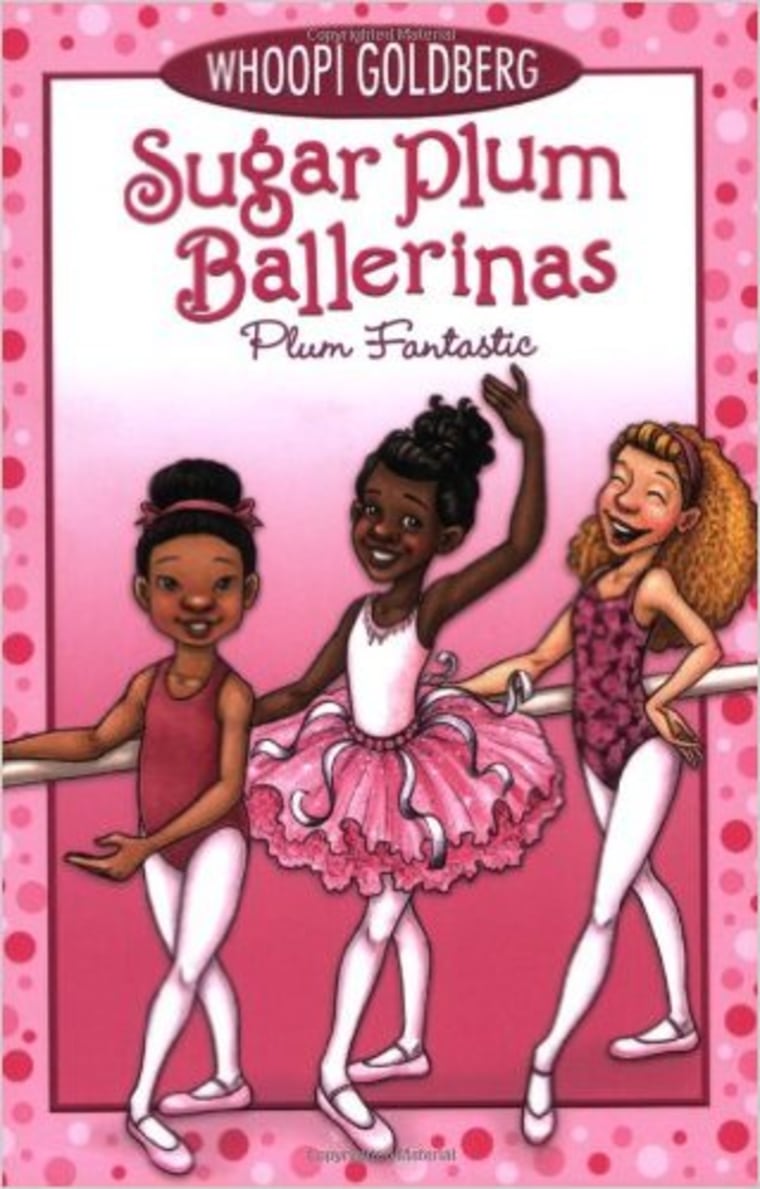 "The Kid President's Guide to being Awesome" by Brad Montague and young YouTube superstar, Robby Novak shares tips for kids on how to be engaged in their communities and the world. It is a great book for the young leaders on your list and the parents who raise them.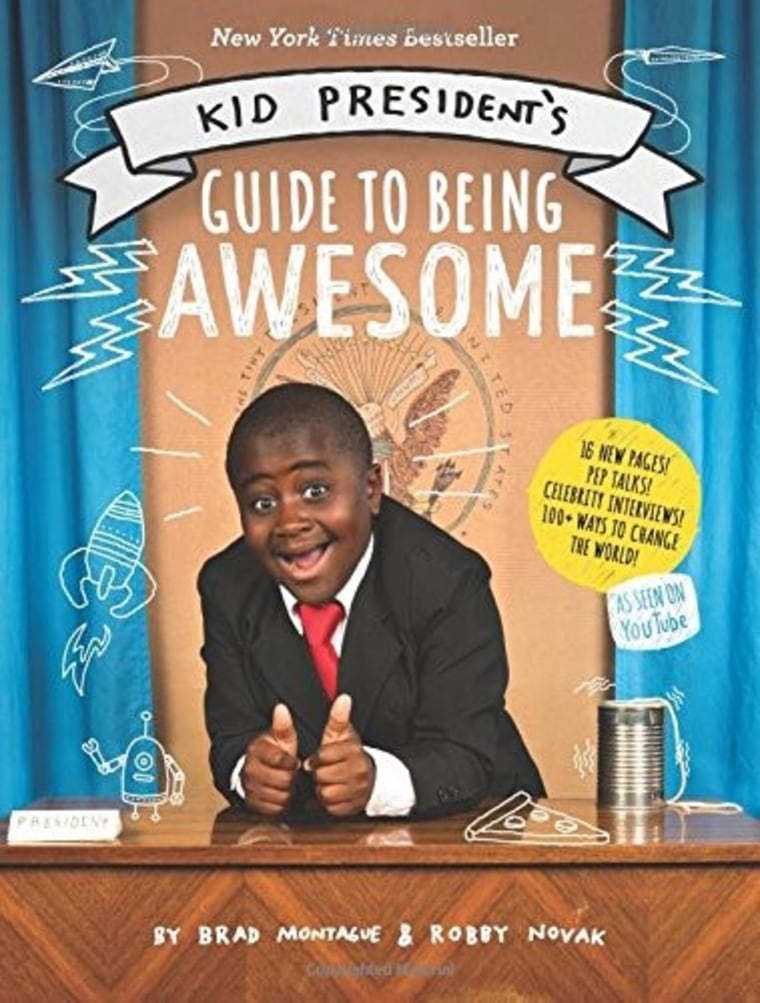 The Case for Loving: Interracial Marriage
"The Case for Loving: The Fight for Interracial Marriage" by Selina Aiko and Sean Qualls is an enlightened book for readers in Pre-K to grade three, about the struggles of one interracial couple who, in the 1950s had to fight all the way up to the Supreme Court to keep their family together.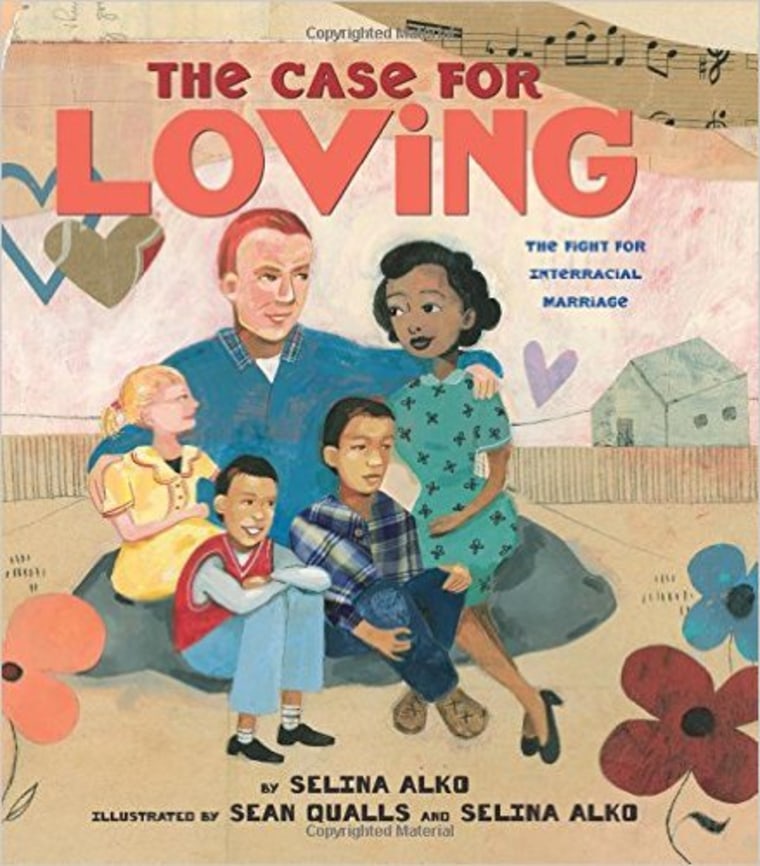 Sweet Blackberry was created by actress Karyn Parsons, who played Hillary in "The Fresh Prince of Bel Air", to share positive stories of African American triumph to large audiences. The latest of the DVD offerings is "Dancing in the Light: The Janet Collins Story" about the first African American prima ballerina, narrated by Chris Rock. Others include "Garrett's Gift", which is about African-American inventor Garret A. Morgan who invented the traffic light and gas mask, among other items. It is narrated by Queen Latifah.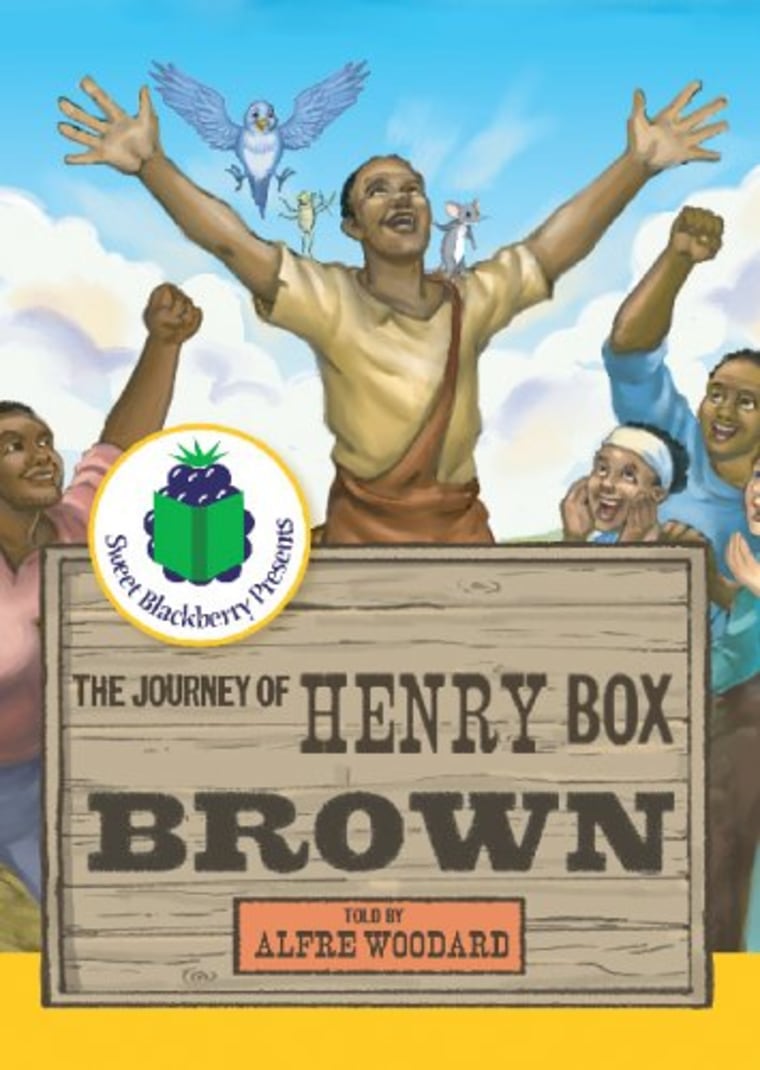 Smart Coos was created by Mirta Desir, who migrated from Haiti as a child. Because she understands the importance of children being bilingual she created the first web-based language learning company for newborns to age eight. They also The give parents with the proper tools (private tutor, read-along books etc.) to teach their children a second language such as Spanish, Mandarin Chinese or French.
Stocking Stuffers
Yay 9, from creator Addye Durant is a brand that celebrates characters Joyce, LuLu and Violet , 9-year-old besties whose YAY! magic lies in their inner strength. The line offers tee shirts, collectible cards and other stocking stuffers for the little girls on your list.