LOS ANGELES — Bronny James' cardiac arrest during a workout was caused by a congenital heart defect that can be treated and won't keep him from basketball, a spokesperson for his family said.
James, the son of basketball legend LeBron James, collapsed July 24 in Los Angeles and was rushed to a hospital.
Comprehensive evaluations by doctors found the probable cause "is an anatomically and functionally significant congenital heart defect which can and will be treated," the spokesperson for the James family said in a statement.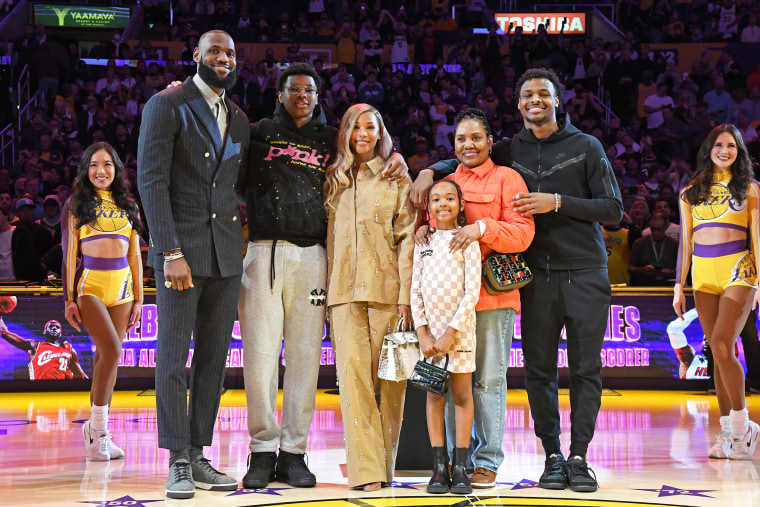 "We are very confident in Bronny's full recovery and return to basketball in the very near future," the statement said. "We will continue to provide updates to media and respectfully reiterate the family's request for privacy."
The incident happened at the University of Southern California in Los Angeles.
Bronny James, 18, plans to play basketball there. The incoming freshman was released from the hospital within three days.
Doctors at Cedars-Sinai Medical Center in Los Angeles credited the quick attention he received at the university when the medical emergency unfolded.
LeBron James, who has helped NBA teams win four NBA championship titles, plays with the Los Angeles Lakers. He and the Lakers won the title in 2020.