Ten years after he was killed by New Orleans police, the death of Henry Glover in the aftermath of Hurricane Katrina was declared a homicide Wednesday, which Glover's family hopes could lead to murder charges against the police officer who shot him.
Orleans Parish Coroner Jeffrey Rouse reclassified Glover's 2005 death from "undetermined" to "homicide" in a statement that stressed that the new finding was strictly a medical judgment, not a commentary on the years of legal proceedings against David Warren, the former cop who shot Glover.
Warren admitted shooting Glover, 31, in September 2005 as he and another officer guarded a police substation during the chaotic days following the devastation of Hurricane Katrina. Warren said he did so because he was in fear for his life, but he was convicted in 2010 of a firearms charge and of having violated Glover's civil rights. The convictions were overturned on appeal, and he was acquitted in a retrial in 2013.
Glover's family for years urged Rouse's predecessor as coroner, Frank Minyard, to classify his death as a homicide so they could pursue a state murder case, but Minyard refused. He repeated last year that there wasn't enough evidence to support a finding of homicide because Glover's body was badly burned by a different officer, who was later convicted of attempting to cover up the shooting by his colleague.
Warren served more than three years in prison before his convictions were overturned, and Wednesday, his attorney said that was more than enough.
"Because there is no newly discovered evidence, it is fundamentally unfair, if not a violation of the principal of double jeopardy, to commence a third trial of Mr. Warren," the lawyer, Rick Simmons, said in a statement. "Two separate juries found not only that Warren did not murder Glover, but also that his use of force as a police officer in those circumstances was appropriate, because he feared for his life."
The Orleans Parish district attorney's office didn't immediately return a call seeking comment.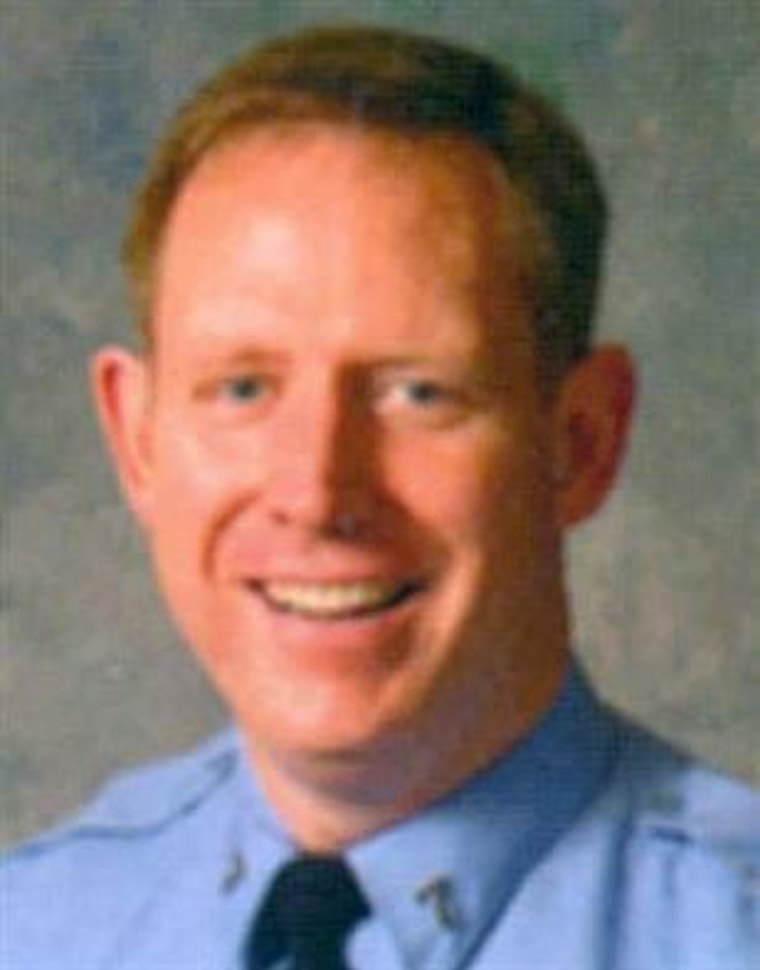 IN-DEPTH