Three Milwaukee County Jail staff members were hit with criminal charges Monday, nearly two years after inmate Terrill Thomas died in his cell after a week without water.
Jurors last year recommended seven jail staff members should be held responsible for Thomas' death after an investigation revealed the 38-year-old was deprived of water as punishment for flooding his cell by stuffing a mattress in a toilet.
District Attorney John Chisholm said he would only bring charges against three members and does not intend to prosecute the other four, according to NBC affiliate TMJ4.
Supervisor Kashka Meadors, jail deputy James Lee Ramsey-Guy and Jail Cmdr. Nancy Lee Evans were all charged on Monday for their alleged roles in Thomas' death.
Meadors and Ramsey-Guy are both charged with neglect of a resident of a penal facility, a felony that punishable by up to 3 ½ years in prison.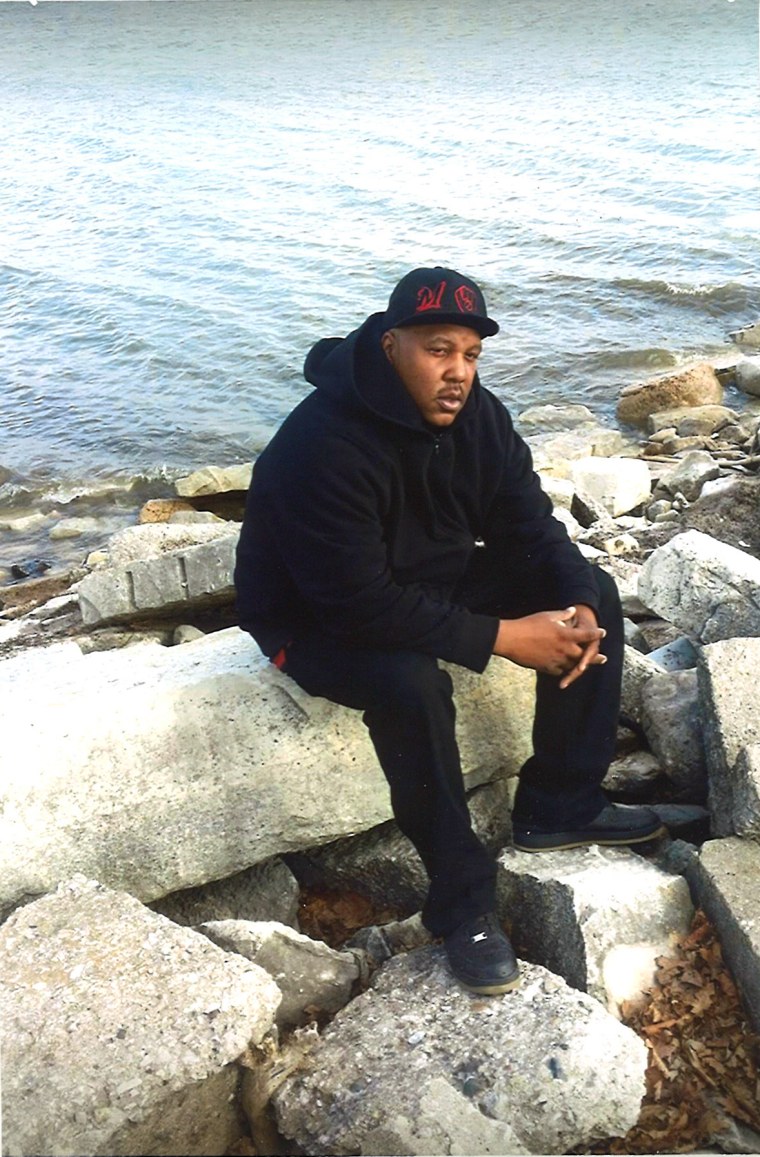 Meadors allegedly ordered Ramsey-Guy to shut off the water to Thomas' cell.
Related: Jail where Milwaukee man died after 7 days without water now subject of inquest
Lee Evans is charged with felony misconduct and misdemeanor obstructing an office. Prosecutors say she failed to preserve surveillance video showing the water turned off and lied to police about what the footage showed. If convicted of both charges, Evans could face more than four years in prison.
"Our expectation when Mr. Thomas was brought into custody was that he would be kept safe. The allegations set forth in the criminal complaint document that that did not happen," Chisholm said.
Thomas had been in solitary confinement for seven days in April 2016 when he died of "profound dehydration" in the early hours of the eighth day, Erik Heipt, an attorney representing Thomas' estate, told NBC News last year.
During an inquest, Assistant District Attorney Kurt Benkley told the court that surveillance video showed three correctional officers turning off the water in Thomas' cell, according to The Journal Sentinel.
That action was never logged in any official capacity, which resulted in staff never turning the water back on.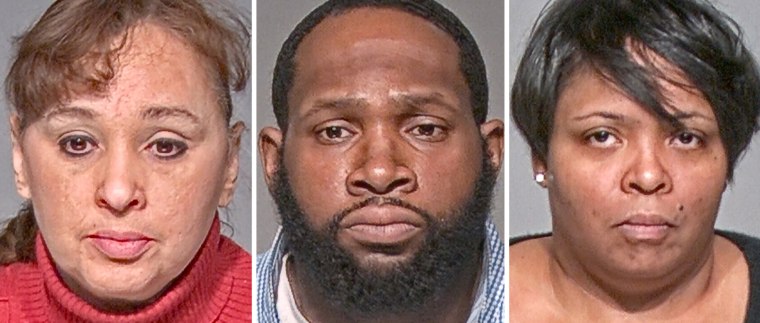 Related: Milwaukee jury wants charges because inmate died after week without water
Two other inmates were punished by being deprived of water in the Milwaukee County Jail, according to prosecutors. One punishment was handed out a week after Thomas died, jail logs show.
His family said that Thomas was in the midst of a mental breakdown when he was arrested for shooting a man in front of his house and later firing a gun in a casino.
At the time of his death, the Milwaukee County Jail was overseen by headline-making Sheriff David Clarke. Clarke resigned in August to join a political action committee in support of President Donald Trump.