PALATKA, Fla. — The mother of a 4-year-old boy who shot her as they were riding in a pickup truck should face a misdemeanor charge, authorities said Tuesday as they released details of the shooting for the first time.
The mother, 31-year-old Jamie Gilt, put a loaded .45-caliber handgun underneath the front seat of her pickup on March 8 and the weapon slid into the back seat where her son Lane was riding in a child booster seat, Putnam County Sheriff's Capt. Gator DeLoach said.
The boy had recently learned how to unbuckle himself, got out of his seat and picked up the gun. He fired through the front seat, hitting his mother in the back. There was also a dinosaur toy on the floor near where the gun would have slid, according to a police report.
"She felt something strike her in the back, then noticed the windshield of her truck was broken," DeLoach said.
The bullet had exited through her chest and gone through the windshield. The child was uninjured.
Gilt was hospitalized but DeLoach wasn't sure of her current condition or whether she was still there. Investigators gave her time to recuperate before interviewing her at the hospital last Tuesday.
Gilt was apparently a gun lover who made numerous social media postings about gun rights, including one about teaching her 4-year-old to shoot. DeLoach wouldn't talk about that at a news conference, saying investigators only focused narrowly on what happened March 8. He wouldn't confirm Gilt's gun advocacy or the reports that she had taught Lane how to shoot.
Related: Jamie Gilt, Florida Mom, Accidentally Shot By 4-Year-Old Son
A community Facebook page listed under Jamie Gilt for Gun Sense was filled with posts advocating for gun rights, including a quote that said "My right to protect my child with my gun trumps your fear of my gun."
After the shooting, the page appeared to be inundated with mocking comments from other Facebook users.
The Associated Press was unable to verify whether the page, which has since been taken down, belonged to Gilt.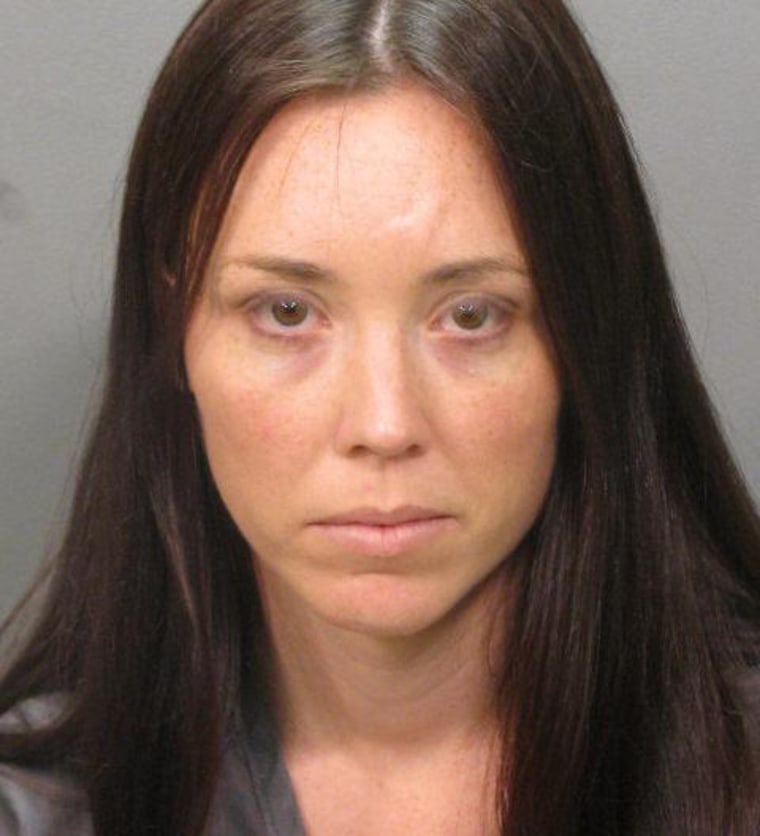 Authorities said they are recommending a charge of allowing a child access to a firearm, which is punishable by up to 180 days in jail, DeLoach said. It will be up to prosecutors, who are reviewing the case, to decide whether to file the charge or any others.
Gilt has not been arrested. A message left for her was not immediately returned.
The gun, which was not in a holster and didn't have the safety lock on, was a Springfield X Compact, according to the sheriff's offense report. It was legally owned.
The state's child welfare agency is also investigating. DeLoach said he expected the agency this week to interview the boy, who is in the custody of relatives.
The Department of Children and Families said in a statement it was not able to comment further due to confidentiality laws.